Just like the other Nigerian postal codes, Akure postal code is presented in a numeric form. This is according to the Nigerian Postal Service (NIPOST). NIPOST divided Nigeria into nine specific regions. These regions have three digits allocated to them each; these digits are the first three digits of every postal code in Nigeria.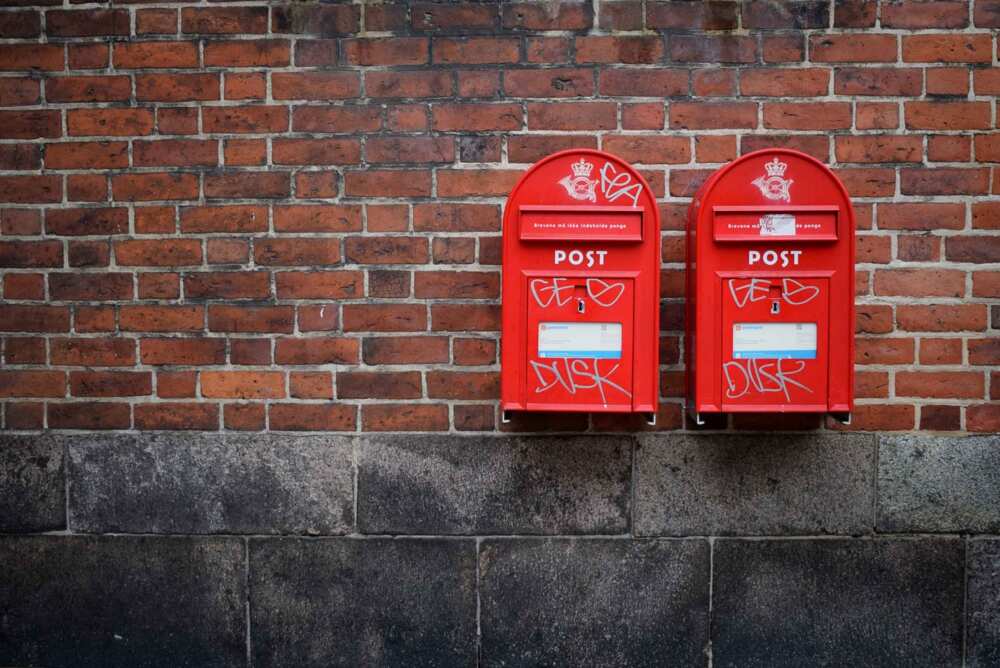 The first three digits numbers are usually combined to differentiate one place from another. The three digits become the dispatch district where a given mail is coming or sent from. On the other hand, the last three digits in the Nigeria postal codes represents the location where a letter or parcel will be delivered to hence the delivery location. For example, According to the NIPOST, the Akure zip code is 340.
In each of the nine regions across the country, the main postal office per area has a postal code that ends with the digits 0001. For example, Lokoja that is located in Kogi, its postal code is 270001. Another example, Gariki's Main head office that is located in Abuja end with the zip code 900001.
What is the difference between zip code and postal codes in Nigeria?
The term zip code is used explicitly in the United States of America. The zip code is used as a mailing term to refer to the address of a location for sending and receiving mail. In most of the other countries, including Nigeria, the most common mailing term is considered to be postal code. Due to this, it is right to say that the postal code for Akure and the zip code for Akure is the same; hence, both are 340.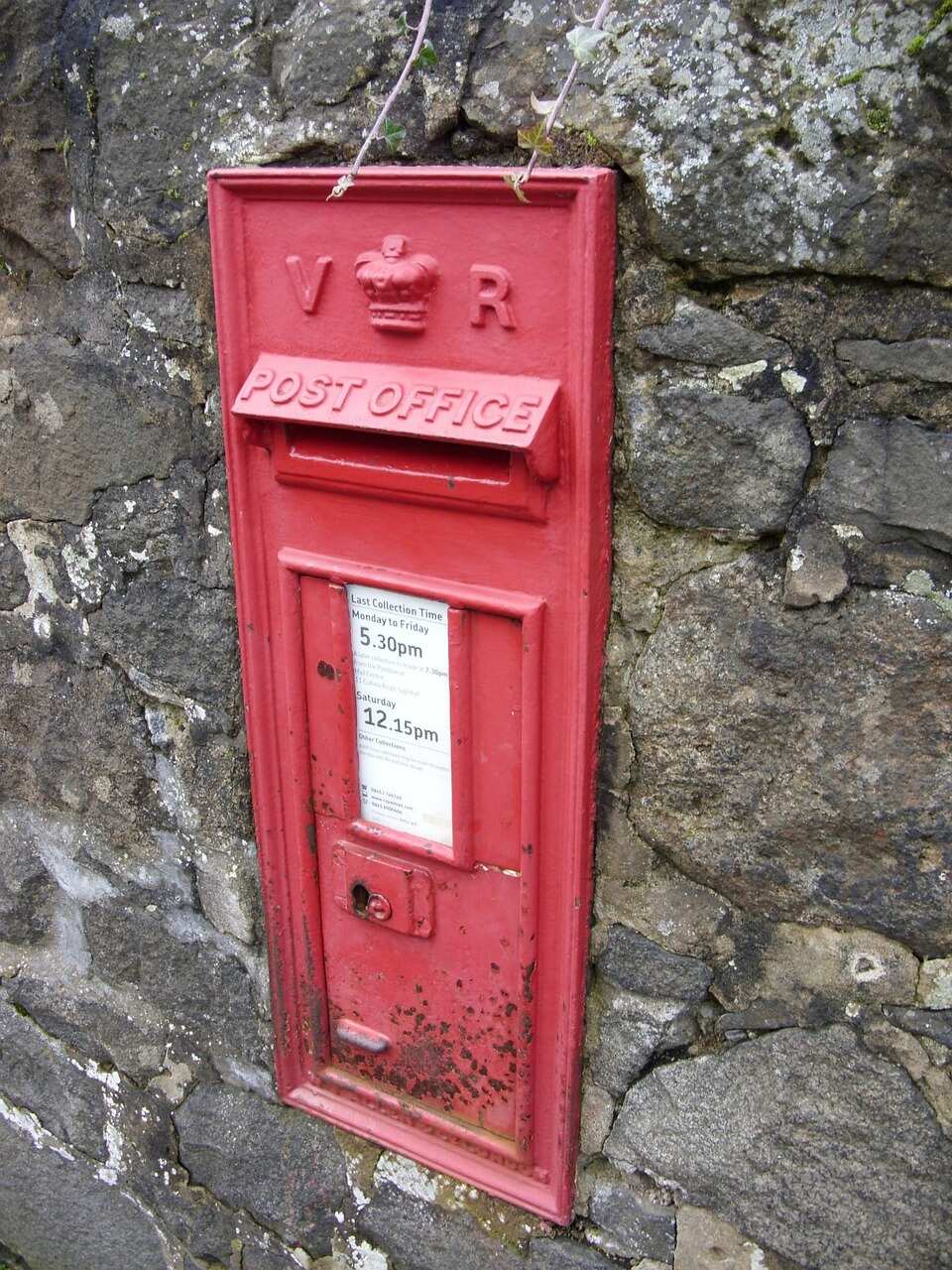 According to the Nigerian Postal Service, the lowliest postal zip code is considered to be 100001. On the other hand, the highest Nigerian zip code is considered to be 982002. Apart from the number format, some states in Nigeria are allocated zip codes such as "lmo 400001" among letters and other numbers.
READ ALSO: Regulatory bodies in Nigeria and their functions
Akure South postal code is considered to be a Local Government Area that is located in the Ondo State. Akure South headquarters are situated in the town of Akure. Akure Nigeria town has an area measure of 331 km². When it comes to the number of residents living in the town, it holds a total of 360,268 citizens. This statistic was represented according to the 2006 census.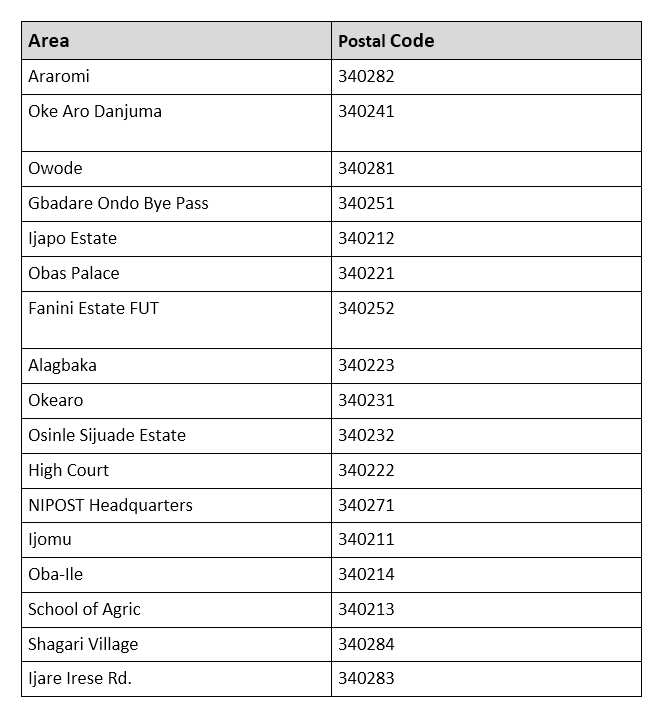 Akure postal code is represented by the digits 340, Akure Ondo state postal code happens to be 340271. Postal code Akure has the same meaning as the zip code. The postal codes are determined by the Nigerian Postal Service that is responsible for handling mail services in the country.