Is Rachael Okonkwo married?
The personal life of the Nigerian actress is an object of significant interest for many of her fans. And this is not surprising. Fashion model, singer, philanthropist, actress, and just a beautiful girl excite the minds of many men. Do you want to know the answer to the question: "Is Rachael Okonkwo married or is her heart still free?" We are going to tell you what do we know.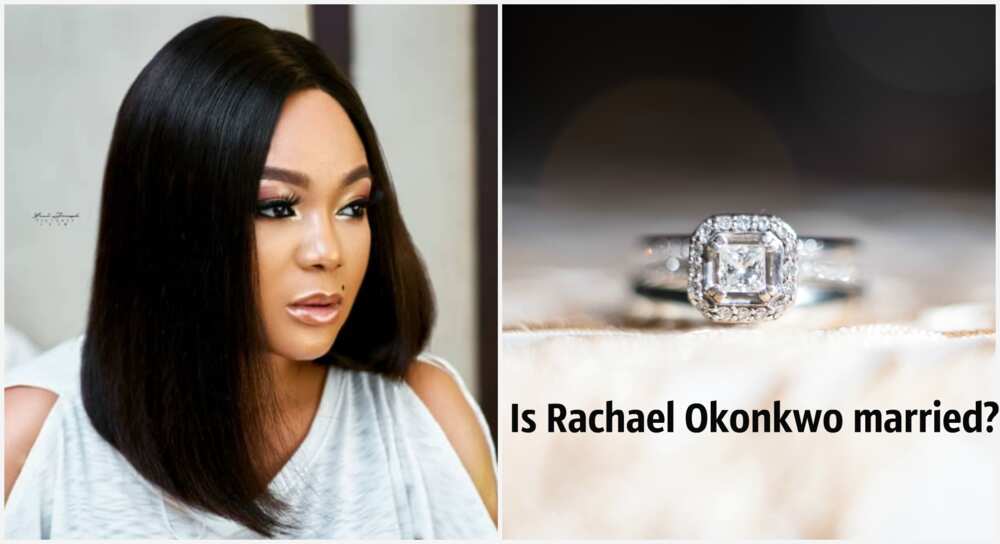 Many celebrities in Nigeria hold their private lives under lock and key, and while some stars are too open about their families and relationship, the other prefer to keep their personal from the eyes of the curious public. So, does Rachael Okonkwo belong to the first or the second category of Nigerian celebrities? Keep reading the post, and you will find answers to the questions that bother you so much.
Fresh facts about actress Rachael Okonkwo: is she married or single?
Now the Nollywood star is not officially married. However, there are many rumours about her personal life. There was gossip that the actress had a relationship with a married director and producer. However, Rachael denied these rumours and argued that this man was only a business partner.
Also, it was believed that previously she had a relationship with the actor Ken Erics. However, both celebrities neither confirmed nor denied the rumours about their possible relationships.
In March 2018, some sources even claimed that the actress posted the photo on her Instagram wearing a ring on her ring finger and commented as "Someone said yes this night." However, if you check the Rachael Okonkwo's Instagram you will not see such a post, and at the latest photos of the actress there is no ring at her ring finger, so facts say for themselves, there is no evidence that the lady is married or engaged right now.
READ ALSO: Nollywood top actresses broken marriages and breakups of the decade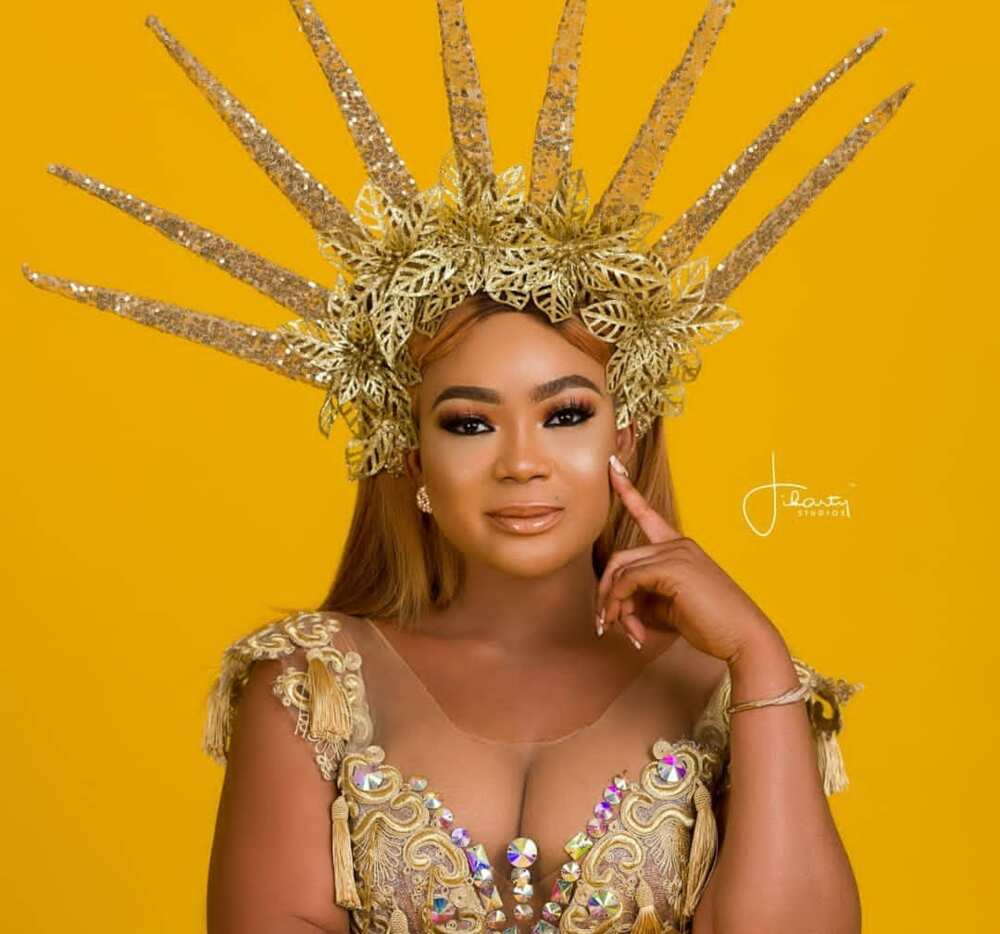 This is what the actress said in one of the interviews about what man she is looking for:
"I want a man that understands me more than all the men in the world. A man that understands the nature of my job. He must also be hard working and has the fear of God in him. And of course, no man is perfect but kudos to those that try to be so. I have been heartbroken, but I didn't kill myself over that. I picked up the pieces of my heart and moved on. You know how it feels watching someone you cherished so much to leave you for another girl. But thank God, someone better than him has taken his place."
Rachael Okonkwo is ready for marriage, but the actress claims that she will never give up a career for the sake of marriage. She also says her husband may well be an actor. She hinted in the interview with Vanguard that she would be ready to walk down the aisle as soon as her man proposes:
"I'm getting married as soon as my partner is ready for us to walk down the aisle,"
There is a time and a place for everything, and we hope that when the time comes, the actress will let her fans to know about such great news as engagement. What we know for sure now, Rachael Okonkwo is not married and is not engaged. We even can't say for sure if she is dating someone or not because the lady prefers to keep this information private. We must respect such a decision.
READ ALSO: Nigerian actress Rachael Okonkwo's biography
Source: Legit.ng