Causes of road accidents and solutions in Nigeria
Today, let's talk about the causes of road accident in Nigeria and how they can be prevented. You might be surprised, but some of the causes can easily be remedied even without spending lots of money on restructuring the whole system of road safety. So check this article out and learn how you can make the road safer for yourself and others.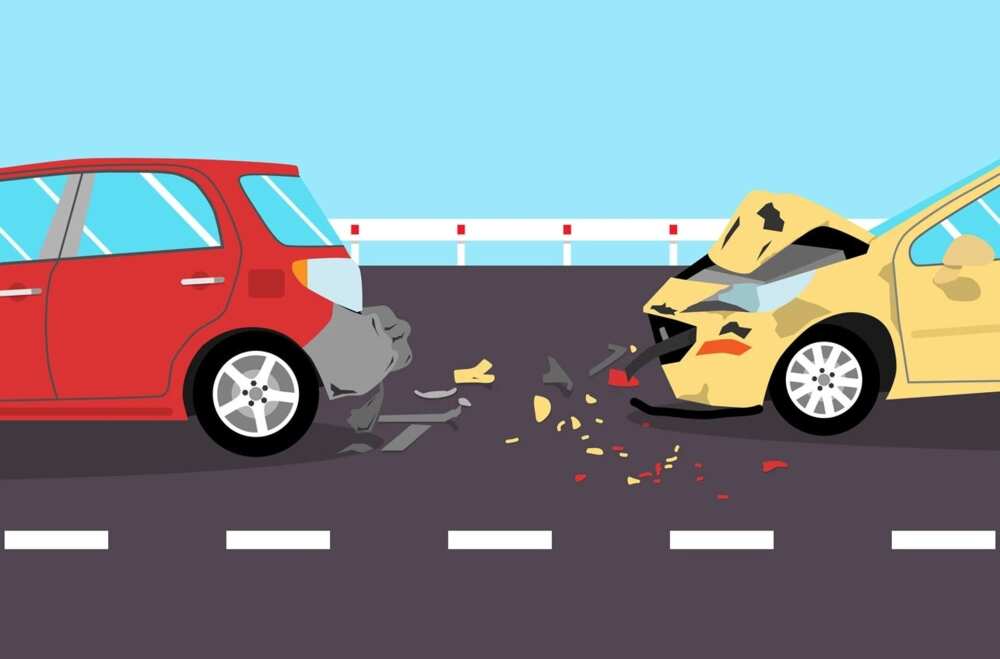 Photo: chevinfleet.com
Road accidents causes
So what are some of the most frequent causes of road accidents in Nigeria? While there are many, we have decided to focus on seven that happen most often and cause the most harm. Here they are:
Going over the speed limit. As in most other countries that suffer from high numbers of road accidents, probably the most prominent cause of trouble on the road is exceeding the speed limit. It is said that over 50% of all crashes in the country are due to this particular factor. There is a reason they say 'slow and steady wins the race', as when you try to reach somewhere quickly by going over the limit, you might end up crashing and end up being late, or worst, not even reaching your destination.
Poor condition of roads. Sometimes, even if you abide by all the rules and drive as carefully as you can, you risk getting into an accident because of many holes in the road. A lot of roads in Nigeria are in terrible state, and the further you get from the big cities, the worse they become. The situation is not helped when this cause is combined with the first one, as potholes and high speed are a recipe for disaster.
Overloading. While this is more common for commercial vehicles, some of the regular drivers are also guilty for loading their vehicles with more stuff than they can handle. This results in decreased maneuverability, which means that it gets harder to get out of the harm's way in time. Moreover, it is very harmful for the car in general, which might cause it to malfunction out of the blue in the future.
Bad weather. This is probably one of the most understated reasons for road accidents. A lot of people do not really pay attention to the weather outside when they go for a drive, thus not accounting for, for instance, the slippery roads or other factors that might seem unimportant. Therefore, if a cautious situation arises, they might have trouble getting out of it unscathed, as they might not be able to notice something is wrong until it is too late.

Photo: hants.gov.uk
READ ALSO: How to check drivers license status in Nigeria
Poor vehicle maintenance. It might surprise you just how many people get on the road when their car is in no condition to do so. While some of the car issues might not go beyond aesthetics, some might be driving without realizing that their brakes are not working. This endangers both the life of the driver and their passengers, as well as everyone else on the road. Poor condition of a vehicle can cause most harm for vehicles that carry many people or heavy/dangerous loads.
Fatigue. One of the most frequent causes of road accidents in Nigeria and the world is tired drivers. This is particularly common among the long haul truck drivers, as they often have to travel long distances without much chance to rest. However, regular drivers are also guilty of getting behind the wheel not in their best condition. This might seriously affect their driving skills and cognitive functions, thus causing harm for everyone involved.
Bad driving habits. Some drivers have no respect for their fellow man when they get on the road. They think that they are always right and the rest are just getting in their way. Moreover, some even get behind the wheel drunk. Such arrogance sometimes leads to dire consequences, as being overconfident in one's skills might result in a nasty car crash. Therefore, even if you consider yourself to be a top notch driver, it is best to keep your ego in check to assure the safety of others.
Road accidents prevention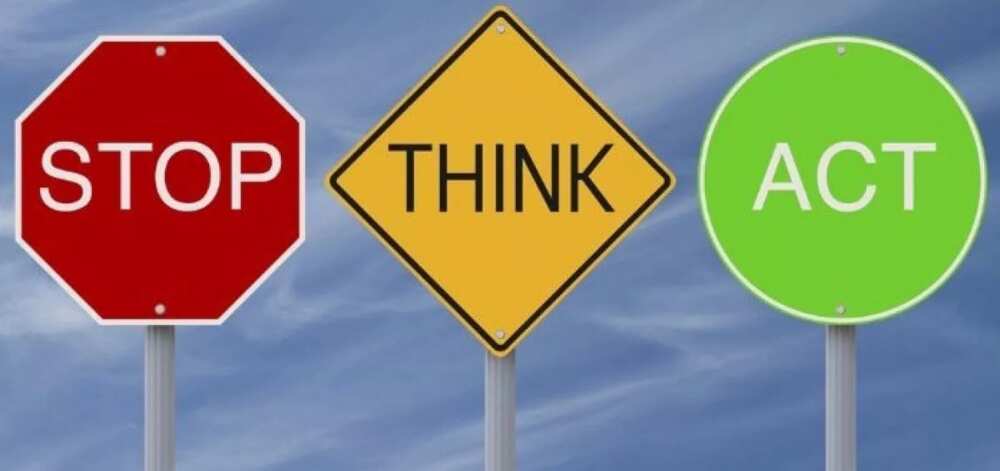 Photo: crismoraes.com.br
READ ALSO: Consequences of disobeying traffic rules and regulations in Nigeria
While some of the causes of road accidents are not easily prevented (for example, you cannot control the weather), there are some solutions that might make Nigerian roads safer for everyone who uses them. Here are some tips that might be able to improve the existing situation:
Increased personal responsibility. If every person on the road abides by existing rules, so many accidents can be avoided. It costs literally nothing to follow the traffic rules and to be respectful to other people on the road.
Regular checks of vehicles. It is the responsibility of every driver to keep their car in good condition, but police and other people who are tasked with providing safe conditions for driving should be interested in that as well. For that reason, it would be a good idea to introduce regular car checkups and to encourage drivers to do them as well.
Road repairs. While it will take a lot of time and money to improve the state of the roads, this will ultimately lower the amount of road accidents exponentially. As long as the roads are in proper condition, everyone will be able to drive more safely and avoid damage to their vehicle and themselves.
Improved lighting. Some of the roads (particularly in the rural areas) are not only riddled with holes, but also poorly lit. As long as they are properly illuminated, the drivers would be able to see the dangerous areas (and other hazards) beforehand and act accordingly.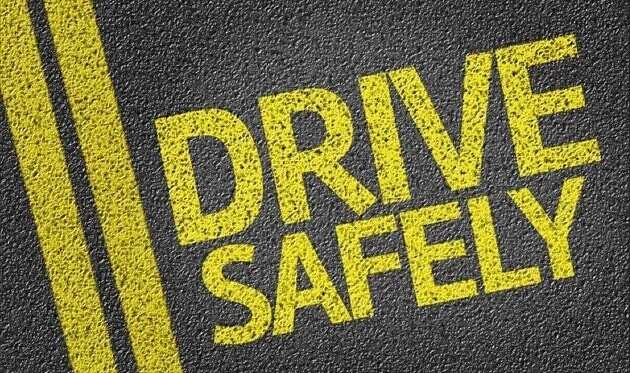 Photo: sootoday.com
READ ALSO: Nigeria road signs and their meanings
Tougher control and fines. Due to the fact that many accidents are caused by arrogant drivers that are either too smart for their own good or too drunk, there should be tougher control on particularly dangerous roads, and fines for improper driving should be much more severe. In addition, it should be harder to pay your way out of trouble: three strikes and the driver's licence is taken away until the driver proves they are capable of driving properly.
More rest stops for drivers. One of the reasons why so many drivers avoid stopping to rest on their long journeys is because there are no proper stops along their way. As long as there are some rest stops here and there, they should be able to get some rest or at least caffeine, and other people could make sure that they do not get behind the wheel if they are too tired.
Improved road safety education. We have talked a lot about how drivers are usually the ones responsible for the accidents, but oftentimes pedestrians are not any less guilty. For this reason, schools should have proper road safety classes, so that people can learn how they should behave on the road from young age.
And here we have covered some of the most prominent road accidents causes and prevention. Hopefully, the situation will get better soon, and all those who find themselves on the road can feel safe and comfortable.
READ ALSO: Drivers license renewal cost in Nigeria
Source: Legit.ng