A big upgrade of NAIJ.com is coming – October 17
NAIJ.com is a team of more than 80 passionate, talented professionals, who do their best to create an exceptional media for our visitors.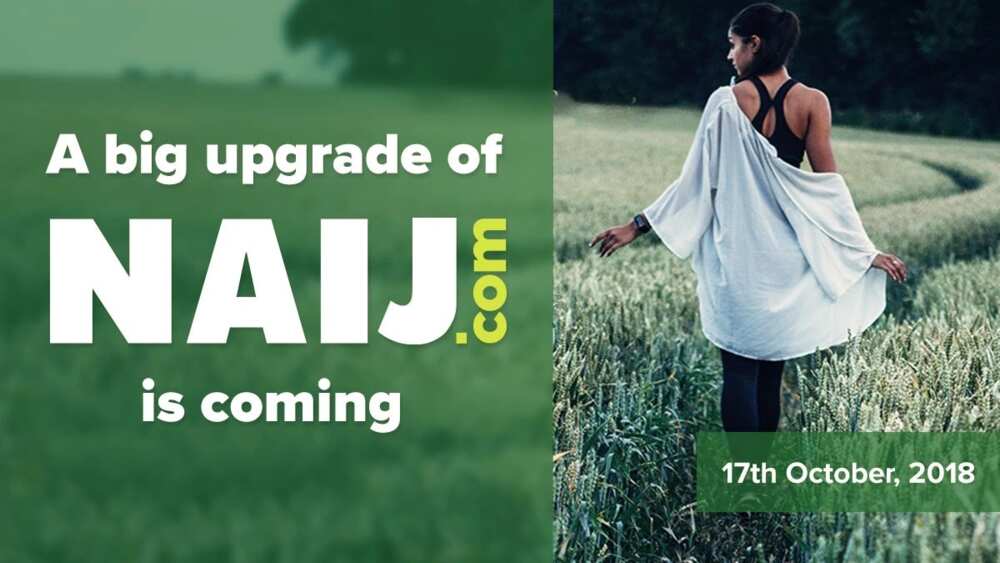 Since 2012 our company has achieved a lot.
We deliver news through all possible platforms:
Desktop and mobile website versions
iOS and Android apps
Facebook instant articles
YouTube videos
Twitter and Instagram
Newsletters
We develop materials on a great variety of topics. Our correspondents ask Nigerians' opinions on significant matters in vox pop videos, while our sports, comedy and other special projects are designed to cover every life sphere you are eager to know about.
Our content is not only interactive and outstanding but also makes an impact and changes the world for the better.
We care about Nigerians having the opportunity to read the news.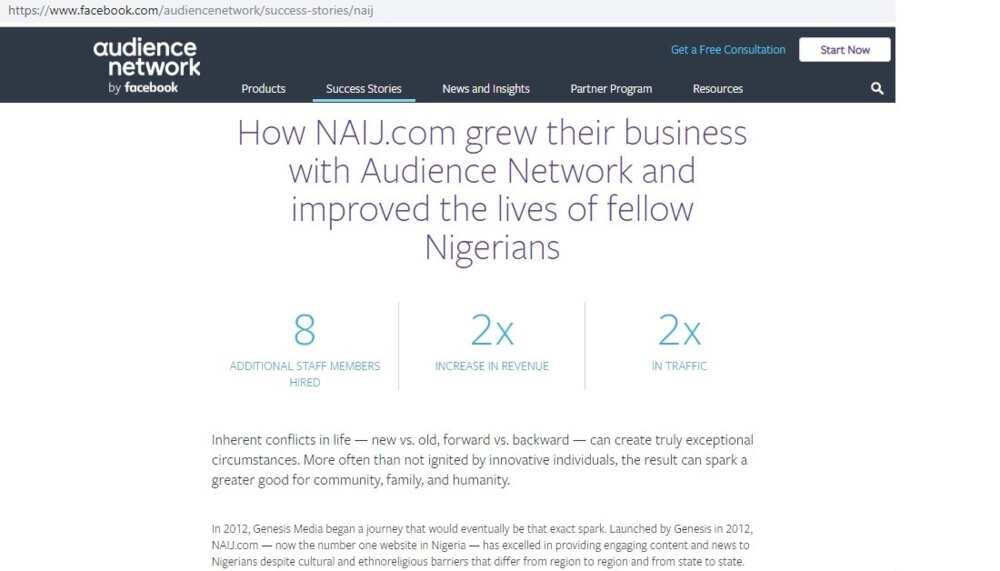 Source >> https://www.facebook.com/audiencenetwork/success-stories/naij
Source >> http://www.operasoftware.com/press/releases/mobile/2015-06-18
We encourage reporting matters on missing people and help them return home.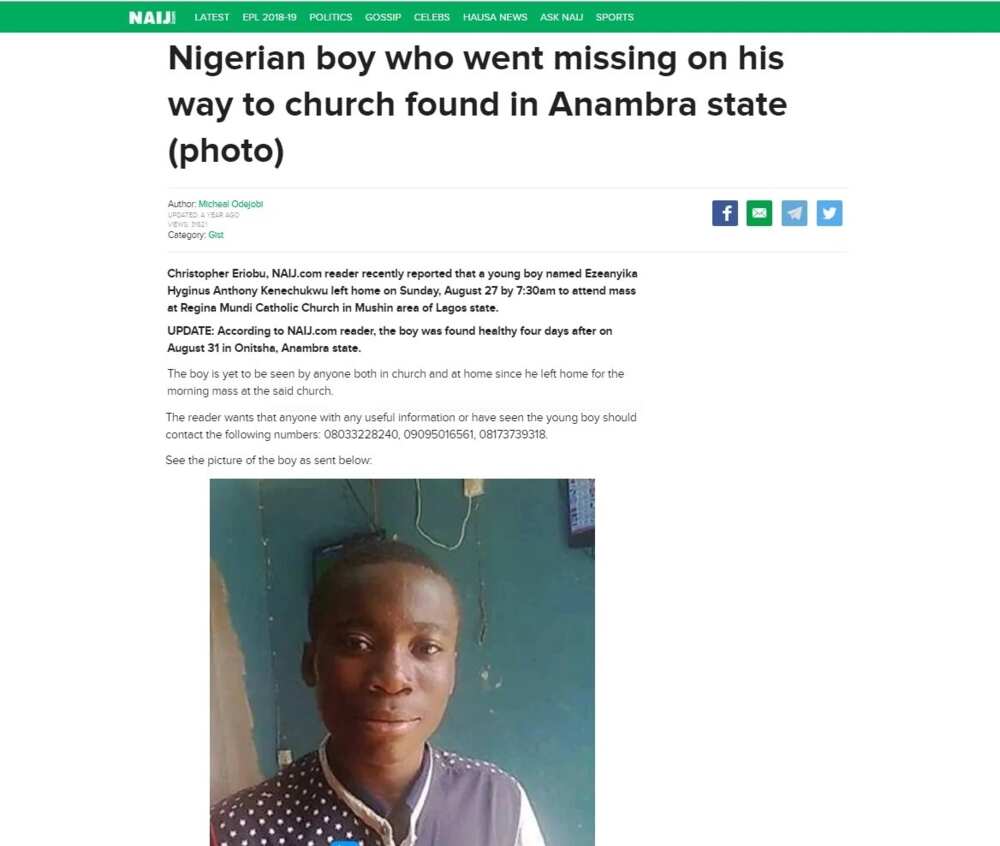 Source >> https://www.legit.ng/1122732-nigerian-boy-missing-church-anambra-state-photo.html#1122732
We feature talented Nigerians and their accomplishments.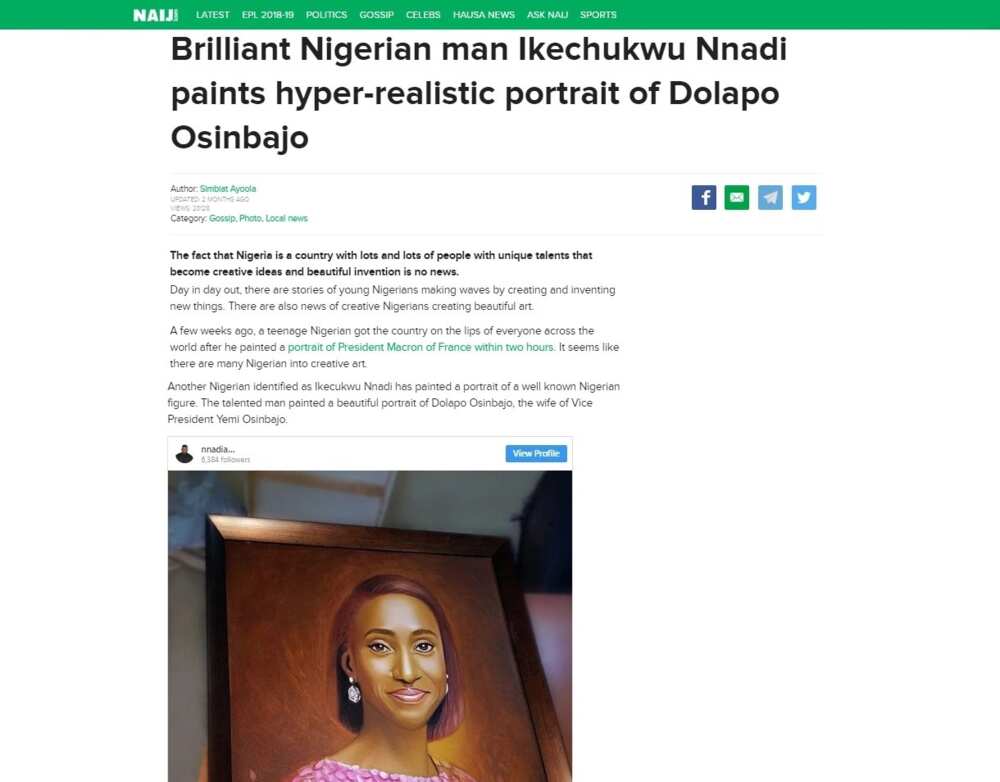 Source >> https://www.legit.ng/1180345-brilliant-nigerian-man-ikechukwu-nnadi-paints-hyper-realistic-portrait-dolapo-osinbajo.html#1180345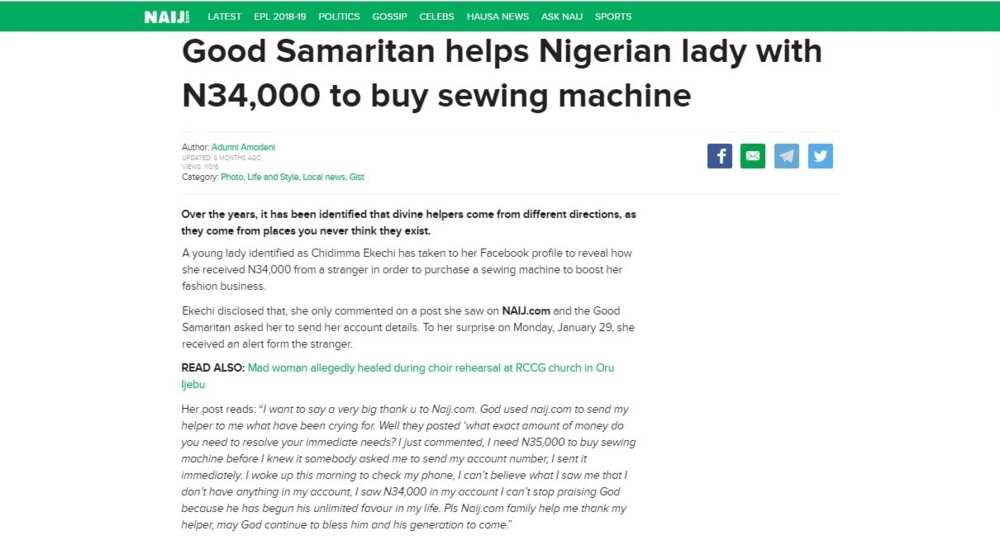 Source >> https://www.legit.ng/1149921-good-samaritan-helps-nigerian-lady-n34000-buy-sewing-machine.html#1149921
We can't omit stories of the government structures' unfairness.
However, we have a pretty high bar and always try to reach for the impossible.
That's why we are introducing an extensive update of NAIJ.com on October 17, 2018. We believe the changes we are going to implement will take your experience with us to a new level.
No worries, we will go on updating you with exciting, high-quality content and quickly notify you of breaking stories.
Spoiler: we will become even better, more stylish and convenient for you.
Stay tuned – October 17 – the big change day.
Thank you for being with us,
The NAIJ.com Team
Source: Legit.ng