Names of God in Hausa language and their meanings
Here we have gathered different names of God in Hausa language and their meaning. God is very important in every culture. And if you want to praise Him in Hausa language like He should be praised, then learn these names of God in Hausa and their meanings.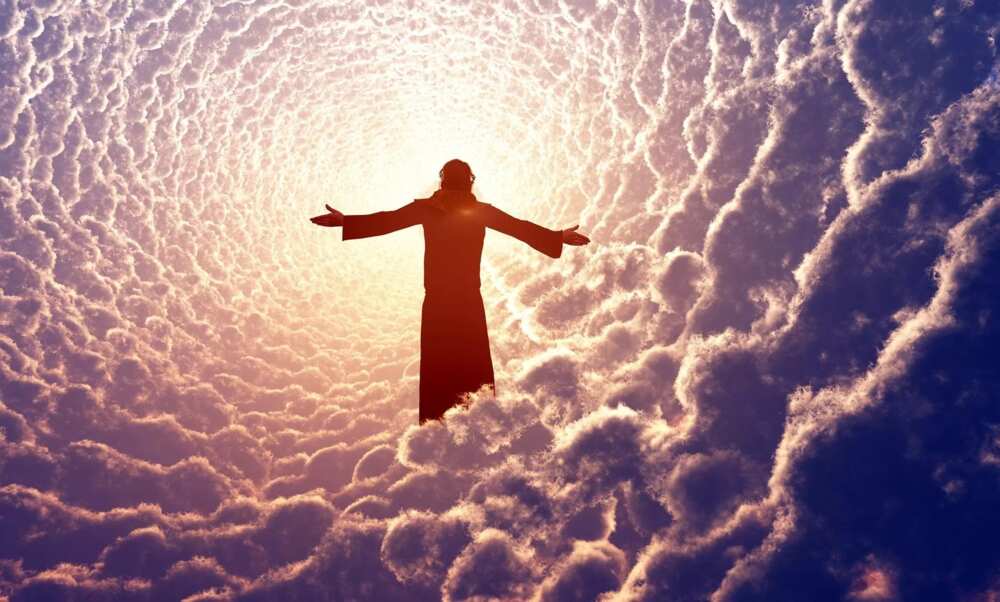 Names of god in Hausa and meaning in English
Ubangiji means the Supreme Being.
Sariki n Salama means Prince of Peace.
Ubanjidi n Dunia means Master of the World.
Mai Taimako means the Helper.
Ruhun Hikima means Spirit of Wisdom.
Allah Mai Iko means Powerful God.
Allah Mai Girma means Great God.
Tushen Rai means the author of Life.
Uba Madu Kaki means the Father of Glory.
READ ALSO: Names of God in different Nigerian languages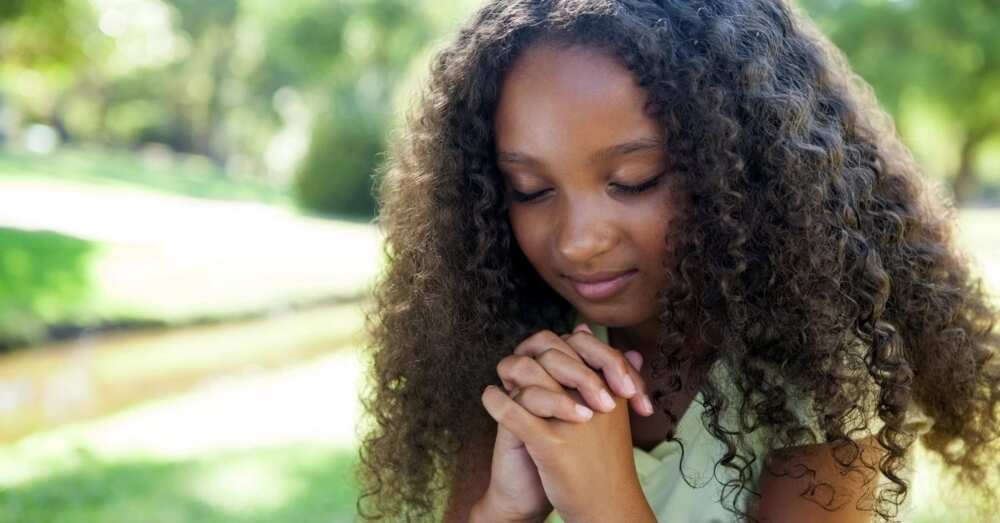 READ ALSO: Who are the Gentiles in the Bible?
In some parts of Hausa ethnic group, God in Hausa is often called Ubangiji, this name means the Only Supreme Being and this idea is wide-spread in many African countries. God is called the most powerful, the wisest and kindest being in the universe.
Now if you want to start praising God in Hausa language, you know how to do it! Each God name in Hausa has its own power. Which one did you like the most? Share in comments below!
READ ALSO: Top Mount Zion's movies for true believers
Source: correctng.com, musiclyricszone.com
Source: Legit.ng