Achievements of ECOWAS since its establishment
Find out about the achievements of ECOWAS: what has been done for the welfare of the countries and their citizens. Has the West African sub-region undergone positive changes since its establishment? Take a look at a brief review.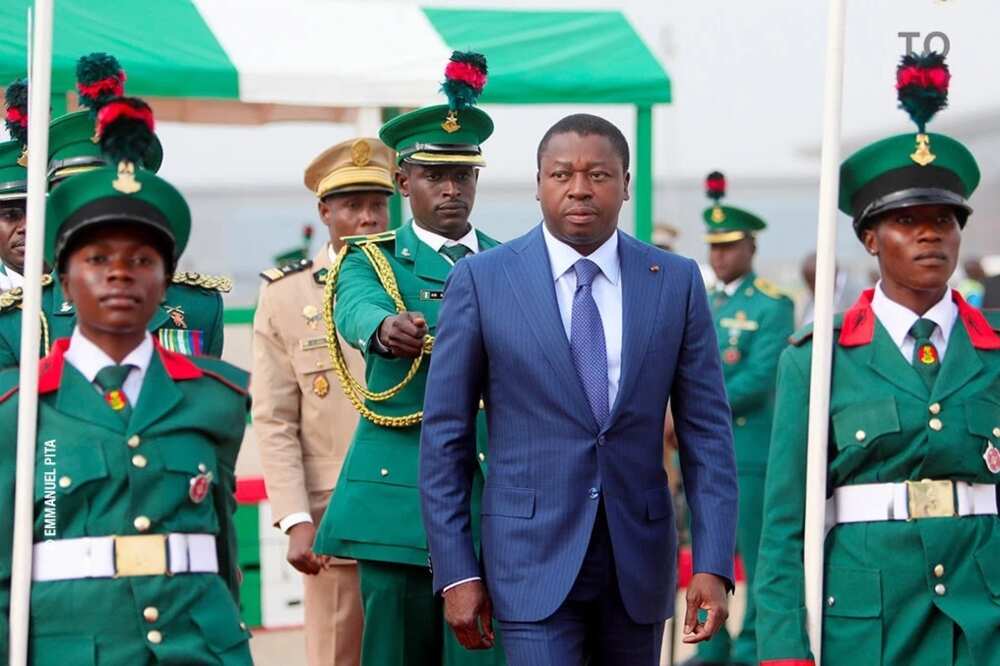 Aims and objectives of ECOWAS
Why was The Economic Community of West Africa States established? It was formed with specific aims to achieve. Here is the list of some of its priorities:
the promotion of partnership between African countries
the elimination of import and export taxes
the integration of member states policies
Now, let's analyze whether these promises have been fulfilled in reality. Forty-three years passed since fifteen nations had signed an agreement in Nigeria (Lagos). What results has the coalition produced?
READ ALSO: ECOWAS countries and their capitals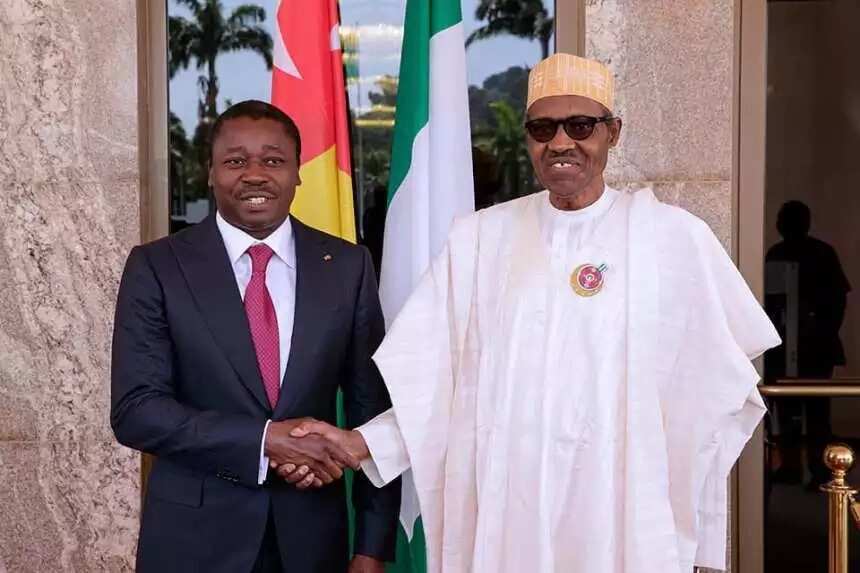 Major achievements of ECOWAS
Some of the achievements of African union are the following:
Road construction between big cities. The highways Lagos-Abidjan, Nouakchott-Lagos have made commuting much easier that it was before. The road network Elubo – Alflao – Lagos is one of the achievements.
The relations between the Anglophone and Francophone have been stabilized. It has been done thanks to the ECOWAS passport. It has significantly eased the movement of people within those areas.
Telephone network for the member states. Nowadays, interconnection is available for all countries of the African Union.
No strict borders for nations and trades. ECOWAS has enabled West Africans to easily move among the West African countries. Also, the trade barrier has been removed. People, goods and services travel around the countries with ease.
Peace and security throughout the sub-region. The state of peace is kept by ECOWAS Monitoring Groups. The zones of conflicts are not so troublesome compared to what it used to be.
All representatives of the Union are annually gathered at WAC summits. The Head of the states and its members discuss specific issues to improve the situation within West Africa States.
Has ECOWAS achieved set objectives? This question should be answered by the citizens. Any kind of positive changes is easy to notice if socio-economic growth keeps going up.
READ ALSO: 5 aims and objectives of ECOWAS
Source: Legit.ng