Who is an administrative officer and what are his duties?
In big companies, there are a lot of vacancies, connected with administrative work in the office. It could be understood with ease because its clear, that in the heat of the workflow the whole office can be left without necessary office supplies, hygiene, and office life items. To prevent this from happening, an administrative officer career was invented. Let's try to understand the main duties and other work principles of an administrative officer.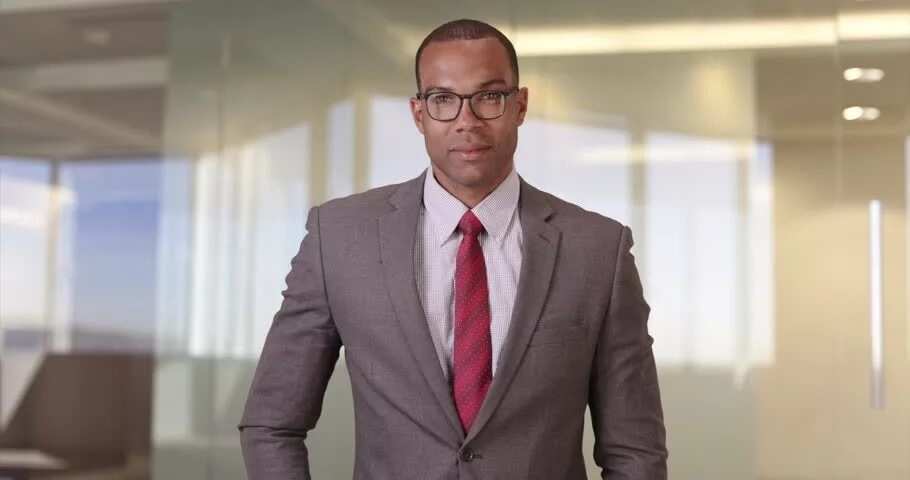 An administrative officer: general description
An administrative officer ensures the uninterrupted operation of an organzation. The duties of an administrative officer include, first of all, the management of the company's administrative department. He/she follows the process of the work of the staff to ensure timely performance of duties. In addition, the administrative officer overseer facility management and procurement. An administrative officer is directly responsible to the Chief Executive Officer.
Difficulties in the working process of an administrative officer
The difficulty of the profession of an administrative officer in a large firm, is that he manages a large number of departments involved in various duties and tasks.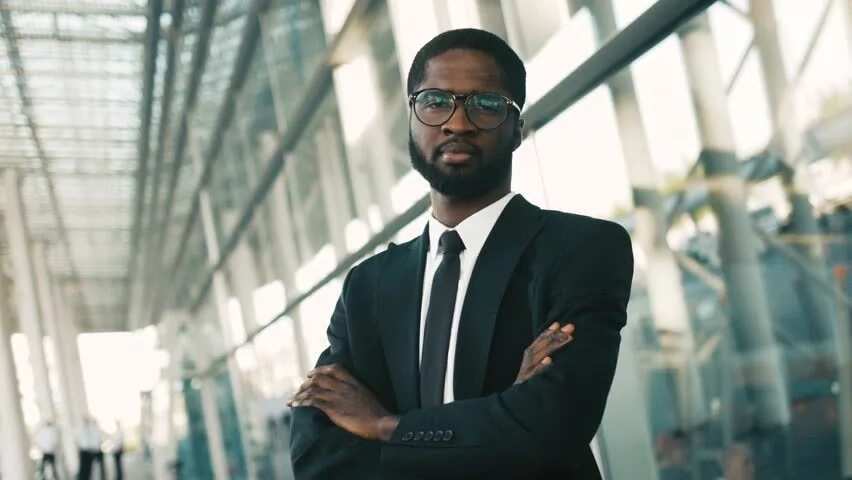 In addition, some time, administrative officer has to operate with urgent issues, to manage the activities of other departments, hold meetings, negotiations, events, document processing. The diverse nature of this role requires an administrative officer to always be in the saddle.
READ ALSO: NNPC salary scheme and interesting facts about the company
Main duties of an administrative officer
The main duties of the administrative officer in the company are:
Document management
Nowadays, most companies maintain electronic document management. If a company does not have electronic document management, then an administrative officer has to spend a lot of time to get a sign from the head or to bypass several offices of employees to collect their signatures.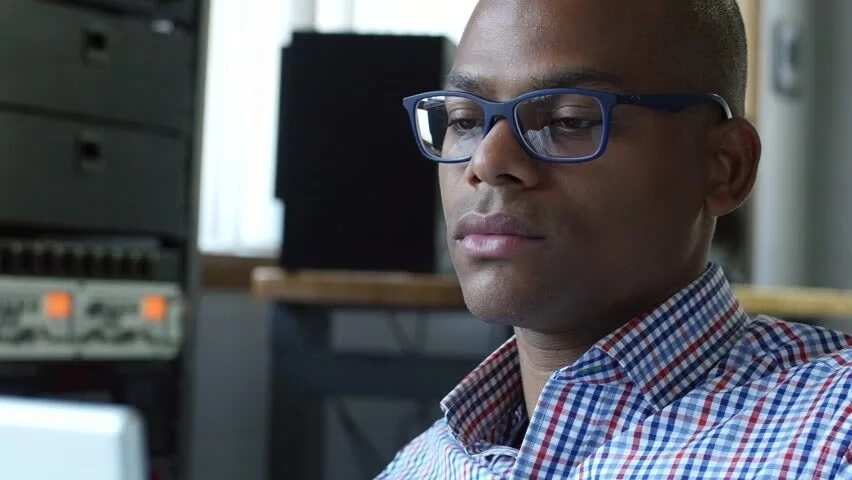 The constant availability of office supplies
Administrative officer determines the number and frequency of purchases of goods necessary for the work of the office. Having a clear idea of ​​how much and for what period of time it is required to purchase products, an administrative officer negotiates with suppliers and seeks a chance of a price reduction.
An administrative officer of a large company oversees the activities of procurement unit, he agrees on the costs and invoices for procurement materials. After negotiations with suppliers, he approves procurement.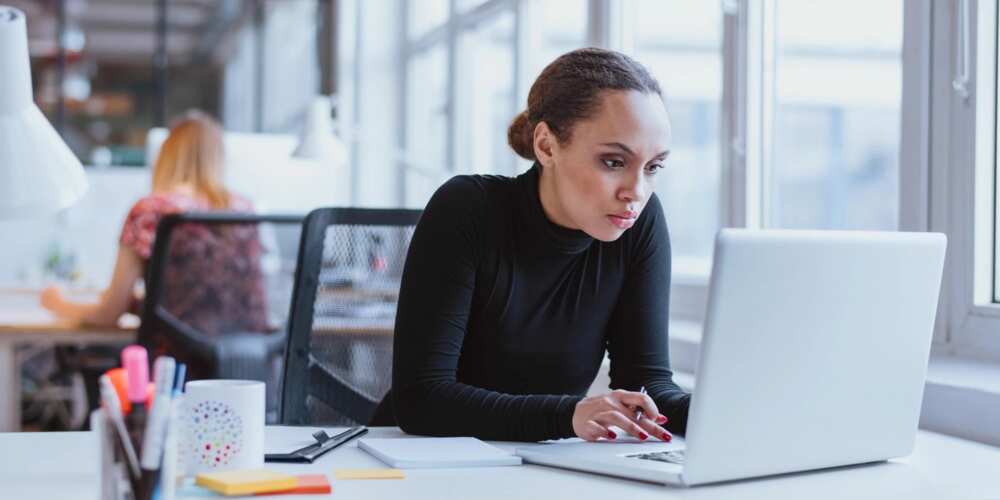 Office space scouting and management
Whenever the need arises, an administrative officer conducts a search for office space, venues for seminars and training, conducts training and organization of training and seminars, round-tables, corporate events and holidays programmes.
Performing the closure of all contracts and transfers
An administrative officer provides for the transfer of office equipment and other assets, their acceptance into the warehouse or other storage facilities and accounting. In this case, it is necessary to monitor the process, to ensure accuracy of numbers when taking inventory.
Archive management
Some firms have an archive. Quarterly, an archivist issues a report stating which of the responsible employees did not submit the documents to the archive within the time limits established by the regulations. This is serious, so you have to understand.
Engaging in drawing up a budget for a year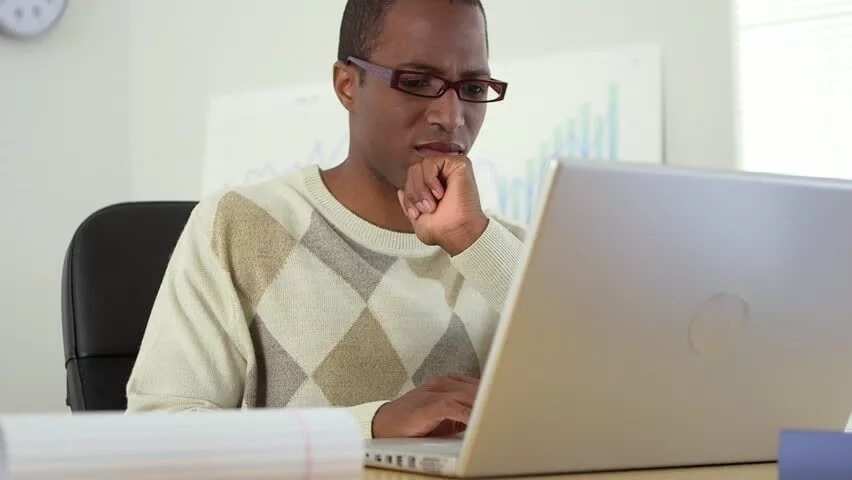 Participation in the hiring and training of personnel
He/she maybe involved in employee hiring process with the HR department. In companies where there are no HR department, the process of hiring new talents may rest solely on the Admin officer.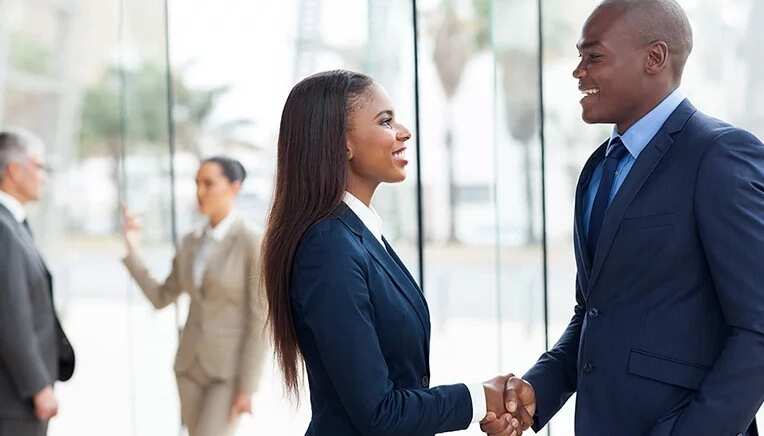 What are the personal qualities of an administrative officer?
Due to the number of complex, diverse tasks an administrative manager has to always be ready and highly skilled for the job, To perform the work of an administrative officer effectively, you need to have the following qualities.
analytical skills;
stress resistance;
initiative;
leadership;
assertiveness;
resourcefulness;
a responsibility;
determination;
purposefulness;
strategic thinking;
creativity and all the leadership qualities necessary to manage a complex structural organization and other employees.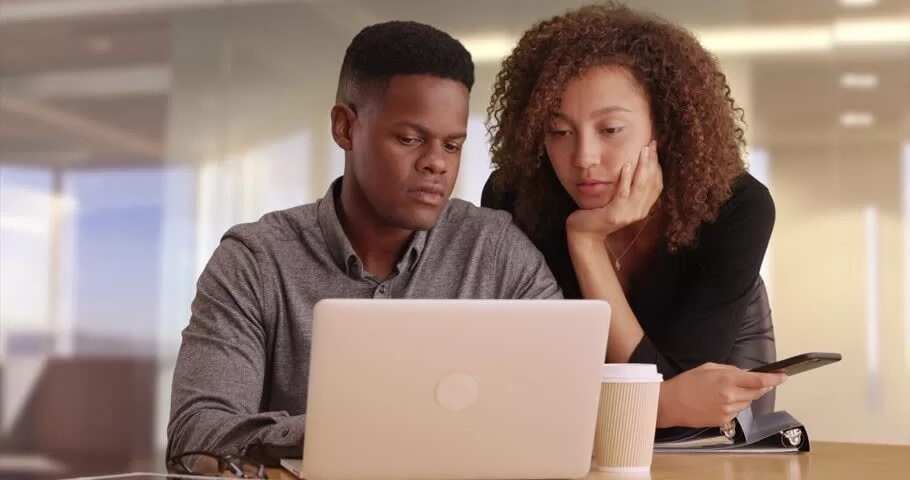 If you think that you are good fit for this position, then you should start sending your CV out. Just remember, that in different companies the duties of an administrative officer varyefore accepting the job it's important to talk about your duties and rights.
READ ALSO: Who is a civil servant in Nigeria?
Source: Legit.ng