Who is a nephew and niece?
Who is a nephew and niece? Are they close relatives? What do the terms mean to you? Should you interact with them differently?
What is nephew and niece meaning?
The daughter of your brother or sister is referred to as your niece. If your sibling has a son then this relative is called a nephew. So, the main difference between these two is the gender of the person. A gender-neutral term encompassing both nephews and nieces is nibling.
1. You should be responsible for your nephew and niece
Good uncles and aunts spend a lot of time with their nephews and nieces. Your job is to strengthen parental upbringing. If you have a nephew or niece, talk to their parents to find time you can spend together so as not to undermine the authority of your brother or sister. These presents any disagreement later on.
You will need to find a balance between entertainment and discipline while ensuring compliance with the parental rules if you are spending time with your nephew and niece. If you are a good aunt or uncle, your relatives will be happy to have you take spend time with them regularly.
READ ALSO: Homemade baby food in Nigeria: best recipes
2. There should be trust
Keep in mind that looking after children requires the trust of their parents. Earn it. If you constantly promise to bring kids home at 7:00 but end up coming back at 9:30, it is usually the parents that pay for it when the kids are grumpy in the morning.
Yes, niblings are your relatives but they are not your children. If you want to gain access to them, you will have to adhere strictly to the rules of their parents. Believe us, it is better to gain confidence easily by being reliable than to restore an already-lost trust.
3. You should care for them
When it comes to nephew and niece meaning, care is crucial. Do not confuse a trip with your nephews with hanging out with your friends. Your comrades can take care of themselves while children, especially small ones, are more unpredictable than you can imagine. If under your supervision they do something bad and get hurt, you will never forgive yourself. Try not to worry too much but make sure you are careful.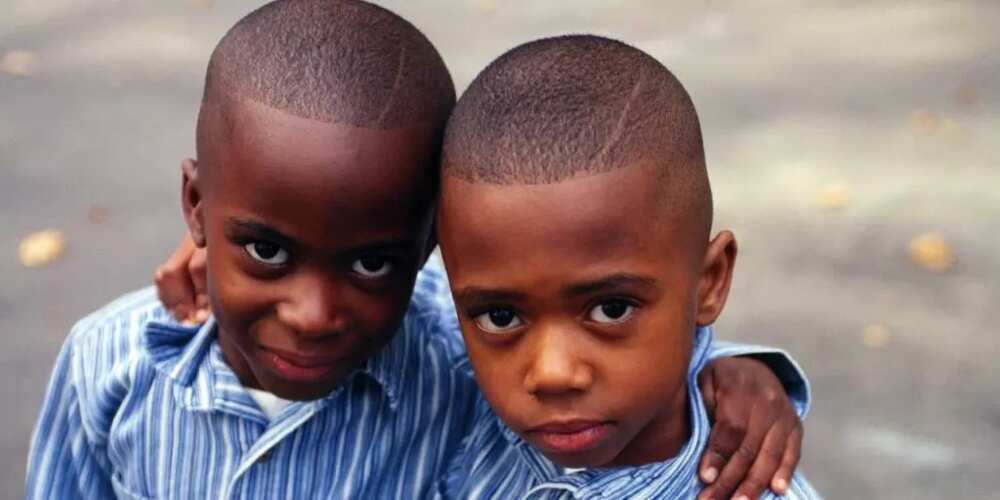 Stay close to them. Visit them or call often. You don't need to have a "reason" to do this. You do it because you love these children. Send messages to them if they have mobile phone to tell them you love them. Make them feel like they have a great aunt or uncle. Ask your brother or sister how they feel about you visiting from time to time.
Keep all your family relationships strong and happy. Good luck!
READ ALSO: Prayer points for family with Bible verses
Source: Legit.ng