Travelling abroad? Here are 6 important documents a married person needs to present
Applying for visa could be stressful as one practically needs to tidy up one's documents and get the required papers ready. A married person applying for visa has to attach some other documents in addition to the ones required.
There is a list of documents needed at the embassy when one is applying for a visa. Each country has requirements that applicants are expected to meet if they are interested in entering the country.
The embassy that would be vetting the documents presented need to see some papers which proof the applicant is married. In most cases, applicants who are joining their spouses in other countries need to tender legal documents showing they are indeed married to the person they are going to meet.
It is important for the applicant to find out the different types of visas that are available and the one that would be suitable for his or her needs. Visiting your partner who resides in the country is quite different from applying for a visa that will help you live permanently with your spouse or civil partner.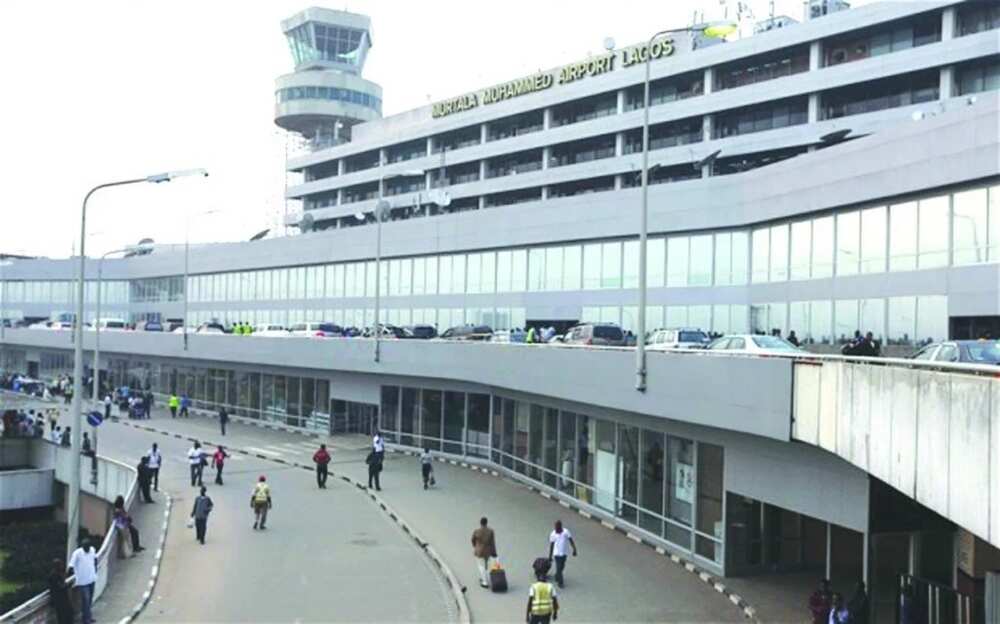 READ ALSO: Physically challenged man Yahaya Ibrahim cleans a pedestrian bridge in Abuja
Nevertheless, find below some of the documents a married person applying for visa needs to present at the embassy:
1. A valid international passport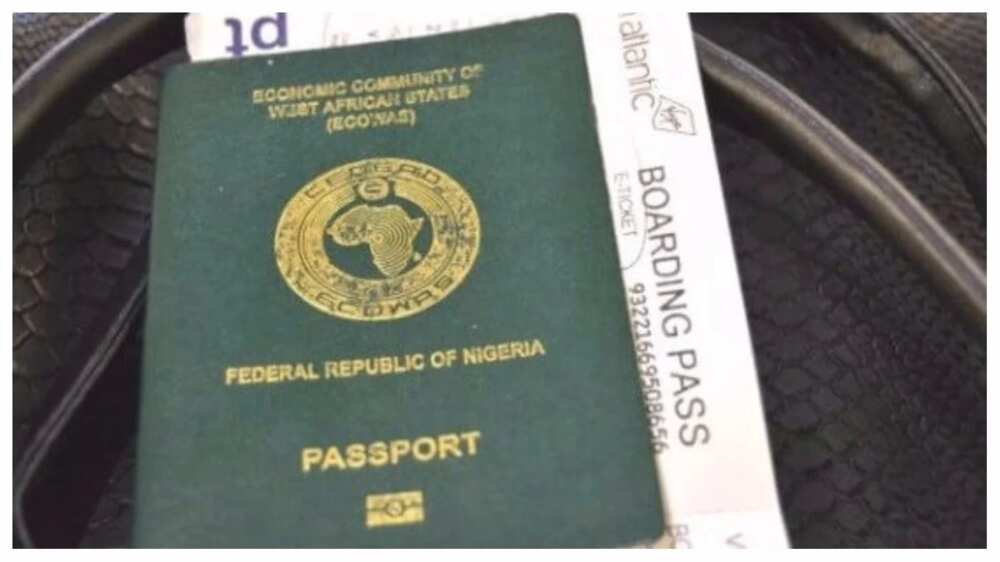 This is the first paper that should be gotten when applying for a visa. The embassy needs to be sure the applicant has gone through the necessary processes of having a valid international passport before applying for a visa. This and other valid travel identification should be prepared before applying.
2. Statement of account
The embassy of the country you are applying to wants to be sure you can fend for yourself and have enough to cover the cost of your trip. This would be looked at in order to ensure the applicant would not put other people at risk after leaving his or her home country.
Independent applicants are often granted visas as they are sure they would improve the economic situation of the country they are visiting with the little they have.
As a proof, it is important to get the statement of account from your bank to prove you can manage while in the foreign land.
3. Documents showing the receiving partner can take care of you
The applicant in addition to presenting the statement of account showing he or she has enough to cover the cost of the trip, the partner who resides in the country to be visited also has to send in documents showing he or she is capable of hosting the applicant.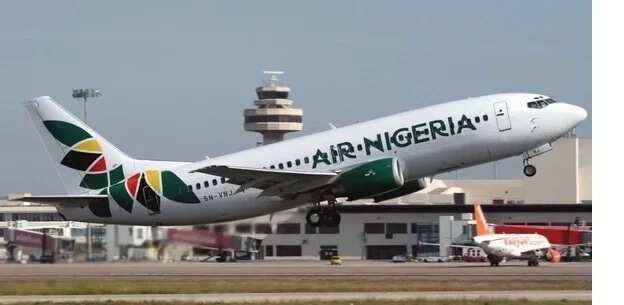 4. Documents showing where you would live
A married person applying for visa needs to provide a document showing where he or she would live or stay during the course of the visit.
In most cases, the inviting partner has to send a letter of invitation in order to help the applicant if he or she is visiting. It is important for applicants to put their plans of getting and paying for a hotel on hold till their visas have been approved.
5. Marriage certificate
This is the legal document showing the married person has been joined by law to his or her partner.
As a matter of fact, married people applying for visas to join their partners should prepare this document as it is considered to be the second most important document after the procurement of the passport.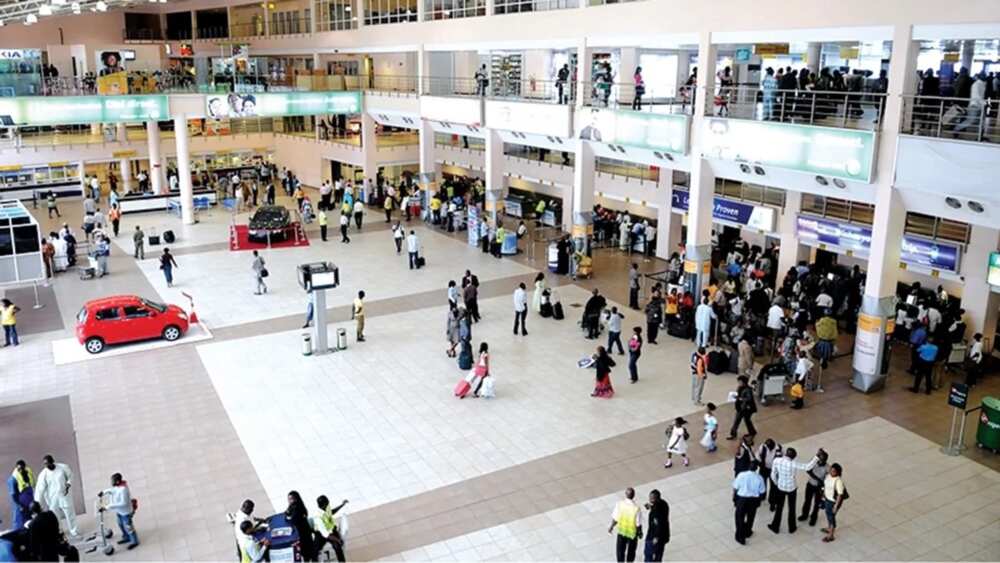 PAY ATTENTION: Install the latest android app to get updates from Nigeria's number one online news platform
6. Documents that proof the applicant is free to enter a civil partnership
Married people applying for visas need to tender their marriage certificate when applying for a visa.
In a situation whereby they are no longer married to the partners as in the case of death, a document showing they are free to marry or enter a civil partnership again has to be attached to their documents.
This is to help them reduce the chances of them being stressed or harassed at the embassies during the visa interview.
Also, in a case where the other partner is dead, a death certificate has to be tendered as part of the supporting documents.
Watch the Legit.ng TV video below to see why this Nigerian man was angry with the Queen:
Source: Legit.ng