What currency does Brazil use?
Have you ever wanted to visit Brazil? You don`t want to get there without some money, do you? What currency does Brazil spend? Legit.ng will tell you! Continue reading to find out!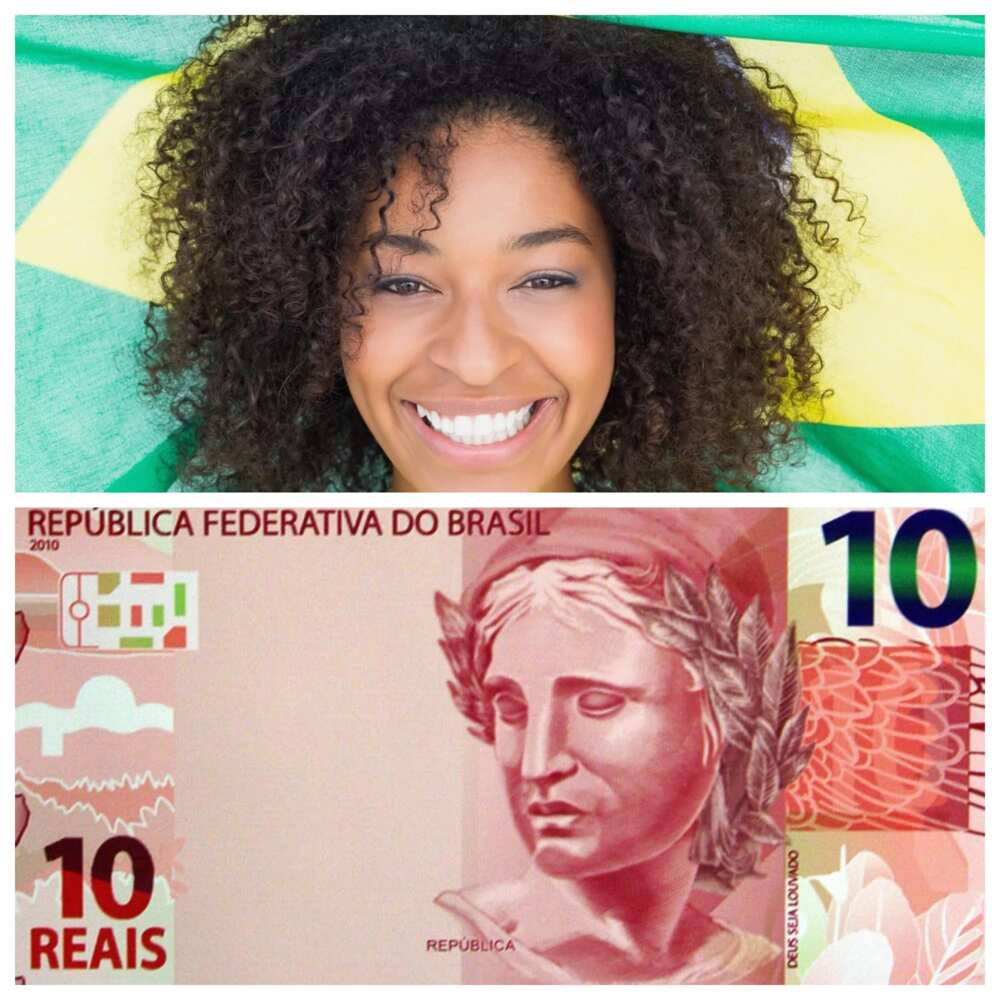 Only Facts! What currency does Brazil use?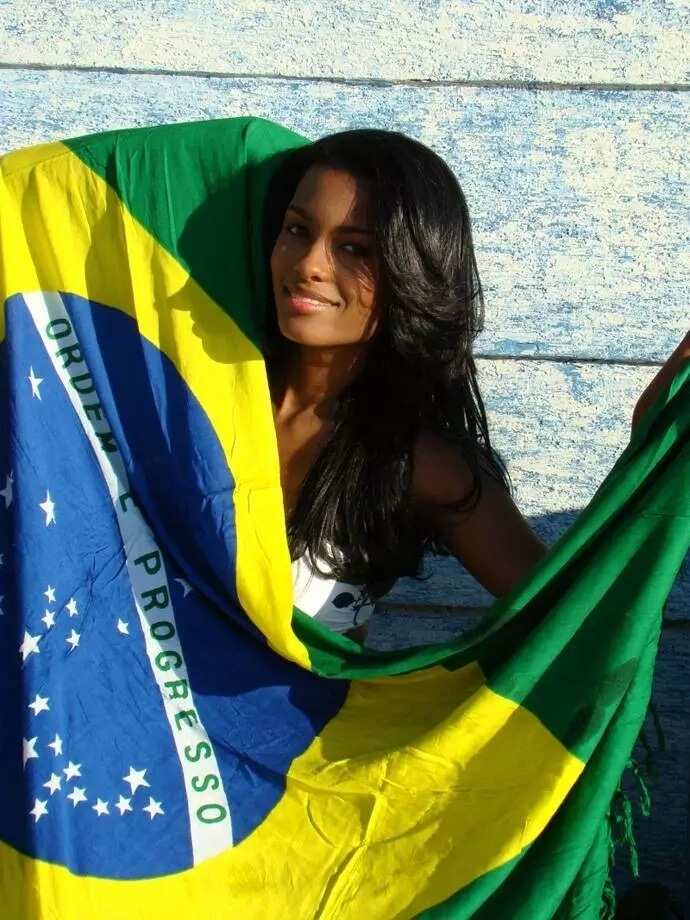 The official currency of Brazil is Real. This type of money came to Brazil from Portugal. Real or as Brazilians pronounce it – ray-all is made up of of 100 centavos. The only authority in Brazil that can print Reals is the Central Bank of Brazil. It`s interesting that in the international arena, the official sign for real is $. It`s almost like USA dollar, but it uses two vertical strokes instead of one!
Triennial Central Bank Survey reported that real was the nineteenth most traded currency on the Earth. The most frequent banknotes used in Brazil are the following:
- 100 reals;
- 50 reals;
- 20 reals;
- 10 reals;
- 2 reals.
Another curious fact is that the least popular banknote in Brazil is one Real. Also, you will be lucky if you find 1 centavo in Brazil; it's that scarce.
Brief History of Brazil Money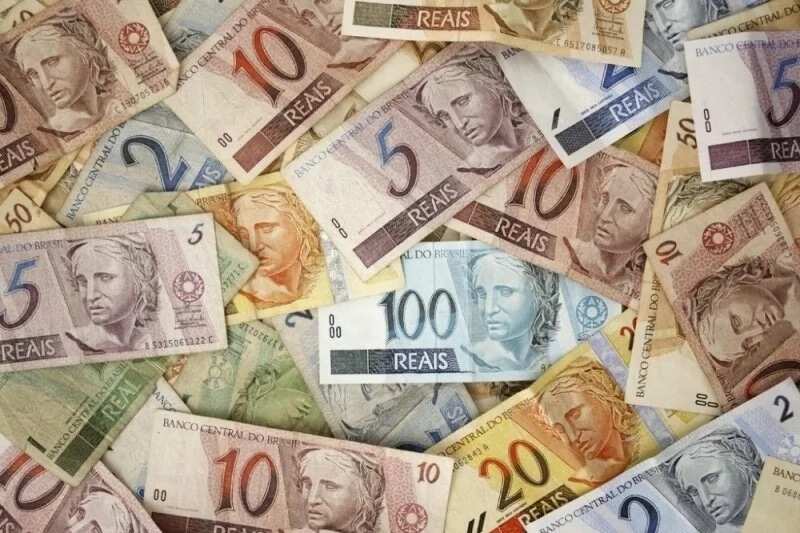 READ ALSO: What is Nigeria time zone?
The modern currency of Brazil was presented only in 1994. The new currency replaced Cruzeiro Real and was meant to stabilize the Brazilian economy. At that time, the Brazilian currency to the dollar was 2750 cruzeiros to one dollar. Soon after the new currency implementation, the real gained weight against American Dollar.
Brazilian currency to dollar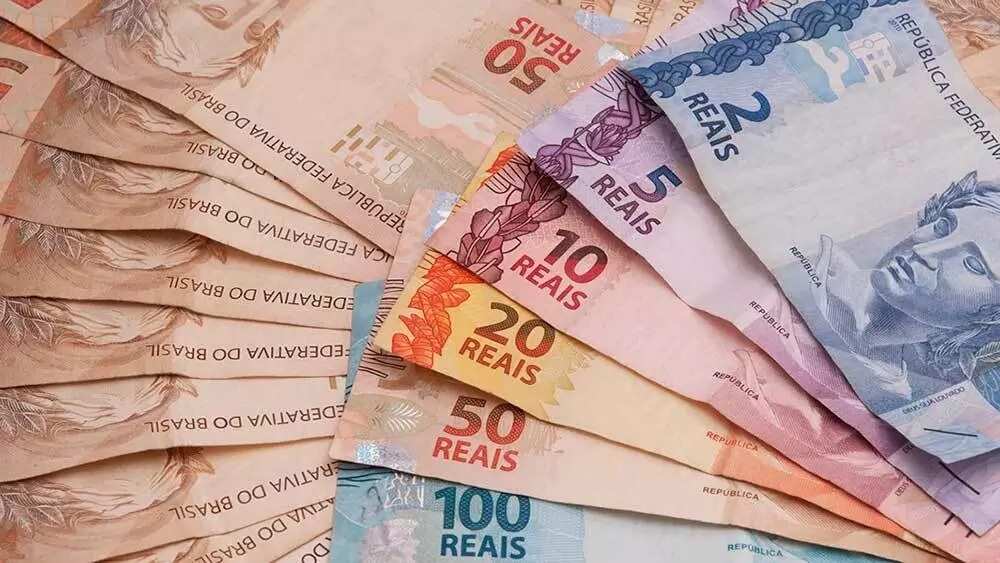 When the new currency was introduced to Brazilians it quickly caught up to the USA dollar. The exchange rate of Real was only 1 USD to 1.2 BRL in 1994. The biggest loss of Real to dollar was noted in September 2015. In that time, you could buy one dollar for 4.05 real. Nevertheless, the situation stabilized in 2017, when for one dollar you could buy 3 Reals.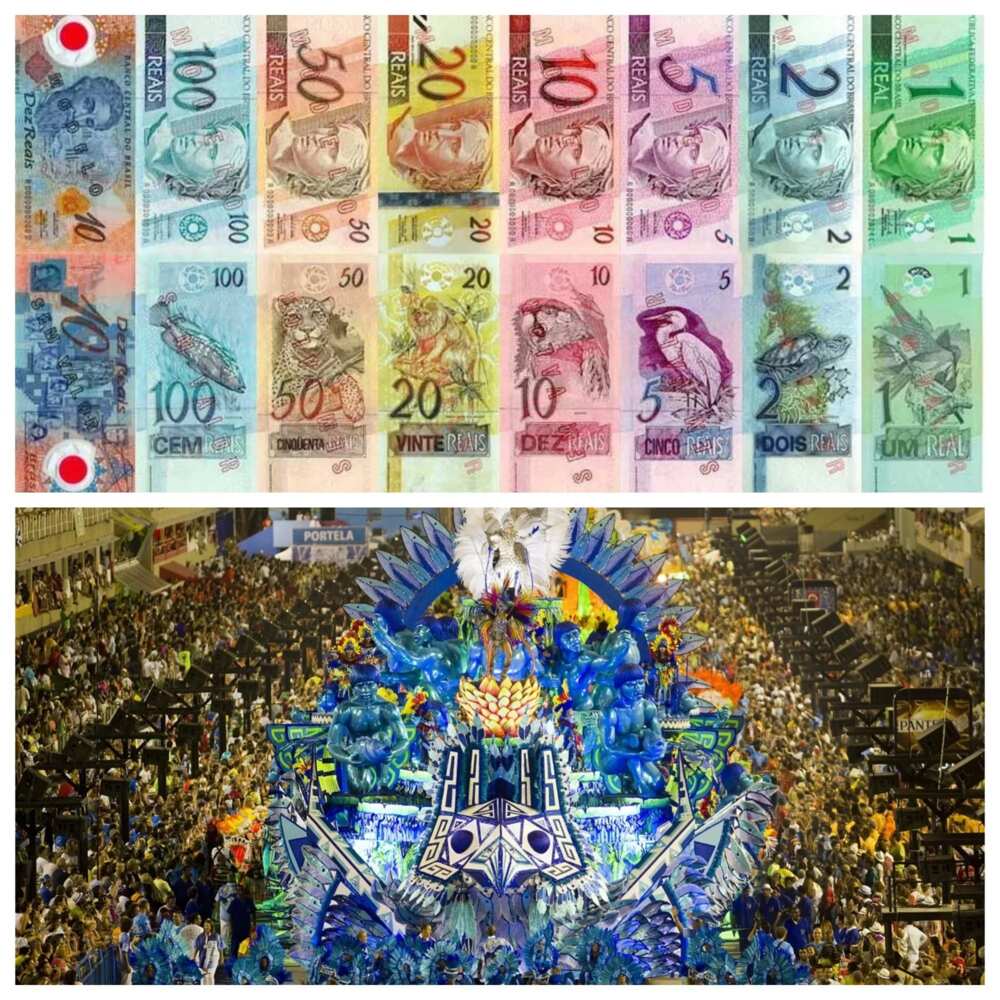 Today, the rates are only slightly different as you can now buy one dollar for 3.17 BRL. If you want to exchange Naira to Real, then you need to have at least 100 Naira for 1 BRL.
READ ALSO: Highest currency in the world 2017 - Top 10
Source: Legit.ng