What exactly is the #Haleluyachallenge?
- Another challenge is currently taking over the internet
- This challenge involves God and it's going to last throughout the month of June
- It also takes place in the middle of the night
If you are frequent on Nigerian social media, then you must have come across the hashtags #Halleluyahchallenge or #Olowogbogboro. Just like the #Mannequinchallenge and other challenges that have come before it, it is extremely popular.
It all started when gospel musician Nathaniel Bassey revealed that he would be starting a month long praise session that will be held from 12-1pm every night. This praise session would last all through June and everyone either Christian or Muslim is welcome to join in.
READ ALSO: Shina Peller visits the holy city of Medina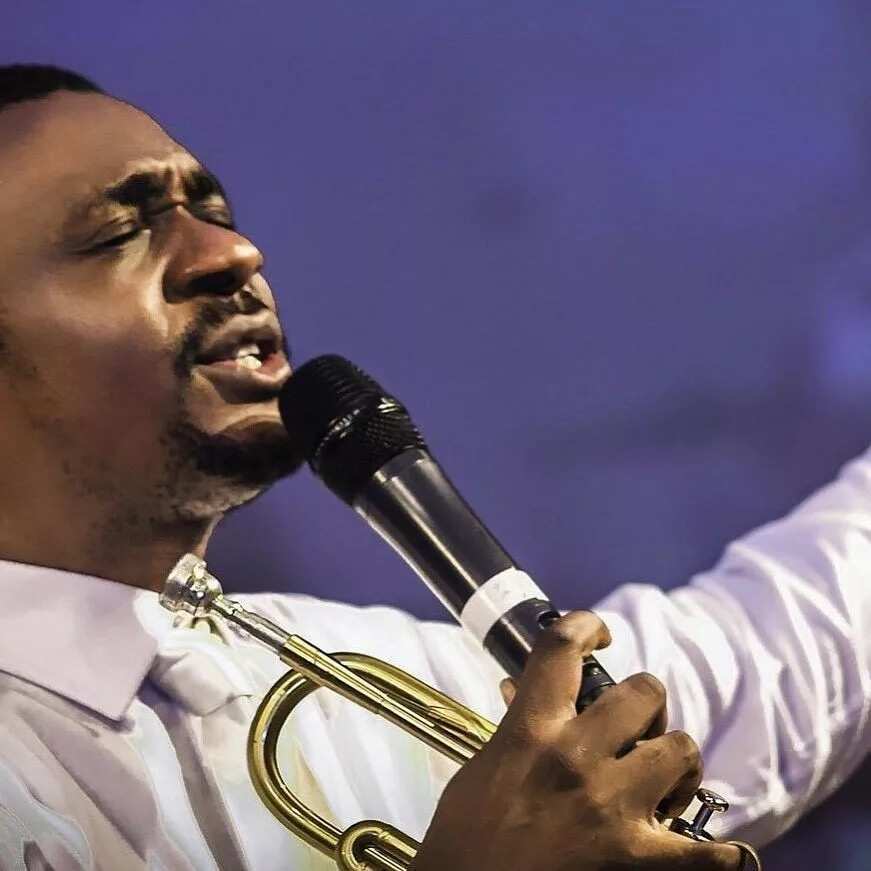 The hashtag #Halleluyahchallenge was quickly attached to it and later on #Olowogbogboro a yoruba word which means wide hands (a name often used to praise God) was also used to describe it. it started with a few hundred people joining but now, almost everyone iis using the recognized hashtags. Yesterday's session had almost 62,000 people join in.
Celebrities have also not been left out. Don Jazzy, Funke Akindele, Iceprince, Rita Dominic, Uche Jombo, Paul Okoye, Wale Turner, AY are some of the celebs that constantly take part since it started.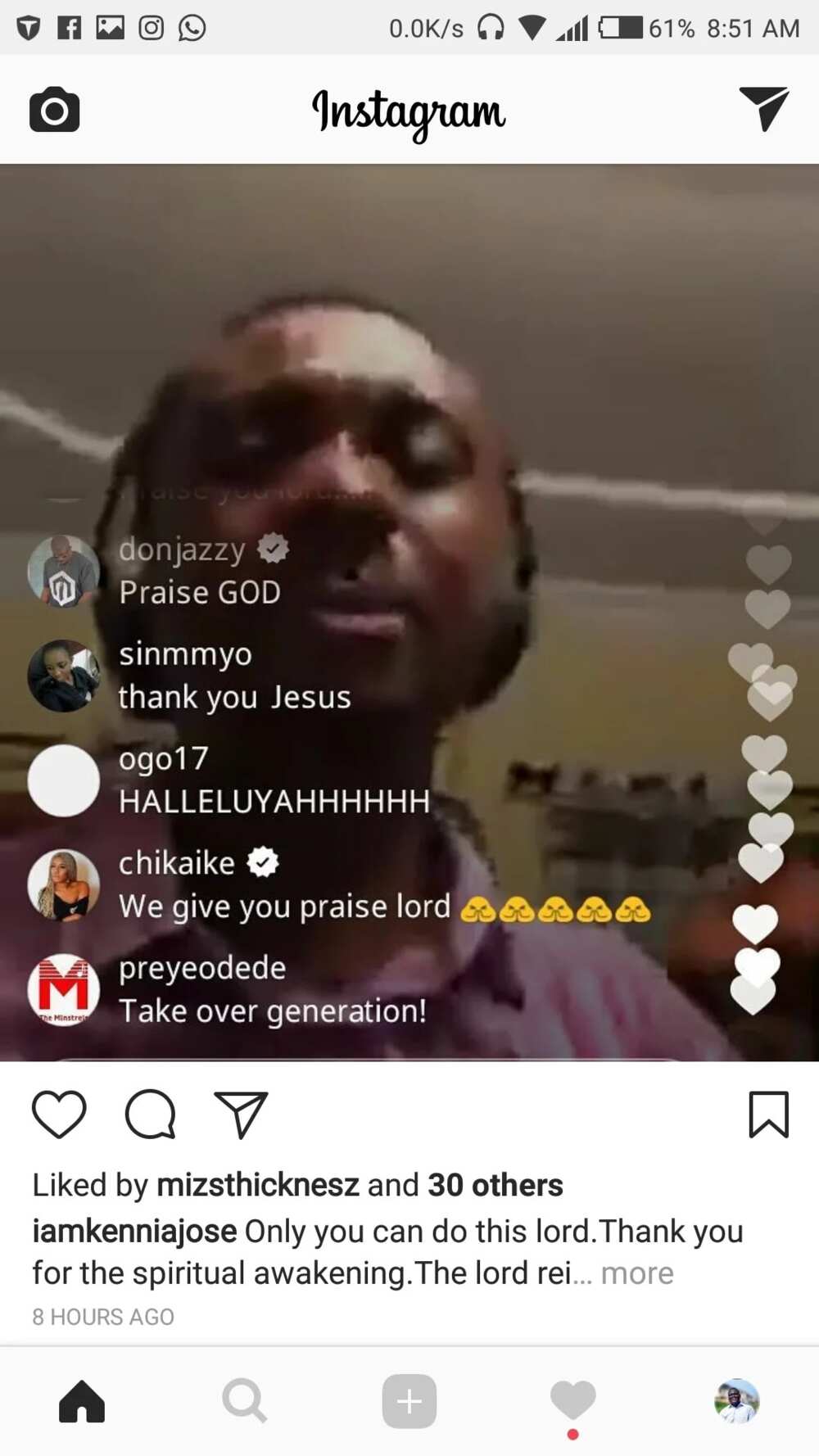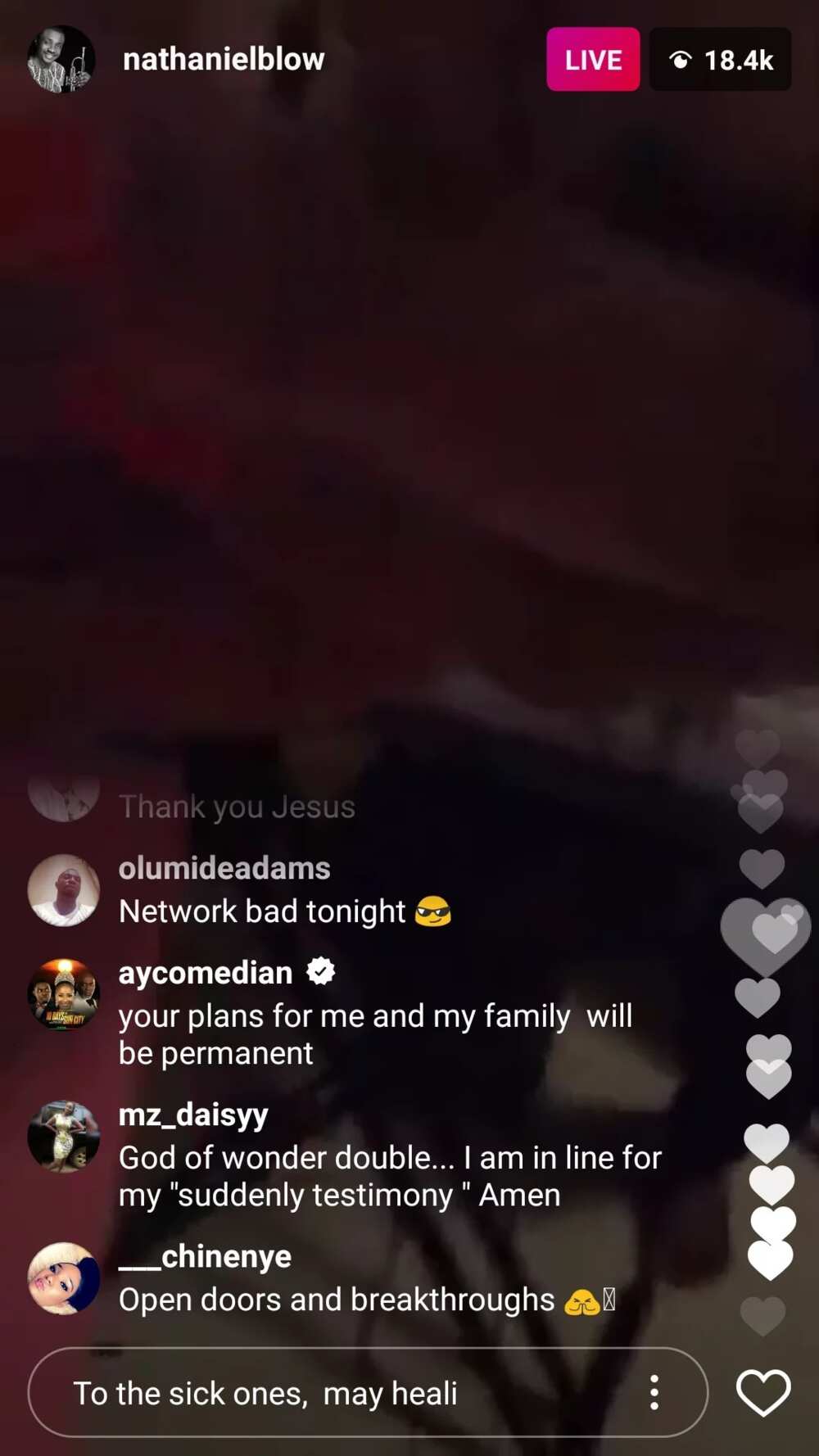 However, the challenge hasn't been without criticism. Media personality Joy Isi Bewaji shared her thoughts on the challenge saying while it is nice to see Nigerians praying together, the country cannot be fixed with just prayers.
Read an excerpt of her thoughts below: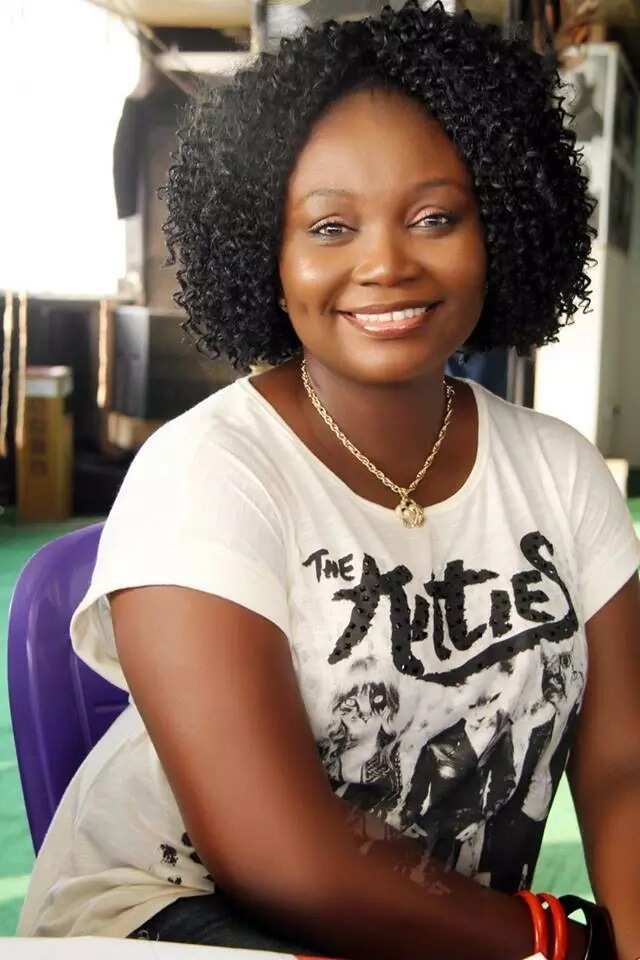 #HallelujahChallenge will succeed bigly in Nigeria. That's a given. Not a miracle. Religion is the bedrock of our confidences and convictions. This cute online revival will change nothing; even if we gather half the numbers in Nigeria to spread their faith on third mainland bridge and cry out to God (apart from that good feeling that plasters your heart after belting out and sweating on a few hallelujah songs).
This is the era of knowledge. We are not Israelites under Moses. Salvation has come. Jesus has come and died. What else do you want? We have had too many spiritual revolutions. What we need is a mental one.
You cannot pray Nigeria to greatness. It is impossible for God to move in a country where we allow our police to discard r*pe cases with the wave of a hand, and our politicians rob us blindly. It is not up to God to save the rot in our educational institutions or fix the drainage on our roads. It's up to us. And we can't do any of that on our knees. We get stuff done in 2017 by cerebral drudgery.
READ ALSO: The Phyno song theft saga continues
Try #ScienceChallenge, a hashtag that hopes to promote facts through experiment and observation, and see how far that will go. It definitely will not get 50,000 people questioning why we, a people of over 170million, cannot produce our own malaria d*ugs.Do you know if they close the borders of Nigeria we will all die? Over 90% of our daily needs are imported. Even toothpick.
But prayer is the key. Smh.
Have you taken part in the #halleluyahchallenge or do you think Joy is right? Let us know.
Watch BBNaija's Debie Rise tell Legit.ng how the internet is helping her music reach more people below:
PAY ATTENTION: Install our latest app for Android and read the best news about Nigeria
Source: Legit.ng