JUST IN: No trace of poison found in Adeleke's body - Pathologist
- The coroner's inquest into the death of Senator Isiaka Adeleke is still on
- More revelations are coming out on the cause of the senator's death
- A consultant anatomic pathologist, Olufemi Solaja has revealed more during his appearance
A report by The Punch quotes a consultant anatomic pathologist, Mr Olufemi Solaja,, as saying there was no trace of poison or heavy metals found in the result of toxicology carried out on the corpse of Senator Isiaka Adeleke.
Solaja said this while testifying before the coroner, Mr Olusegun Ayilara on Wednesday, May 17.
He said pathologists however, found excessive levels of alcohol, sedatives and analgesics in the senator's body.
READ ALSO: I went astray - Obanikoro reportedly confesses to Tinubu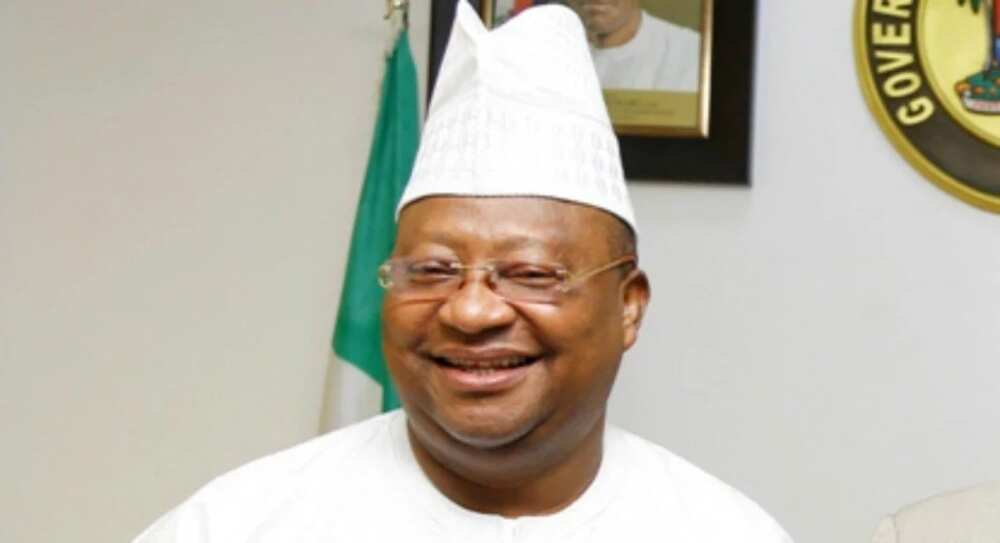 The pathologist was quoted in the report as saying the late senator died of asphyxiation.
In a related development, the nurse, Mr Alfred Aderibigbe, who allegedly administered some injections on the late senator at home shortly before his death could not testify before the coroner.
Counsel for the nurse, Mr Lekan Alabi, said his client needed an interpreter due to his inability to speak English language fluently.
The coroner adjourned to Thursday, May 18 for his evidence in order for an interpreter to be made available.
Meanwhile, the chairman of the All Progressives Congress (APC) in Osun West Senatorial District, Mr Amobi Akintola has cleared the air on a rumour making the round.
Akintola said Late Senator Isiaka Adeleke did not eat any food at the burial of his grandmother, Late Bilikisu Salimonu, on Saturday, April 22.
There had been rumours that the late senator was poisioned at the event, prompting some people to accuse Akintola of complicity in the senator's death.
READ ALSO: I will dump the PDP if Sheriff becomes chairman - Fayose
Watch the Legit.ng TV video below analysing the Ile-Ife crisis in Osun state.
Source: Legit.ng