Editor's note: Popular reality show Big Brother Nigeria has been in the news for both right and wrong reasons. While most Nigerians enjoy the show, a large number also think the show adds no moral value whatsoever to the life of the general populace.
In fact, a group of people have even started a petition to stop the airing of the show. In their petition addressed to the National Broadcasting Commission and the Presidency, they reiterate what is mentioned above. They want 5000 signatures to support their petition and so far, they have gotten 3,160 signatures.
In this opinion submitted on our Facebook page, Obinna Asole writes on why shows like Big Brother Naija are not to blame for the poor appreciation of educational/moral values in our society. Instead, we as a people are to blame for this.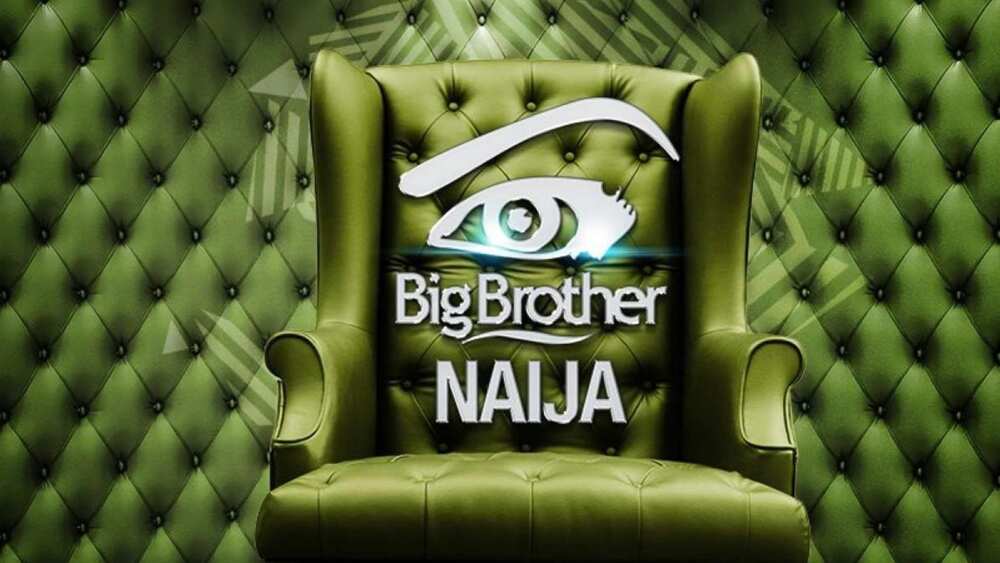 This will be long, but necessary in order to put in proper context the matter of who is to blame for the poor appreciation of educational/moral values in our society.
I have not watched BBnaija nor the Africa version, and never will. That is because I find it of no serious moral/educational implication, not even of responsible entertainment benefit. I also do not judge or condemn those who watch them. They paid to watch such and deserve their benefit. But to suggest that such reality shows helped in eroding our moral/educational values is quite untrue.
Let me shock you......
10th of May 2017 will mark my 7years of active daily participation on Facebook. So let me tell you what I have discovered and proven over and over with respect to our value for education and high morals.
READ ALSO: The Big Brother Naija contestants get a surprise visitor
Nkechi is a pretty and intelligent girl on Facebook. She has 5000 friends, most of whom sent her friendship requests purely because of her photo beauty.
On Monday, Nkechi posted a well-articulated and educative piece on her timeline, rich in knowledge and full of wisdom. 24hrs after the post, she got 45likes and 20comments...... awesome!
Two days later, that same Nkechi, same girl posted a red hot selfie, or maybe a picture that showed the full compliments of her physical attributes. Just 1hour later, she already got 200likes and 80comments..... most of which are praises for her physical endowments.
Then I ask: between Nkechi's BEAUTY and BRAIN, which is EASILY celebrated by our very MORAL Facebook society? Your answer is as good as mine.
I am aware that LIKE on picture posts is a form of appreciation, I do like pictures also. But do me a favor; ask Facebook to give you your LIKE history for the year 2016. Match your LIKES for picture posts against your LIKES for intelligent and informative posts. You will be shocked to discover that you are not a champion of education/common sense afterall.
READ ALSO: Your daughter will never forgive you – Association of Single Women writes Bisola
Now here is the implication of our depraved value system with respect to Facebook. Assuming Facebook is a system where traffic occasioned by LIKES/COMMENTS on posts are rewarded financially, then all the pretty boys and girls, the slay queens, and wait for it..... the breasts posting Mamas and muscles/six packs posting Bobos on facebook will be far RICHER and better rewarded than the intelligent/creative boys and girls on facebook......... in our VERY MORAL society!
BBnaija is not too different from the Facebook experience. A group of young people whose selection was based largely on physical attributes and not necessarily intellectual capacity, are gathered in a house just to enjoy themselves. They eat, talk nonsense, take turns to kiss each other on live TV, and at the end a winner will emerge.
From the info I gathered this morning via google search, the winner of BBnaija will go home with #25m plus a car, but the winner of the last cowbellpedia got a laptop plus a #100 per annum scholarship(source: google).
The question is; who is responsible for this MADNESS?
The answer; YOU and I.
How?
Now BBnaija has more sponsors than any educational program ever hosted in Nigeria. The reason is simple, LARGE VIEWERSHIP ATTRACTS MORE TV REVENUE, HENCE MORE SPONSORS. The result is.....MORE MONEY.
It means that the #25m given to the winner of BBnaija will be contributed by every Nigerian who tuned in to watch the program while it lasted. Same Nigerians who would find cowbellpedia boring and not tune in, hence starving the program and other such educational TV programs of large viewership and sponsorship, hence the resultant poor reward/appreciation of academic champions.
What is the viewing base of educational programs as against entertainment programs (i don't want to talk about football today)?
In bookshops, which novels sell faster; educational or romantic novels?
In the cinemas, which movie tickets sell faster; educational or romantic movies?
You can answer for yourselves......
In the days to come, after the BBnaija show must have ended, all the housemates that participated whether victorious or not will enter stardom. They will become celebrities, invited to red carpet events. Some may even become actors/actresses, graciously invited by Nollywood. Their CV/qualification for stardom is that they were part of BBnaija. Their names will become popular amongst young people for being good at kissing, having SWAG and possesing artificial American accent. Yet, we do not remember the names of men and women who made their mark at the WHO WANTS TO BE A MILLONAIRE GAME SHOW, neither do we remember the names of past winners of various SPELLING BEE competitions.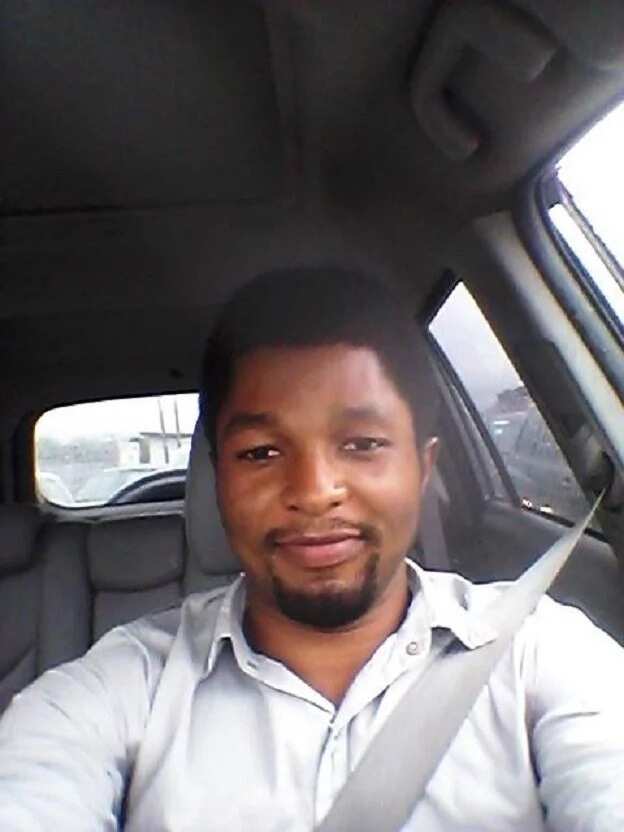 So all over our land, our people are more willing to reward/celebrate stupity, mediocrity and immorality. Thus, when the winner of BBnaija eventually emerges, he/she will be handsomely rewarded with #25m plus a car......... for talking vulgar, speaking nonsense and unwriteable English for fun, kissing and sucking breasts on live TV....... by our VERY MORAL society. Lord have mercy!
READ ALSO: Things you should know about Tboss
So fellow moral country men and women, it is not the government that has destroyed our VALUE for education and high moral standard as much as it is not the government that will reward the winner of BBnaija. Ask yourself, when was the last time you actually sent/accepted a Facebook friendship request based on the quality of knowledge on a person's timeline rather than the beauty of their profile/uploaded pictures?
There are some people who cannot read a long post no matter how intelligible (they have not done anything wrong by hating long posts). The moment a post is long regardless of its content, they will pass (no problem). But let a pretty Nkechi add 50pics at once, that same guy who cannot endure a long post will follow the pictures with zeal and tenacity and end up in her inbox/timeline with BABY I LOVE YOU or THANKS FOR ACCEPTING MY REQUEST.
What a shame!!!
So do not be deceived, it was not BBnaija and the entertainment world that eroded our morality and educational values, rather our already eroded moral/educational value system created, sustained and continues to sustain such depraved programs on TV. I promise you, if those who organized BBnaija suddenly discover that Nigerians did not tune in en masse, but have shown TREMENDIOUS preference for moral and educational programs instead, without any advice, they will abandon the project and focus on some more responsible projects.
PAY ATTENTION! Never miss a single gist! Download Legit.ng news app for android
Distinguished fellow country people of high moral esteem, stop blaming the system for rewarding IMMORALITY far above excellence. We are the market that feeds and sustains IMMORALITY.....
My name is Obinna Chukwuemeka Asole; a writer nurtured by conscience!!!