Why You Should Consider Citizenship by Investment - Zaid AlDayriyeh, MD Citizenship Bay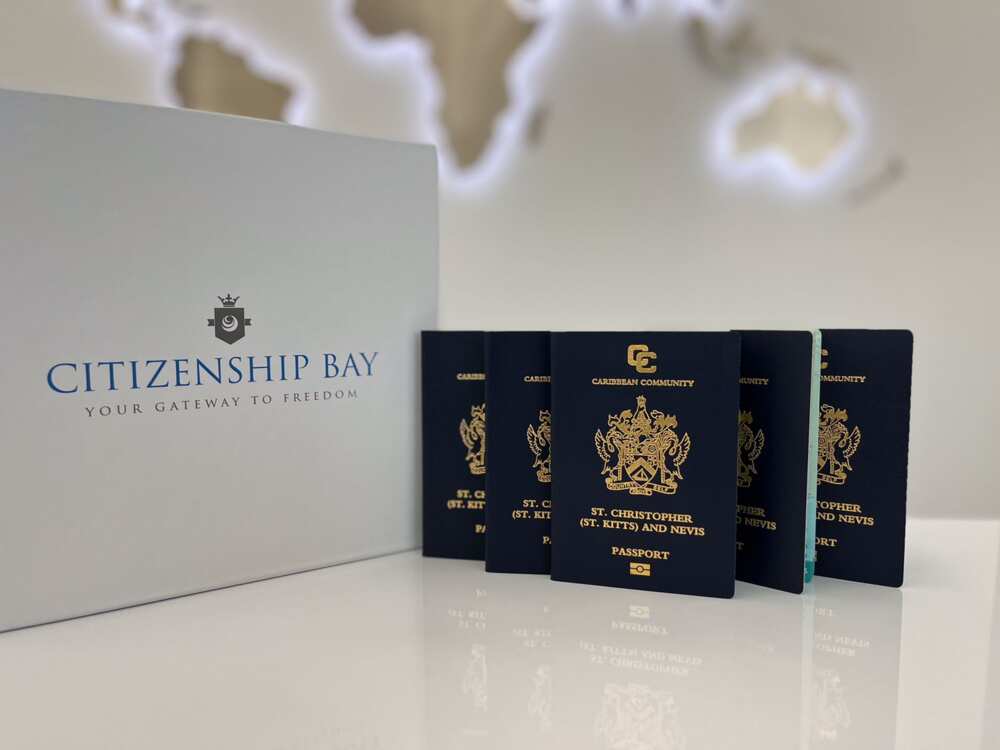 Citizenship or residency by investment is the best solution for High Net-Worth Nigerian families looking to enhance their global mobility and secure opportunities to access the best infrastructure in business, banking, healthcare and education. With the increasing frenzy surrounding migration by any means necessary commonly known as 'Japa' in Nigeria; It is important for rich Nigerians caught in this wave to find safe and secure ways of getting a second passport or residency in Europe in a way that will not end in regret, rather in a massive success especially when the processing is professionally handled by Citizenship Bay.
If citizenship or residency by investment sounds like a buzzword to you, let's deep dive into explaining what it means: it is the process of obtaining a second citizenship and passport by investing in the host country's economy whether by donation or buying real estate. Citizenship by investment programs legally confer citizenship status faster than traditional immigration processes and do so without requiring investors to put their lives on hold or even change where they live.
Here's why you should go the citizenship or residency by investment route according to Zaid AlDayriyeh, Managing Director of Citizenship Bay: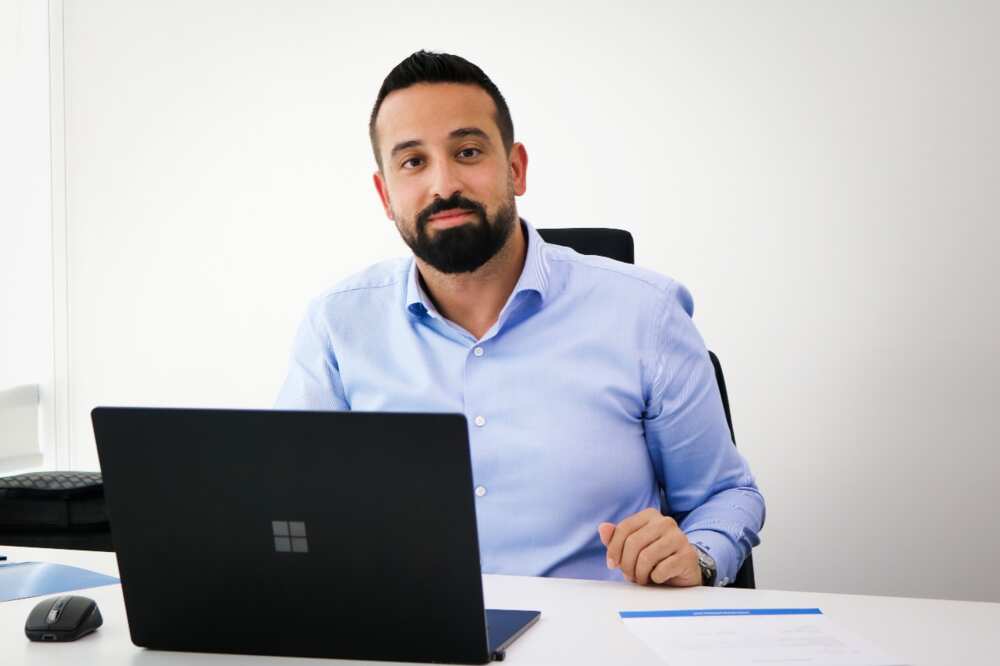 It is fast with no requirements: While immigration is a process wherein citizenship is granted to foreigners who have resided in the country for a number of years, getting citizenship or residency by investment is fast and can be completed in around 3 months with no or minimal residency requirement.
It is safe and guaranteed: Most citizenship and residency programs have application approval timeframes of 4 to 5 months and should be done by an authorized agent, like Citizenship Bay that also guarantees moneyback If your application is denied.
Visa-free travels and global mobility: As a citizen of one of the countries that offer this option, there are some benefits to be enjoyed like global mobility. You get to have access to over 150 countries including the UK, visa-free!
Business Opportunities: By getting a second passport or residency in Europe, investors will have access to a wide range of resources, including cutting-edge technology, high-quality automation, modern financial services, and a talented workforce, that help them expand their enterprises globally. Also, they will benefit from wider exposure, economic and political stability, and tax exemptions.
Tax Management: Having second citizenship enables investors to pay less tax. Any possible tax advantages of second citizenship, however, mostly rely on the investor's home country and the nation that grants the second citizenship. Others have double taxation agreements in place, allowing you to avoid double taxation, while some nations force their residents to pay tax on income generated abroad, meaning you must pay tax in both countries. Due to their lower tax rates than many wealthy nations, Caribbean nations may provide more tax efficiency to second-country citizens. In some nations, such as the UAE, all residents are exempt from income taxes.
Citizenship Benefits for family: Once you get your second citizenship or residency in Europe, you can ensure a brighter future for your family members. Second citizenship grants one access to top-notch medical care, top-notch education, and a better standard of living.
Security and Safety: In the case that there is any sort of political instability in one's native country, having a second passport from a stable, peaceful nation might be quite beneficial. For investors and their families, this kind of insurance is invaluable.
What do you need to do to get a second passport?
Each country's citizenship by investment program has a unique set of standards that candidates must meet. For instance, although some programs need physicals and evidence of excellent health, others do not.
However, some conditions apply to all of these programs:
● Have a clean criminal record.
● Show the legal source of the investment funds.
● Invest in one of the government-approved options, such as real estate, government bonds, or a national economic fund.
Whether you want to plan investments tax-efficiently, travel without a visa, or just want to ensure the futures of you and your family, contact Citizenship Bay, a leading consultancy firm that specializes in investment-based citizenship and residency programs.
[Sponsored]
Source: Legit.ng