Will & Jada Smith: Thousands Sign Petition Urging Journalists to Stop Interviewing Couple
A petition to stop journalists from interviewing Will and Jada Smith has gained thousands of signatures
Most of the people who signed the petition, which was launched on November 26, shared that they're tired of reading or listening to interviews about the celeb couple's private life
Will trended this year when his wife spoke about her close friendship with late rapper, 2Pac and discussed their sex life and also when news broke about her entanglement with August Alsina
Scores of people have revealed that they're tired of reading or listening to interviews about Will and Jada Smith's private life.
They've signed a petition aiming to stop journalists from interviewing the power couple.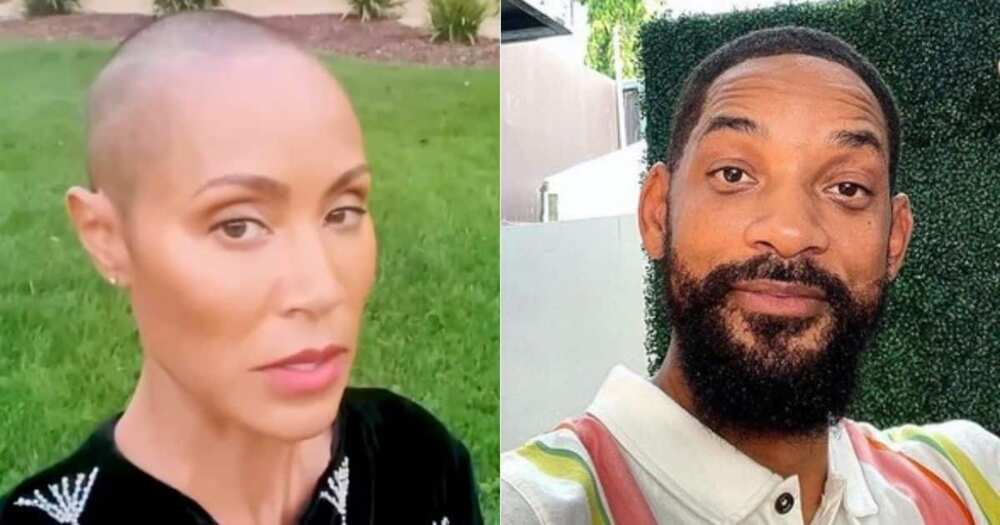 A Change.org petition was recently created by Dexter Morales. He launched it last week Thursday, November 26. According to Independent, 2,355 people had signed it at the time of publishing the story.
The Hollywood heavyweight trended a couple of times this year and last year after his wife discussed their sex life on a public platform and also when she praised her friend 2 Pac on his heavenly birthday.
Will also became the talk of the town when news broke about Jada's entanglement with singer, August Alsina.
Thousands of people shared on Twitter that Jada doesn't deserve Will because of the way she airs his dirty laundry on public platforms.
One person signed the petition because everything he has learnt about the celeb couple is "against my will".
Will Smith talks about early days of his marriage with Oprah
Will Smith and his wife Jada Pinkett Smith are not too shy to share very intimate information about their relationship.
Will went on The Oprah Conversations and did exactly that. The Fresh Prince reminisced on the beginning stages of his relationship with his wife as he gushed about their connection.
While discussing what he wrote in his memoir about the begging stages of his relationship with Jada, Will nostalgically spoke about the intense sexual connection they had.
He said that for four months straight, the majority of what they did was drink and have sex multiple times a day.
Source: Legit.ng