Biden and top Republican McCarthy -- odd couple who saved US economy
Like bomb squad technicians who just snipped the last wire on a ticking device, Joe Biden and top Republican Kevin McCarthy are breathing a sigh of relief after reaching a deal on the US debt ceiling.
The fact they are on opposing sides in the political war gripping Washington makes their exploit all the more remarkable.
Biden is a Democratic president running for re-election next year who initially refused even to negotiate over raising the debt ceiling, insisting that Republicans controling the House of Representatives had a constitutional duty to protect the country from default regardless.
McCarthy, who heads that narrow Republican House majority, had been dismissed by critics as a puppet of his party's most extreme right wing, loyal to ex-president Donald Trump and committed to bringing down Biden -- even if it meant provoking economic mayhem.
Yet after months of growing tension, Biden and McCarthy became the odd couple who set aside differences to save the US economy, shepherding a deal to success in the House late Thursday and onto an expected yes vote in the Senate by the end of this week.
With the Treasury Department calculating that the United States will run out of money next Monday unless Congress authorizes more borrowing, the deal didn't come a moment too soon.
PAY ATTENTION: Share your outstanding story with our editors! Please reach us through info@corp.legit.ng!
Defying presumptions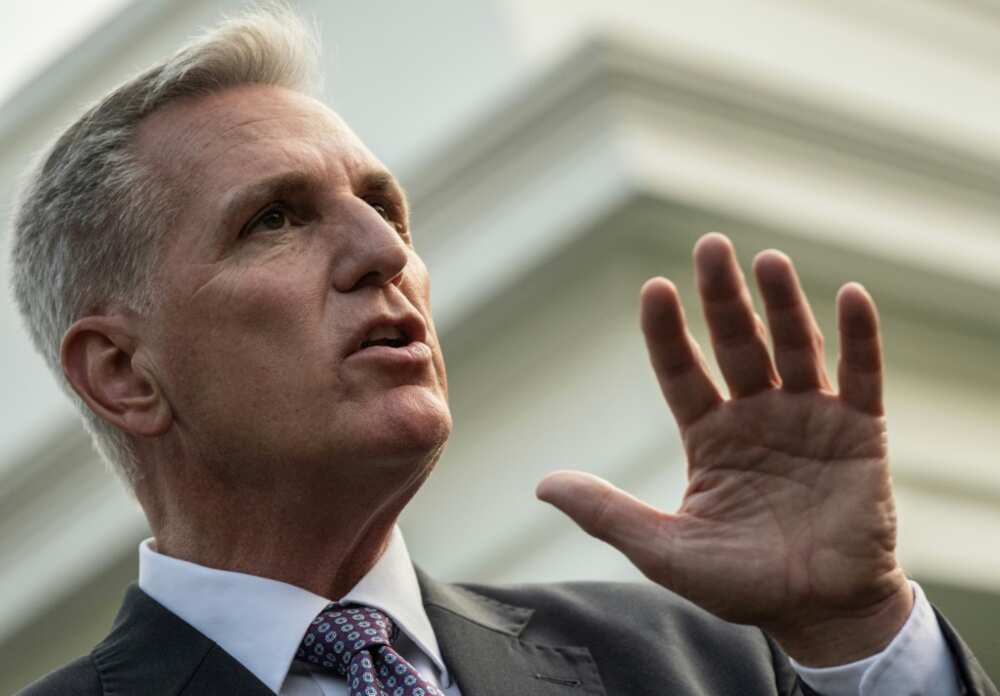 Expectations for the two leaders could not have been much lower a few weeks ago.
Not only is this an era of brutal partisan politics in the United States, but McCarthy is a newcomer in the speaker's job, while Biden is an unpopular president.
Just getting them to talk was the first hurdle.
"You've got two Irish guys who don't drink," Republican House negotiator Patrick McHenry joked about the pair of leaders at the height of the tense standoff. "The bonding opportunities are not the same as for an Irish guy like me."
Ultimately, Biden defied critics who complained that he was failing to engage.
With four decades of experience in the Senate prior to entering the White House as Barack Obama's vice president, Biden knew exactly when to give "the space and the time" to his negotiating team, Press Secretary Karine Jean-Pierre said.
And behind the scenes, Biden was engaged constantly, including on a 4:30 am briefing call one Sunday, according to a CNN account retweeted Thursday by White House Communications Director Ben LaBolt.
As for McCarthy, detractors saw him as a lightweight beholden to Republicans who'd taken the debt ceiling hostage in a bid to humiliate Biden into cutting many of the Democrats' most cherished spending programs.
Although McCarthy did not secure most of those budget cuts, he did force Biden into some concessions and staved off -- for now at least -- the threat of rebellion from within his own ranks.
"Underestimated for damn sure," McHenry said on Wednesday, as the contours of the last-minute deal became clear. "Kevin McCarthy has always been underestimated."
Empty victory?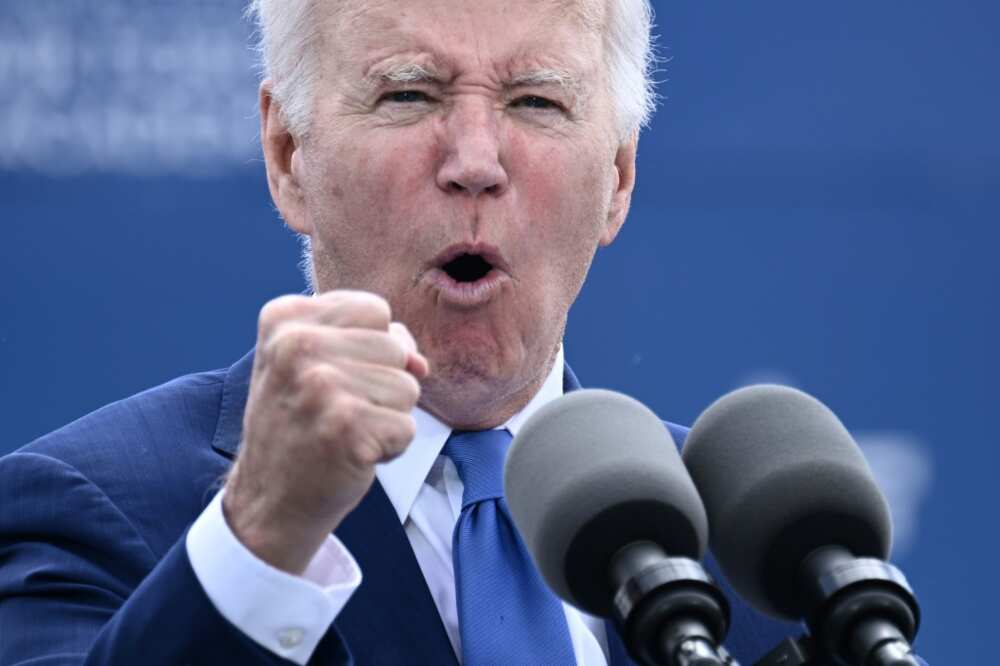 Washington's newest parlor game is trying to ascertain who came out ahead in the mess.
The Biden camp can point to a deal that authorized government borrowing for two years, meaning there won't be the same drama during the 2024 election period.
Biden also got the Republicans to climb down on most of the initial demands they made as a condition for not letting the country default.
McCarthy's side, meanwhile, scored by muscling Biden into negotiations he said he'd never have at all. Weaponization of the debt ceiling -- previously a fairly humdrum accounting maneuver -- may now be a regular fact of life.
The speaker also faced down his party's most unruly characters, although anger at what they see as his sell-out to Biden could yet see a push for his removal.
"Both were able to save face given that neither party got everything they wanted," said Sarah Binder, a political science professor at George Washington University.
Ultimately, said Julian Zelizer, who teaches history at Princeton University, there's not much to celebrate beyond mere survival.
Biden had to negotiate to prevent economic disaster.
"And McCarthy, the same," Zelizer said.
"He had to talk, because his only ally to save the country from that was going to be the president and the Democrats and that's exactly what happened. So I think it's not really a mark of great legislative and political success."
Source: AFP