7 basic rules Nigerian men want their future wives to obey
There are some basic rules that Nigerian men have for their future wives. Most of the men in the society that are eligible for marriage have certain criteria they expect their future partners to possess.
It is amazing that all men want their women to be like that irrespective of their own standing and worth. These rules stand for every Nigerian man and the ladies who fail to obey these rules would have problems with them once they are married.
It is advisable for the women to know what they are getting into so they do not get disappointed after marriage. Being married is a different ball game compared to dating or ordinary relationships. While dating, the ladies have a say in certain issues or in all issues. But in marriage, the men naturally assume their position of authority and expect the women to obey them and not flout their rules.
Find below some of the unnegotiable rules Nigerian men expect their future wives to obey:
1. His words are final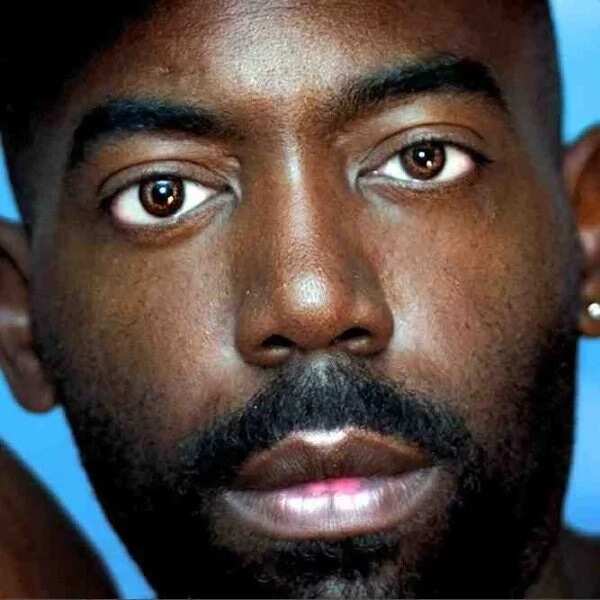 While making deliberations in the house, whatever he says is the law. Nigerian men expect their wives to obey them and follow their rules with all their hearts. Before taking any decision, they should be consulted and their advices should not be taken lightly.
2. You must be able to cook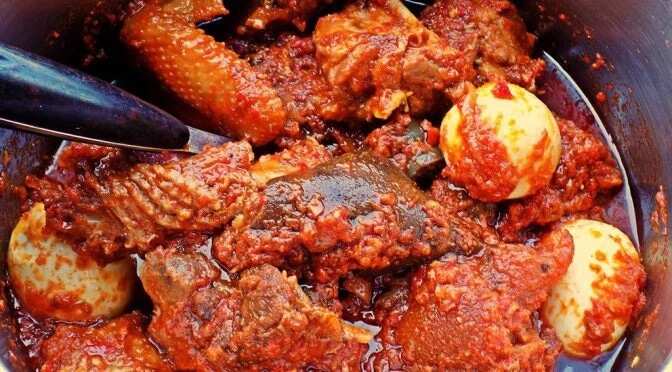 Most Nigerian men get married because they are tired of the hunger they often have to deal with as a bachelor. Thus, most Nigerian men expect their future wives to be good in the kitchen and be able to cook them delicious and healthy meals.
If you do not know how to do this as a woman, then there is no point getting married to a Nigerian man because his expectations of you are already defeated. Sooner or later, problems would spring up between you two as a result of this.
READ ALSO: 11 hilarious pre-wedding pictures that will leave you in tears
3. Getting the house cleaned is your business
Most Nigerian men expect their future wives to be effective when it comes to cleaning the house and fixing the space they live in. Do not expect the men to help you in this aspect because most of them would not.
Many of them think it is humiliating for them to sweep and clean the house when there are women around them. They believe it is their duty to provide money for the family and should not be involved in demeaning chores again.
4. You must be hardworking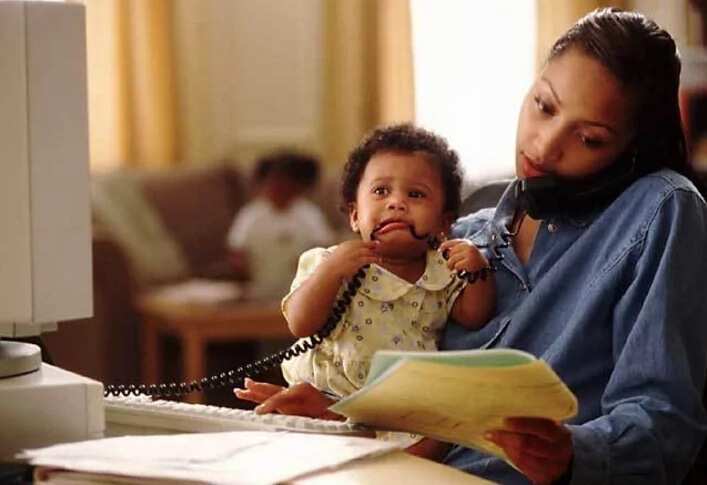 Every Nigerian man wants a woman who is smart and hardworking as his future wife. The wives are expected to be good home keepers who would work and raise their kids with the best hands. Their wives should know how to multitask as they naturally expect them to see to the affairs of the home while they are busy trying to make money.
5. Do not ask them plenty questions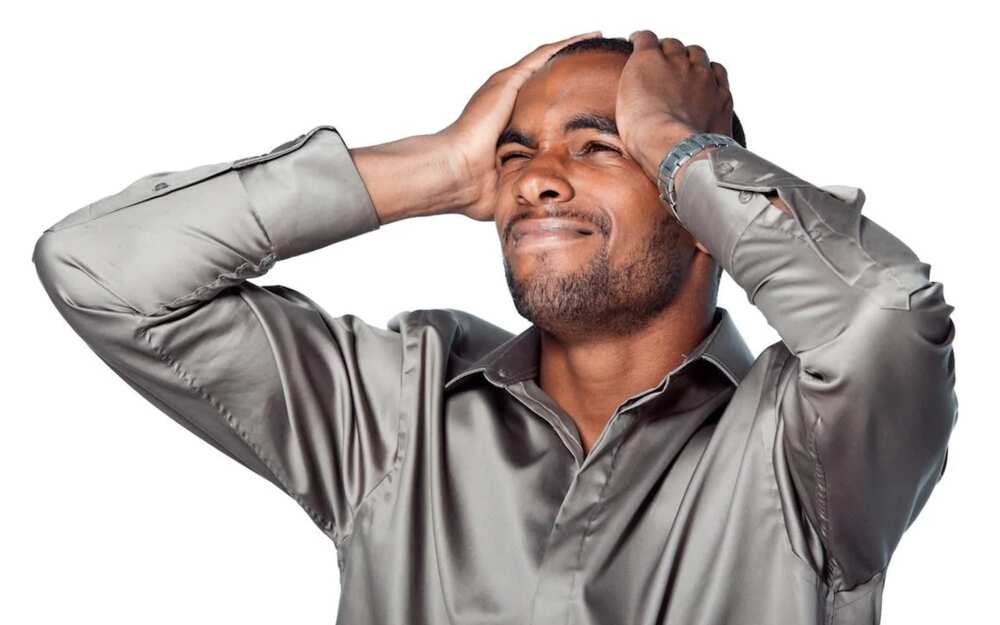 Nigerian men aspire to be kings when they are married. They want complaisant and submissive wives who would not argue with them; their future wives should not question their authority when it comes to certain issues like their whereabouts, the way they spend money, who they have been hanging out with and what they have been doing with their free time.
Once you start to question them in these aspects, they would become defensive and start to put you in your place as their wives.
6. Do not expect them to be romantic outside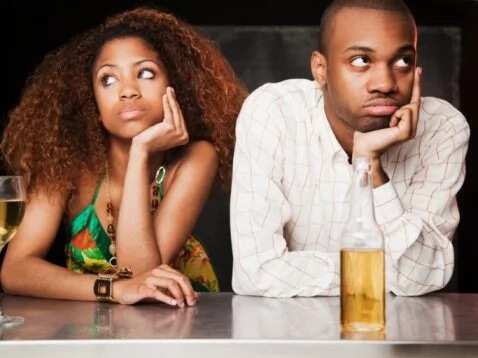 Nigerian men expect their future wives to know they are men and would not be able to give in to all the public display of affection women enjoy. They would rather do that when they are at home with you or in a less opened space.
The only time you may get to advertise them as your husband is when you are celebrating your twentieth or twenty-fifth wedding anniversary. The future wives are expected to know this and not create any fuss about it after marriage.
READ ALSO: 6 grave mistakes men make when it comes to women
7. You must marry his family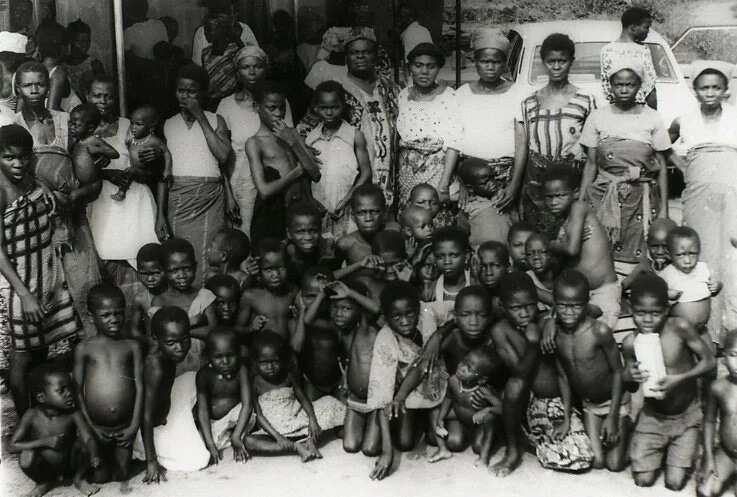 The last basic rule Nigerian men have for their future wives have to do with their family members; the wives are expected to marry the family members and get along with them. If you do not obey this rule, that marriage could fail and break.
Source: Legit.ng