Queen Elizabeth, Tinubu Preach Christmas Message Of Hope
As Christians all over the world celebrate the birthday of Jesus Christ today, Pope Francis of the Roman Catholic Church, Queen Elizabeth II of the United Kingdom and the National Leader of the All Progressives Congress (APC), Asiwaju Bola Tinubu have urged all Christians to keep up hope after year marked by terrorist attacks and refugee crisis.
In his Christmas message to a crowd of thousands during Mass in St. Peter's Basilica in Rome on Christmas Eve, Pope Francis told his congregation to 'act soberly' and 'to do God's will'. The Pope said further that Christmas was the time to 'discover who we are.'
The pope urged those "intoxicated" by possessions to return to a more simple life, and said that everyone should allow the simplicity of the child Jesus, who was born in a manger, to inspire their lives.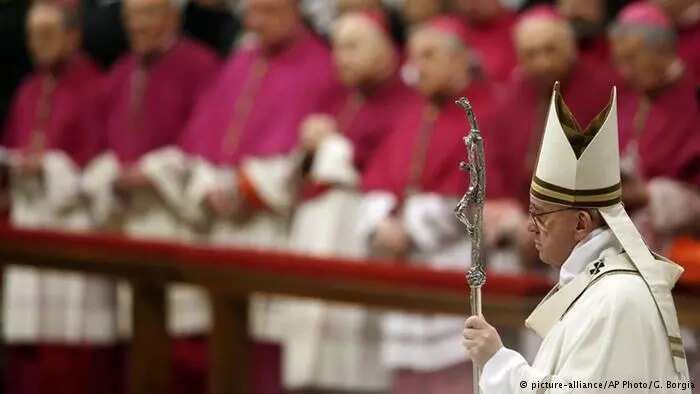 "In a society so often intoxicated by consumerism and hedonism, wealth and extravagance, appearances and narcissism, this Child calls us to act soberly," he said in his homily to thousands in attendance.
READ ALSO: Places To Visit In Lagos On Christmas
Addressing the nation in a prerecorded speech that will be broadcast on Friday afternoon, Queen Elizabeth II urged people to keep up their hopes at the end of a year that has been marked by disasters, including deadly extremist attacks and a refugee crisis that has seen millions flee their homes.
The monarch used her 63rd speech to emphasise her belief that light will overcome dark.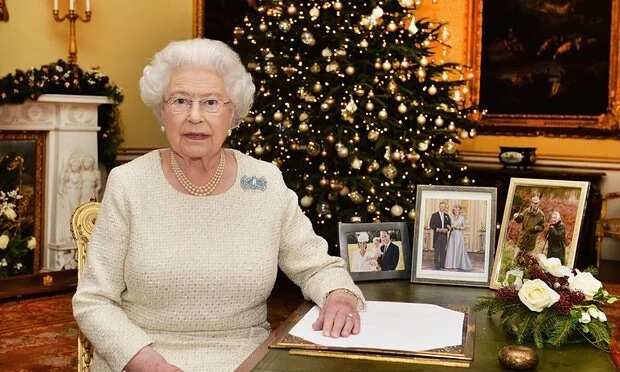 Also, in his Christmas message, Tinubu urged Christians to learn the lessons from the birth of Jesus.
"The lessons of humility, selflessness, humanity and meekness that we glean from the evergreen Christmas story must not depart from our relationships here on earth". According to Tinubu, this is the only way the blessings of Christmas will abide always beyond the celebration.
"Nigeria is at the cusp of a new moral threshold and the role of religion in making a success of this effort is critical. While wishing Nigerians a merry Christmas we must not forget that Nigeria needs us to contribute our quota in making it achieve greatness," the APC leader said in a statement released on Thursday night.
READ ALSO: Lagosians In Last Minute Rush To Shop For Christmas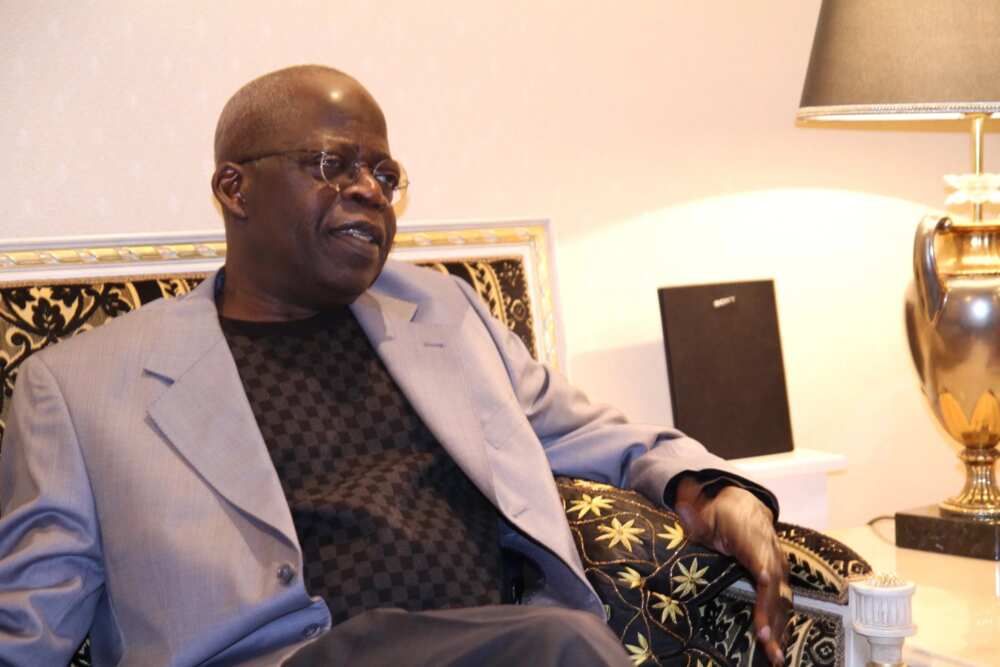 The former governor of Lagos state advised Nigerians to make the sacrifice necessary and appropriate in making the new political dispensation a success. To do otherwise is to remain held down by the forces of failure and anti-progressiveness.
[article_adwert]
Source: Legit.ng