Human Trafficking Victims Narrate Experience
Many women and children from West Africa are often bought and sold into prostitution by human traffickers. Two Nigerian girls, Kemi and Bilkisu, have narrated their ordeal at the hands these traffickers.
Benin City, in Nigeria's south, is a main player - with networks and infrastructure built around the trade in people.
There the traffickers are looking for poor girls eager to travel and see better life.
The victims are usually proposed fake papers and told they will need to pay off the cost of their transportation when they reach their destination country.
READ ALSO: Shocking Analysis Of What Nigerian Prostitutes Go Through In Italy
Once conscripted, the girls are often made to take part in rituals to enable their obedience.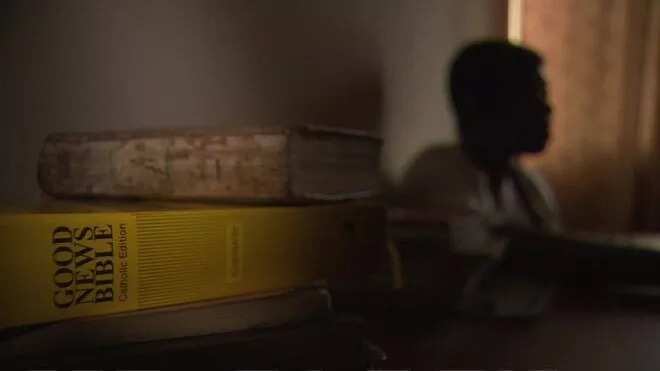 One female ex-trafficker in Benin City defined how traffickers take girls' dresses as well as hair from their head, armpit and pubic area and hand them over to a traditional pastor in a ceremony, as a vow that they will pay back their credits.
"With all those things collected from them, they have this fear that anything can happen," she says.
One of those who become the victim of the lies of the traffickers is Nigerian girl Kemi. She was assured a new life in Italy - one that would let her to provide for her family.
"They said, 'We want to change your life. We just want you to be happy'," she tells the BBC.
Kemi, who is a Catholic, soon understood that the actuality of her new life was far from what was guaranteed.
Nigerian girl was told she would be expected to work as a prostitute. While she firstly denied, after being without food and having her phone taken from her as penalty, she began to do as she was told.
"In the end, I worked for three years and three months," she says.
READ ALSO: Nigerian Men Give 5 Shocking Reasons Why They Patronize Prostitutes
Over that time, Kemi paid a total of €27,000 ($30,000; £19,000) to her traffickers - an amount they were still not satisfied with.
She finally found the forte to leave their holds and run to stay with friends. Meanwhile, she was deported by Italian authorities back to Nigeria some time later.
Without anything to show for her time spent abroad, Kemi decided not to come back to her family.
"I was ashamed to go back home," she says tearfully. "I was ashamed to go back with nothing."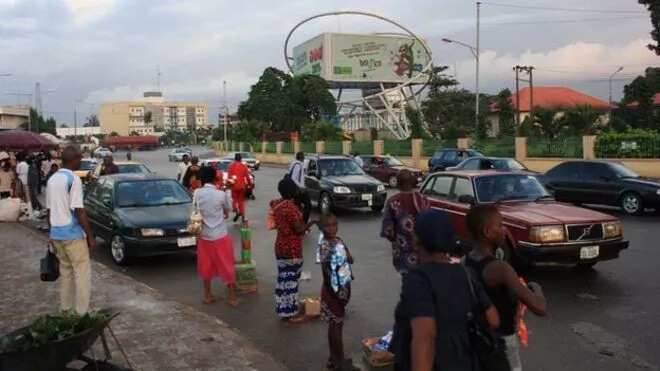 "They are wicked. The woman that sent me has two girls. She is sending them to the best schools with the money that I earned with my body."
Bilkisu, another victim of trafficking, is one of those sent from Nigeria to the UK under fake pretenses. From the age of 15 she was kept as a slave - working many hours for no pay for almost 10 years.
She was promised a place to stay with her uncle and the opportunity to continue her education, as well as provide her family with extra income.
Meanwhile, she found herself being made to do housework and childcare for her uncle's family. She began her duties at 05:00 and didn't finish until 21:00.
"Get the children ready for school, shower them, give them breakfast, iron the clothes. And also my auntie and my uncle, I had to get their clothes ready as well, as they needed to go to work," the girl said.
READ ALSO: Poverty, The Driving Force Of Nigerian Prostitutes
"I was lonely... You know when you're inside a hole and there is no light - it is black. Everywhere was black. I was like that."
It was only when she reached her 20s that she began a series of distressed efforts to get help. She finally escaped with the help of the pastor at her local church.
Source: Legit.ng