Sultan Announces The Start Of Ramadan
The Muslim fasting month of Ramadan will start on June 18, Thursday following the declaration of moon-sighting by Sultan of Sokoto, Alhaji Muhammad Sa'ad Abubakar III, President-General, Nigeria Supreme Council for Islamic Affairs.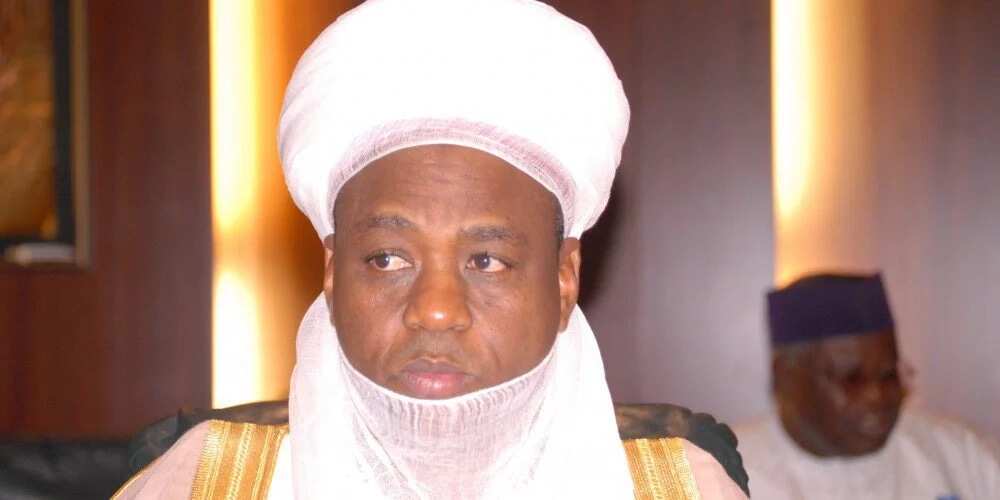 Ramadan is a month of dawn-to-dusk fasting, intense prayer and nightly feasts also named as iftar.
READ ALSO: President Buhari Vacates Lunch To Attend Prayers
Sultan while speaking with the journalists noted that, Thursday June 18, marks the beginning of Ramadan 1436 A.H, advising Muslims to use the 29 or 30-day period to propose prayer for peace and development of Nigeria.
He said: "I have the greatest pleasure to announce to you that today June 17, marked the end of Shaaban and therefore Thursday June 18 marks the beginning of Ramadan 1436.
"Reliable reports from Muslim leaders across the country show that the new moon of Ramadan has been sighted in various parts of the country. I urge you all to use the opportunity to offer prayers for peace and development of this country."
However, the consolidated attempts made over the years by the Sultan were praised by members of the Nigerian Muslim Community from the South-west who before the announcement had a close-door meeting with the Sultan.
READ ALSO: Buhari Makes A Firm Declaration On Religion
During Ramadan, devout Muslims forbear from eating, drinking and smoking from dawn to sunset. Ramadan this year coincides with the summer heat in the Middle East where the fast could reach 15 hours a day.
It should be also noted that the incumbent President Muhammadu Buhari is is a Sunni Muslim from the northern part of the country, compared to former leader Goodluck Jonathan, who is a Christian from the more developed south.
Recall, Muhammadu Buhari, briefly after receiving world leaders at the Aso Rock Villa as a part of inauguration activities has gone to a mosque for prayers.
Source: Legit.ng