Wike Relieves INEC State Chairman Of Post
The newly elected Rivers state governor, Nyesom Wike, recently relieved the state's Independent Electoral Commission Chairman (RSIEC), Prof. Augustin Ahiaozu, of his duties.
The governor, not only sacked the INEC chairman, he also dissolved the members of the state's Judiciary Service Commission (JSC) and its secretary.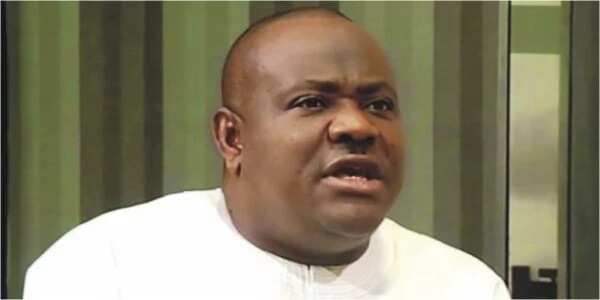 However, this action was made possible with the backing of the state's House of Assembly after he found two leaders of the commission guilty of alleged official misconduct.
READ ALSO: APC Chairman Lashes Rivers Governor Wike
According to the governors' spokesman, Opunabo Inko-Tariah, the members of the state's Judiciary, chairman of RSIEC and its members are to handover their office to the most superior civil servants in their commission.
READ ALSO: Rivers: Wike Lists Administration's Achievements So Far
Meanwhile, the Rivers state governor has appointed the immediate past minister of state for trade and investment under former president, Goodluck Jonathan as secretary to the state government.
Kenneth Kobani, a former Rivers commissioner for finance, was appointed by Wike on Friday, June 5.
Source: Legit.ng