An outbreak of a new illness has recently affected China, and people are scared that it could spread around the world. Are these fears rational? What is coronavirus, and how much do we know about it?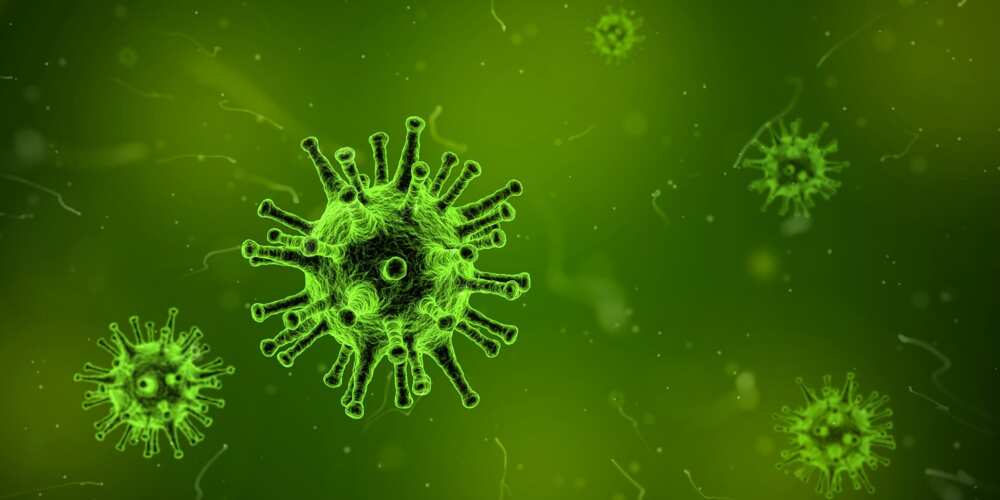 There have been reports about the new mysterious disease in China, which has become fatal to some people. Every day, the world keeps learning more about this illness and its possible prevention. Here are all the details that you need to know about the peculiar infection.
Coronavirus meaning: what is it all about?
Coronavirus definition is "a large group of viral infections that could potentially lead to diseases of various degrees." Usually, this type of illness is quite common, as most people struggle with a common cold and other respiratory infections at some point in their life. However, the symptoms vary - sometimes, they are mild and non-threatening, while in other situations, they could lead to more severe damage.
Coronavirus mode of transmission
Very often, animals are affected by this group of infections. There have been cases of coronavirus transmission from animals to humans, which can possibly have dangerous consequences. For instance, the famous MERS and SARS coronavirus are known to cause trouble if a human is affected by them.
Coronavirus infection in China: all the news
The scientists suppose that the new Chinese infection was derived from snakes, as it first appeared in Wuhan at local markets. It is unknown whether the results of their research are true as some aspects of the new disease's origins are still under wraps, and the exact coronavirus causes are not clear.
On December 31, 2019, the first cases of infection were reported, and the news about the epidemic quickly spread out in the media. Upon primary examination, it was thought to be pneumonia. The outbreak of this disease happened quickly, as it spread out to Japan, Thailand, South Korea, and even as far as France, Australia, and the United States. However, the risk towards American citizens is considered to be quite low so far, as the infection is mostly spreading in China.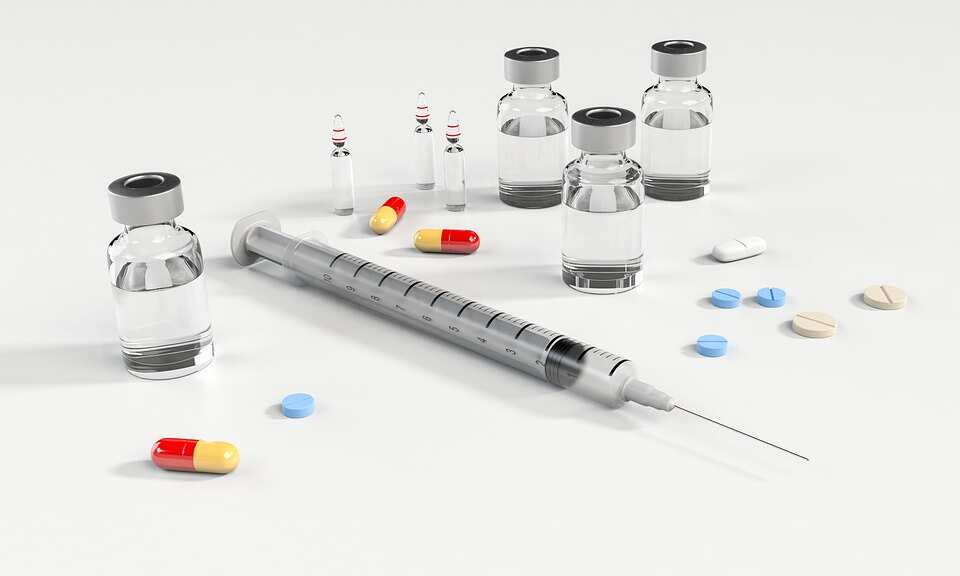 After the outbreak, the Chinese government made a decision to stop most travels to Wuhan and recommended the cancellation of trips there unless they are absolutely needed. The transportation to and from Wuhan by different types of vehicles was also shut down in fear of spreading the infection even further.
Coronavirus death toll: how deadly is it?
Unfortunately, a lot of people were fatally affected by the new infection and its symptoms. The media has reported 41 coronavirus deaths in China, as of January 25.
There are also more than 200 fresh reports of the disease from Hubei province, which is where the epidemic is currently centered. Health officials are taking measures against the outbreak, but the infection is still expected to spread.
A few Americans who recently travelled to Wuhan were taken to the hospital, but have since recovered. This includes a man from Washington and a woman from Chicago.
Coronavirus prevention: everything you need to know
In light of recent events, a lot of people are eager to find out more about the new dangerous infection and ways to prevent it.
Coronavirus symptoms
When you get affected by this disease, you are most likely to cough dryly and experience trouble with breathing. In some cases, you can suffer from diarrhea and severe pain in your body. Most of the symptoms are characteristic of SARS.
However, coronavirus symptoms in humans can be much more serious than the ones listed above. In some critical cases, the person affected by this disease can experience pneumonia, as well as kidney failure. The outcome of such symptoms can sometimes be fatal.
The emergency committee of the World Health Organization confirmed in a press conference that most people with a coronavirus diagnosis were over the age of 40 and had some long-time conditions, such as diabetes and cardiovascular diseases. Still, the infection can affect even those who are young and completely healthy.
Coronavirus treatment
So far, there is no official coronavirus vaccine that has been approved as a treatment for this disorder. Still, there are some things that decrease the possibility of being affected by harmful diseases. CDC advises people to do the following things as coronavirus precautions:
Wash your hands thoroughly
Avoid contact with your face if your hands are not washed
Restrict physical contact with infected people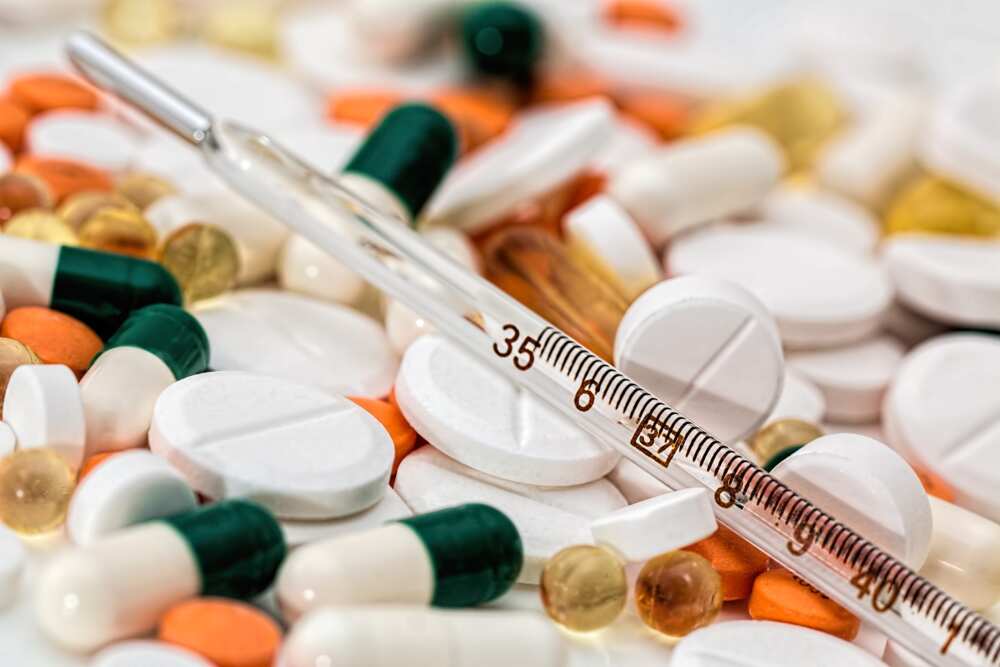 If you feel like you are starting to experience symptoms of common cold, it is your responsibility to protect others from getting infected. Besides, if you follow these steps, there is a better chance to recover successfully. Here is what you can do to prevent spreading the infection:
Stay at home and do not leave the house
Use disinfectant on objects that you use frequently
Avoid sneezing without covering your face
After sneezing in a tissue, throw it out and wash your hands
Wear a mask in public places
There is no particular treatment of this infection that has been discovered so far, but there are some common things that you can do to relieve your condition. All these tips are similar to the ones you follow when you treat any regular infection.
Take medications against fever and pain
Humidify your room
Take hot showers
Drink a lot of liquids
Have a good rest
We hope that this article answered all of your questions about human coronavirus. While this new disease is serious, it is not very likely to spread everywhere in the world, and hopefully, the epidemic will die down soon. For updates on the situation, you can follow the news.