Ex-CIA agent confesses, reveals the gift he gave Bob Marley led to his death
It is well known that late iconic musician Bob Marley died on May 11, 1981 from complications traced to cancer. In July 1977, Marley was found to have a type of malignant melanoma under the nail of a toe.
Contrary to urban legend, this lesion was not primarily caused by an injury during a football match that year, but was instead a symptom of the already-existing cancer.
The spread of melanoma to his lungs and brain caused his death. His final words to his son Ziggy were "Money can't buy life," Wikipedia reports.
But in a widely known conspiracy theory, an ex-CIA agent claimed to be responsible for Marley's death. Legit.ng has gone back in time to share the alleged words of this so called agent in this article.
According to Snopes.com, 79-year-old Bill Oxley, who claims to have worked with America's Central Intelligence Agency (CIA) made this known on his deathbed. He died in 1985.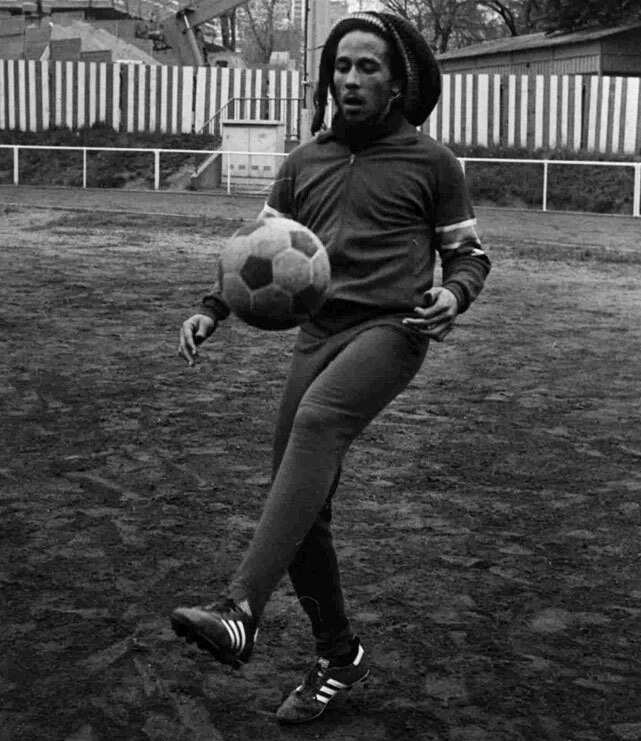 Oxley is alleged to have carried out the murder of Marley among 17 other assassinations for the American government between 1974 and 1985, at a time when he said the CIA "was a law unto itself."
READ ALSO: Celebrating famous actress Funke Akindele with 4 beautiful photos
He said he was often used as a hitman on targets deemed to "represent a threat to the interests of the United States."
Oxley further admitted he had no problem with proceeding with the Bob Marley assassination because "I was a patriot, I believed in the CIA, and I didn't question the motivation of the agency – I've always understood that sometimes sacrifices have to be made for the greater good."
Describing how he killed the reggae icon Oxley said he used faked press credentials to gain access to Bob Marley at his Blue Mountain retreat; introducing himself as a famous photographer working for the New York Times, and gave Bob Marley a gift.
"I gave him a pair of Converse All Stars. Size 10. When he tried on the right shoe, he screamed out 'OUUUCH.' "That was it. His life was over right there and then. The nail in the shoe was tainted with cancer viruses and bacteria. If it pierced his skin, which it did, it was goodnight nurse."
Mr. Oxley says he kept close contact with Marley during the final years of his life, ensuring the medical advice he received in Paris, London and the United States "would hasten his demise rather than cure him."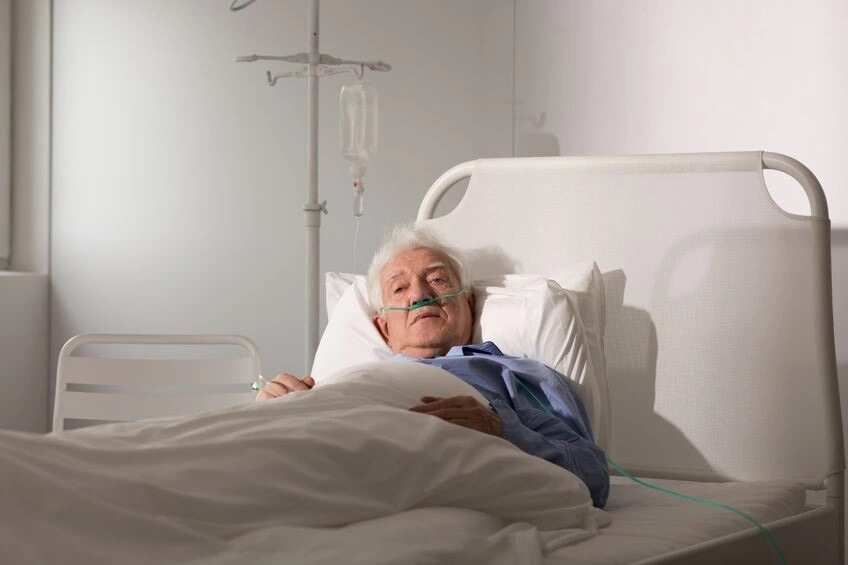 "The last time I saw Bob before he died he had removed the dreadlocks, and his weight was dropping like a stone," he says. "He was very withdrawn, unbelievably small. He was shrinking in front of us. The cancer had done it's job."
Although widely dismissed as fiction, the account does tally with findings by UK scientists in 2014, who discovered the mysterious acral melanomas – the rare type of skin cancer that caused reggae musician's demise – was in fact not caused by the sun.
Bob Marley's soon Ziggy has previously implied his Father was killed, saying in a 2013 interview about the death: "I don't know what to believe … there are a lot of theories."
PAY ATTENTION: Install our latest app for Android and read the best news about Nigeria
Slimcase at Star Chat - Expect my Collaboration with Cardi B | Legit.ng TV
Source: Legit.ng