Nigerians have often complained about the unprofessional attitudes of the Special Anti Robbery Squad (SARS) and this has led to the cry by some Nigerians especially on social media calling for an end to the special arm of the police.
Though some of this news get to the police authority, Dolapo Badmus who is the zonal public relations officer of the nigeria Police thinks otherwise. She believed most of the news making rounds about SARS are false.
She is of the view that since bad news sells faster than good news, many bought into the negative trends about SARS abuse which according to her are mostly false.she claimed people deform information even when there is no confrontation. She believed they do this to gave relevance on social media.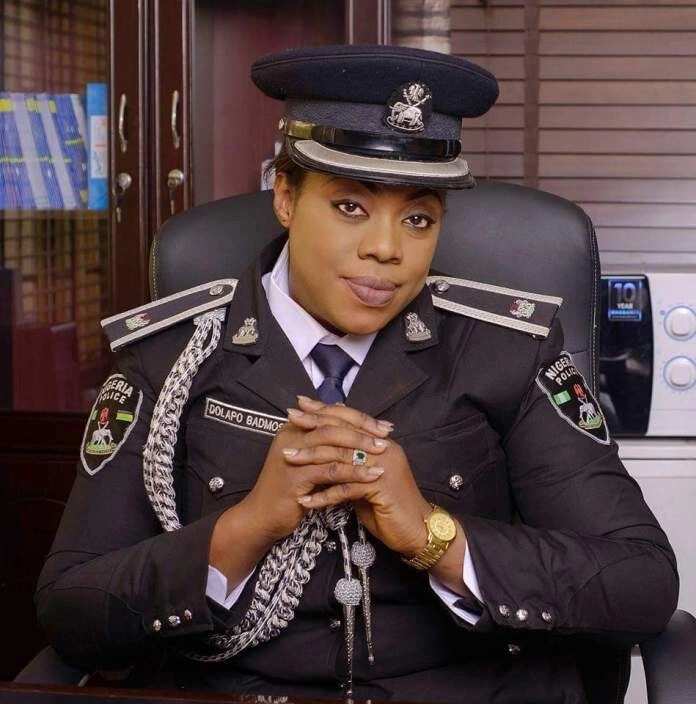 READ ALSO: Retro: History of Margaret Ekpo who was one of the pioneers of female politics in Nigeria
She lamented that even when ordinary police did anything uncalled for, they go about saying it's SARS. This she claimed is giving the Nigeria Police a negativepicture before the international community.
One of the major side effect of this is that the Nigeria Police is seen as being corrrupt outside the country all because of the social media postings.
Badmus is asking that Nigerians campaigning for the #Endsars should do so without the use of the social media. She said: "I have spoken to stakeholders in this #Endsars# campaign group, advising them that there are ways and manners the goal can be achieved without using social media platform to escalate the issue. SARS integrity has been projected in a negative form abroad, and even some people are afraid to visit home with the insinuation that SARS will attack them."
PAY ATTENTION: Get relationship advice on Naija Uncensored Facebook Group
Ekiti 2018: Heavily Armed Female Police Officers Show Readiness for Ekiti Election | Legit.ng TV - on Legit.ng TV.