The 2018 FIFA World Cup being hosted by Russia is getting hotter and more exciting with each passing day for football fans, and the Legit.ng app is here to make sure you never miss any bit of it by giving you continuous updates on the tournament.
As the Super Eagles keep on doing their best to make us proud in Russia, the least we can do back at home is make sure we give them all the support they need to keep doing their best. And what better way is there to support our team than to keep up with them and cheer them on?
Let us show our patriotism by following them all the way! With the updated Legit.ng app giving you all the crucial news on the Mundial games, you will feel like you are right there on the fields of Russia with our national team.
This becomes especially important today, as Mikel and Co. are about to clash Messi and Co. for Last 16 ticket.
READ ALSO: Preview: Argentina vs Nigeria (venue, time, lineups, head-to-head)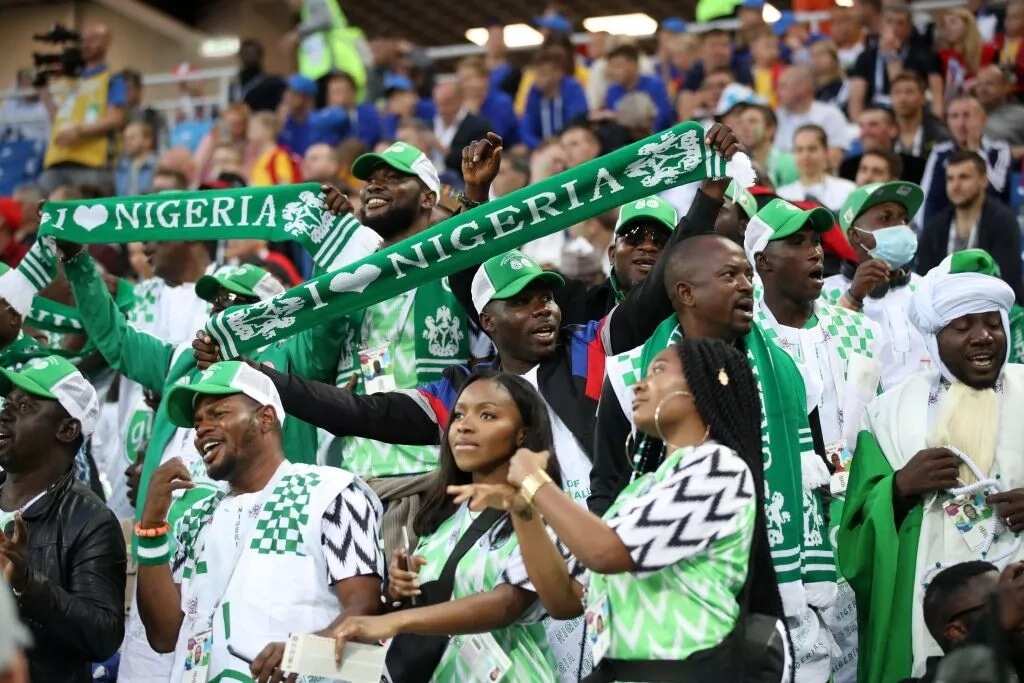 Catch every exciting moment of the 2018 FIFA World Cup games and show your undying support for our darling Super Eagles by downloading the latest version of the Legit.ng app now!
Click here to download the Legit.ng app on your device.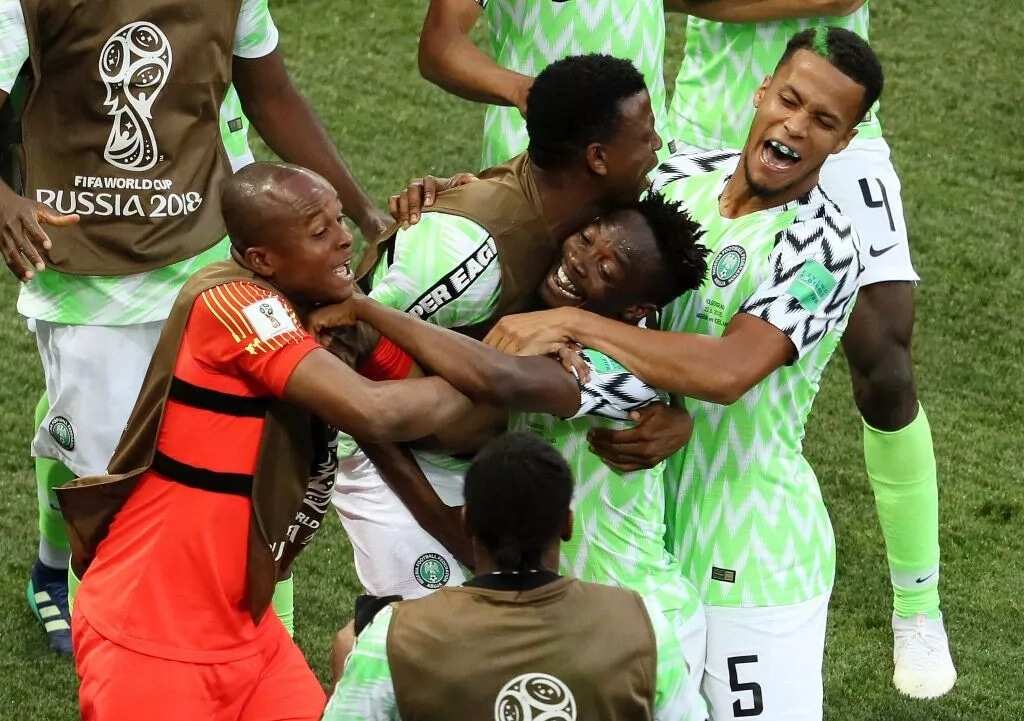 2018 FIFA World Cup - We die here!
Soar Super Eagles!
Source: Legit.ng