Importance of girl child education in Nigeria
The importance of girl child education in Nigeria cannot be overemphasized. Education is a basic right for all people regardless of gender, age, and nationality. Why does Nigerian society still neglect it? The more educated women live in a country, the wealthier it becomes.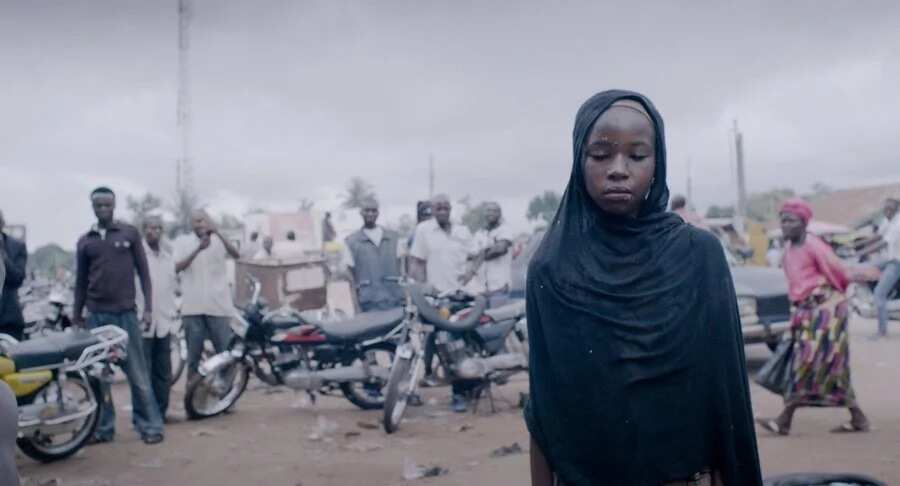 Many Nigerian girls and women suffer due to illiteracy
The girl-child education in Nigeria doesn't look so promising for now. Unfortunately, the importance of education among girls is underestimated. This fact causes lots of problems for every family and the country in general.
According to statistics, 60% of Nigerians live very poorly. It makes them survive sacrificing their needs, wishes, and aspirations. Even if they have a chance to educate their off-springs, a boy will get an education rather than a girl. It can be explained by a dominant status given to males in traditions in Nigeria and religion as well.
READ ALSO: About 75 million Nigerians are illiterate - Minister of education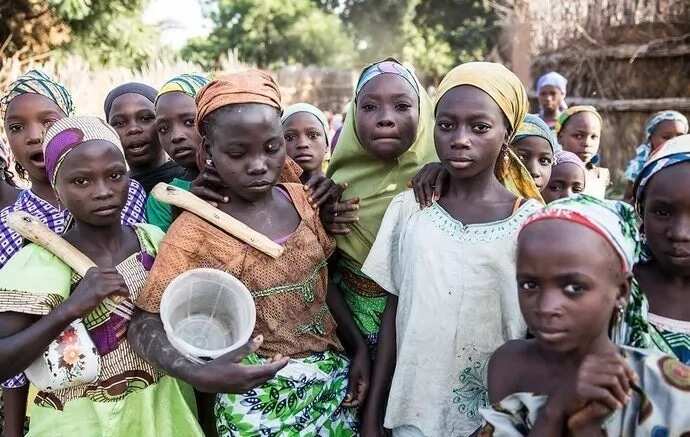 Early marriage can be a trap. Young girls get pregnant without even realizing how it is harmful and sometimes fatal for their lives. They hardly cope with a proper upbringing of kids as no one taught them how to do it as well.
Dozens of health problems may be experienced by these young gilrs. There is a high risk of getting sick with AIDS. Furthermore, domestic violence is a common problem which cannot be handled by illiterate women.
It goes without saying, how essential the importance of girl-child education is. A great emphasis has been put on compulsorily basic education during recent times. It would be a big step ahead if all citizens have access to knowledge.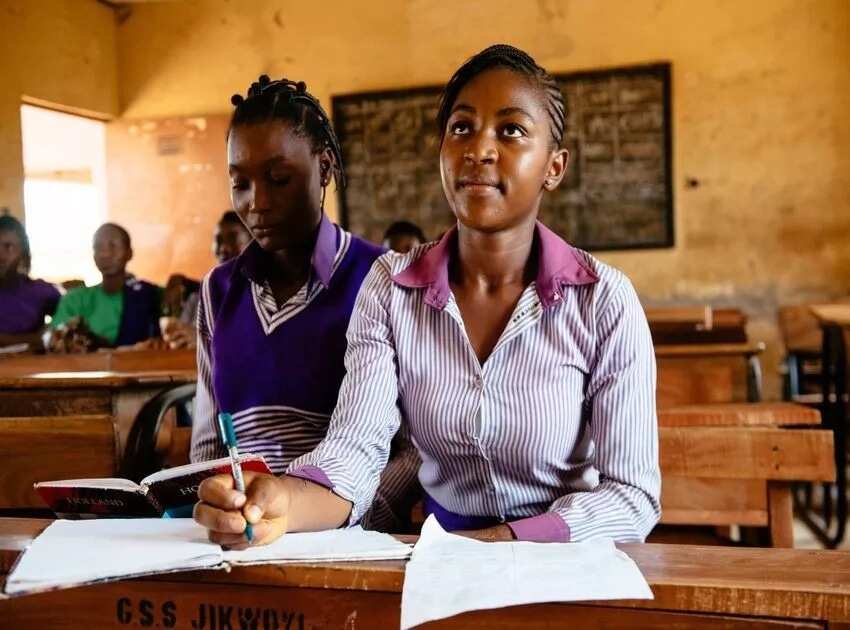 Women education as a key to a better life
Girl-child education is a primary thing that should be cultivated worldwide. For instance, in all European countries, girls start getting an education at a very early age finishing it at the age of 23-25 or even later.
After that, she is ready for marriage, babies and taking care of her family, if that is what she wants. It has been proven that a girl reaching the age of 25 is fully physically and mentally formed.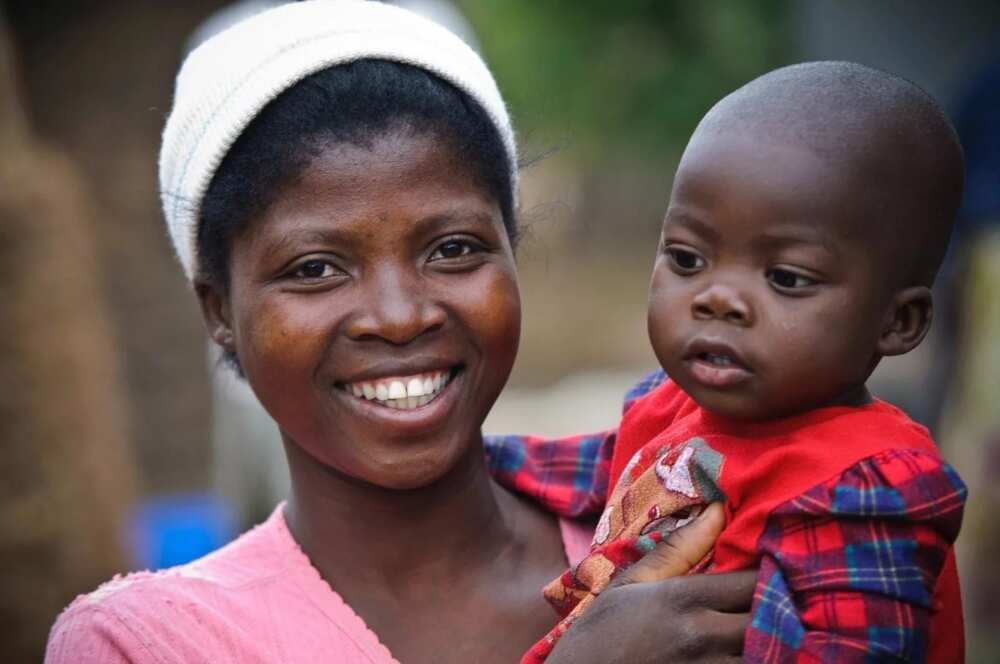 The government should take measures to provide all citizens with at least primary education. It will change the current situation, and people will be twice happier. Education brings light to lives.
READ ALSO: The most educated states in Nigeria
Source: Legit.ng