You can find all you need to know about Mercy Aigbe right here. She is a wonderful woman with two kids. What is so special about her and why do Nigerians love her so much? You will find out in this post.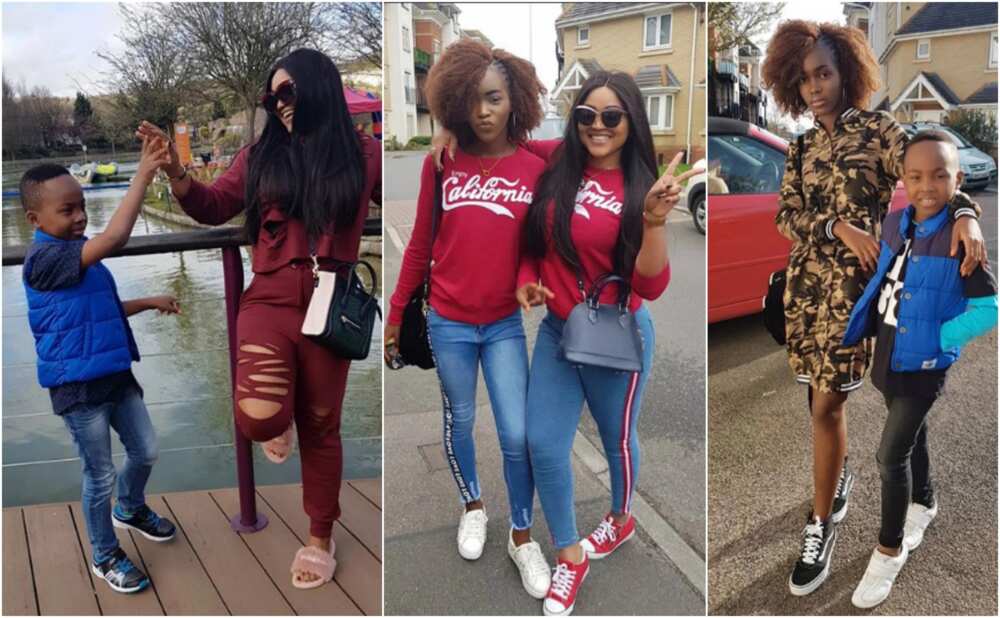 Mercy Aigbe Profile
She is a Nigerian director, actress, and businesswoman, she was born on January 1, 1978. The home state of this beauty is Edo. She is the second child in her family and has four siblings. She attended Maryland Comprehensive Secondary School Ikeja. She also Studied Financial at Polytechnic Ibadan and Theatre Arts from The University of Lagos. She fully joined film industry in 2006, she is also popular for her unique fashion style.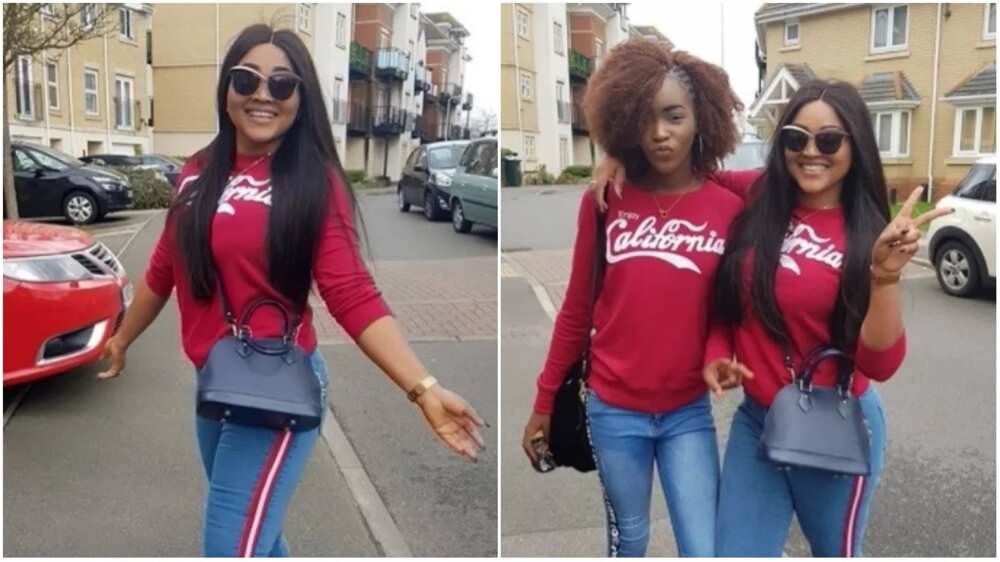 READ ALSO: Ifeanyi Adefarasin biography
Mercy Aigbe daughter and son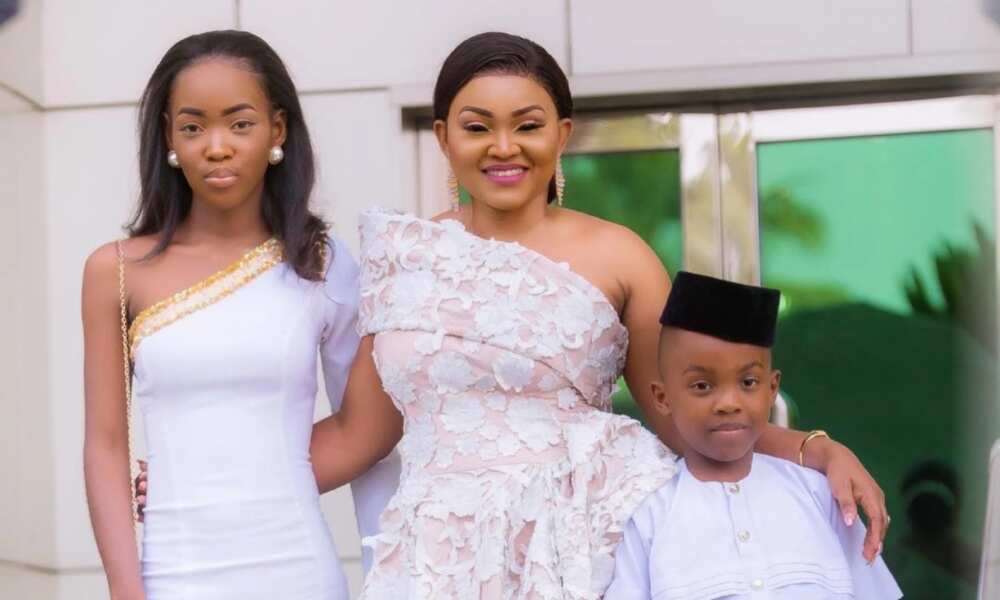 She has two children of her own, Mercy Aigbe has her son with her ex-husband, Lanre Gentry. There were times when their family life was really perfect, and they had three more children. Her husband is still accused of domestic violence toward her. She explained that she suffered from internal bleeding which was the result of the abuse from her husband. Mercy Aigbe has a son who is seven years old and his name is Olajuwon Michael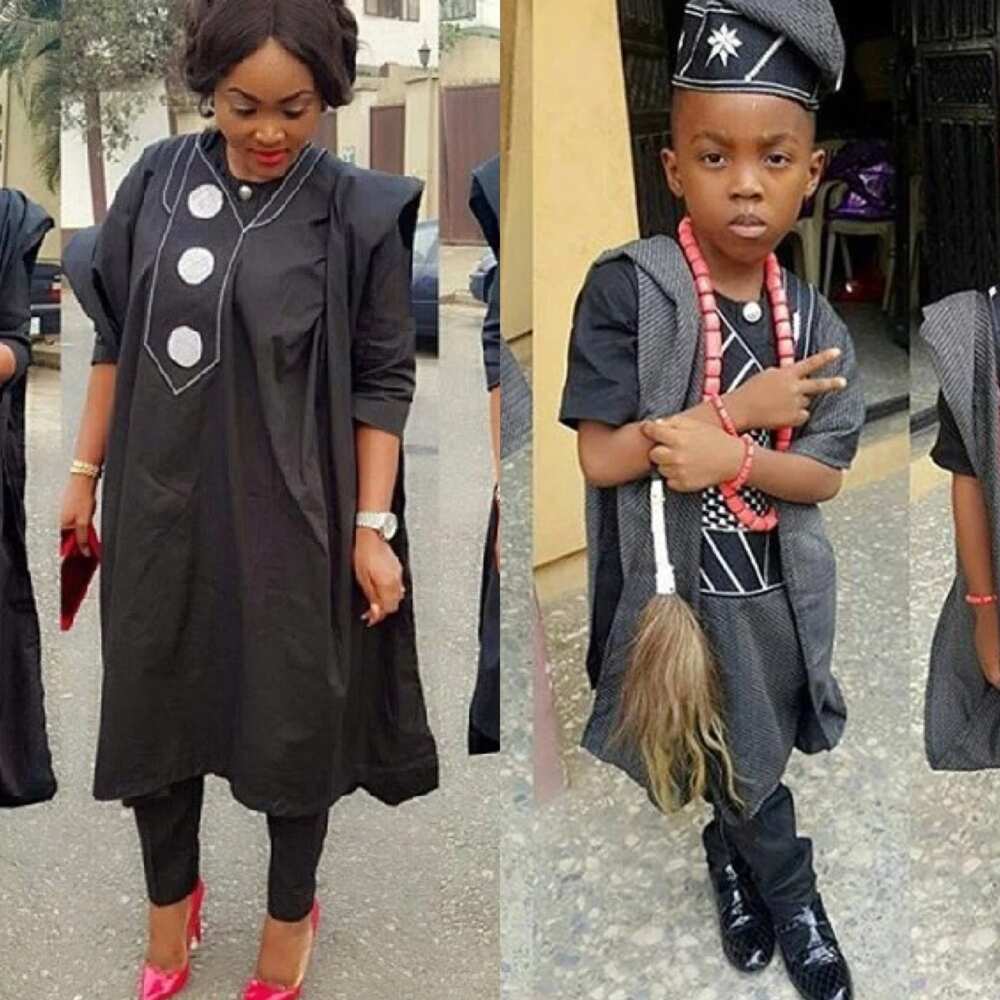 Mercy Aigbe daughter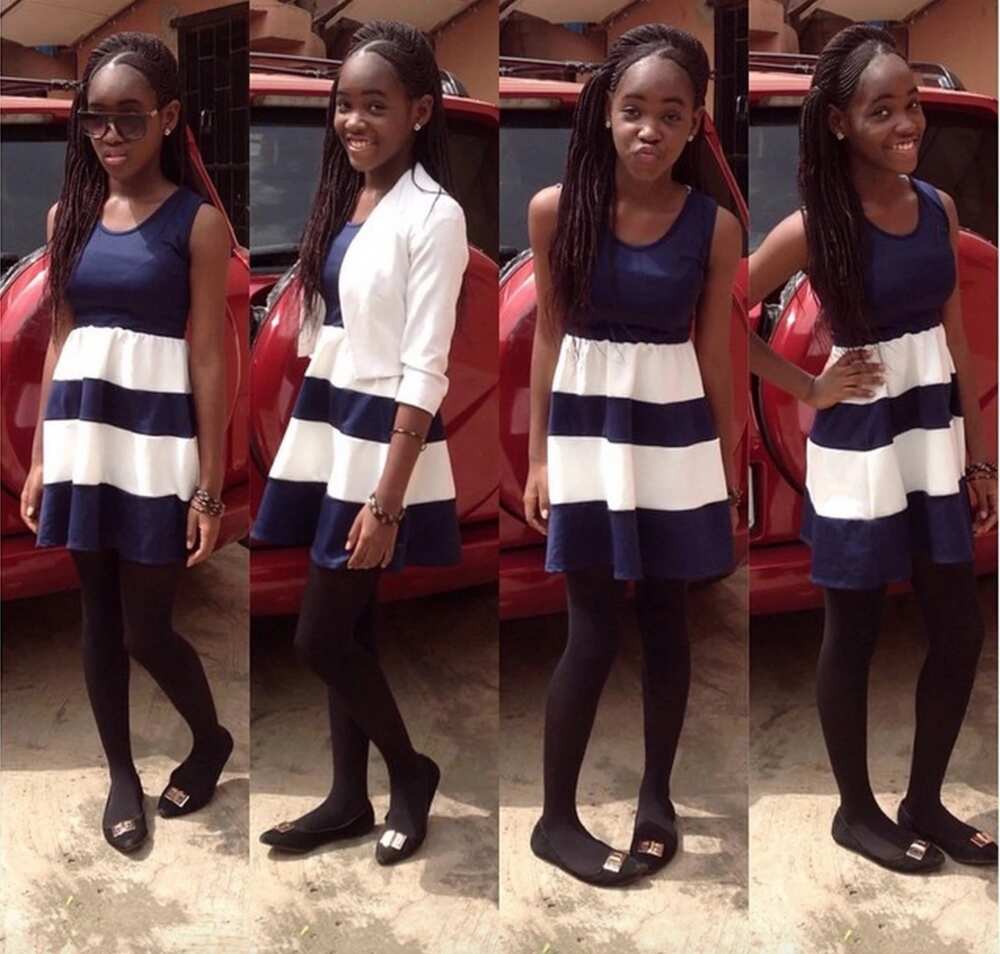 Michelle Aigbe is the daughter of Mercy Aigbe. She is currently sixteen and still goes to school. Nevertheless, media also started to follow her as she becomes more beautiful every day. Mercy Aigbe calls her model and future famous actress. Michelle does not seem to be against this idea of her mother.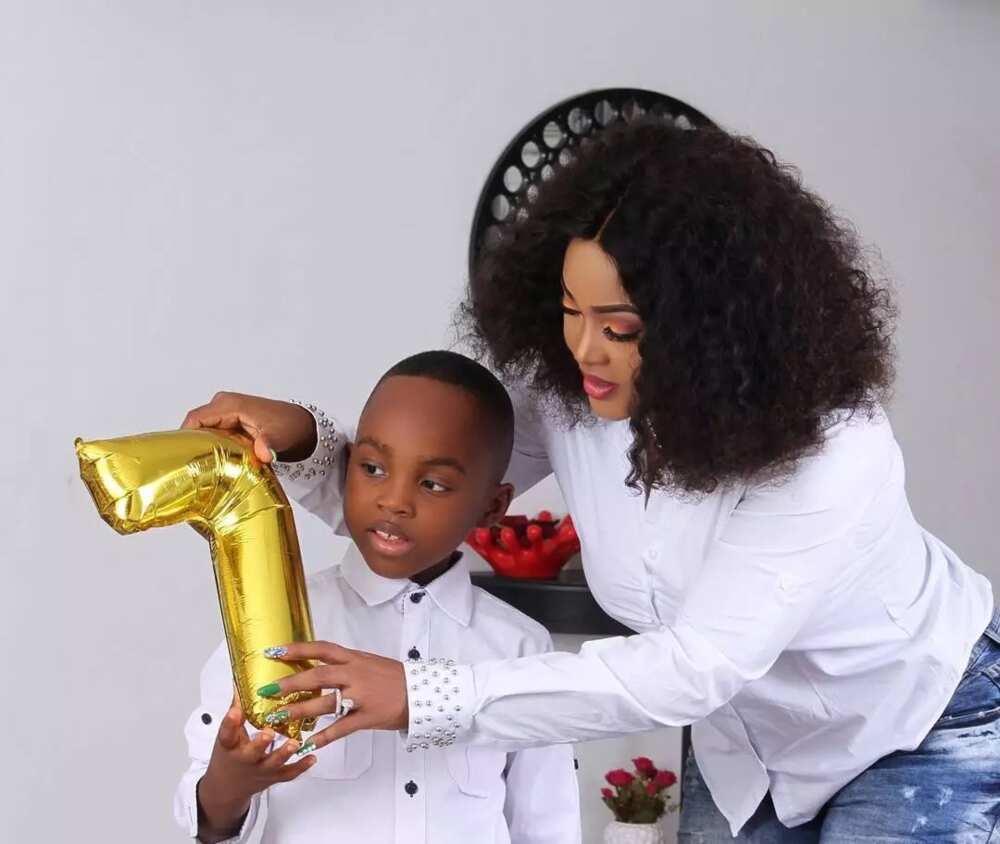 Despite all the problems she's through, her children remain the flowers of her life. She loves them, and she wants only the best for them. Let's hope that everything will be alright for this family!
READ ALSO: Prophet Shepherd Bushiri biography
Source: Legit.ng