Paga agent registration guide
With Paga payment system, you can send money anywhere you want, using only the mobile phone number. Since Paga is a huge company, they are always in need of agents, and this might be your chance to earn some money. Learn how to become a Paga agent – here is your Paga agent registration guide.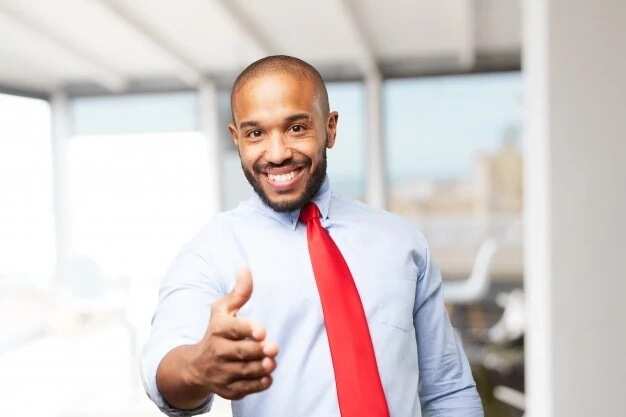 Becoming a Paga agent: why is it so profitable?
The payment platform Paga provides people the money-related services: with the help of it, everyone can send money and receive them, as well as purchase and send the airtime. Paga allows people who want to make some profit and help out the company to become their agents. Paga agent is an independent retailer, who goes through special training to provide the Paga service to their customers.
If you become a Paga agent, you will be able to receive some commission for every money transaction that you have performed, as well as bonuses. The more transactions you are able to carry out, the more financial profit you will earn. The additional incentives that you can get for being a Paga agent include the increased traffic for your business, exclusive access to the training that is held by Paga and the other related companies, and many other benefits.
The duty of Paga agent is to contact the customers directly, no matter where they are located. The most successful agents of Paga usually are those people, who have an existing business, and are influential and trusted in their respective communities. They also should possess a base of loyal customers.
The Paga agents usually help new customers to register on Paga, provide them with basic help, load money on their accounts, perform the various transactions on the customer's behalf, and process the money withdrawal requests. These are the basic responsibilities of the person who wants to work with Paga as an agent and embrace this role with pride.
Paga agent network has been a huge help for the aspiring entrepreneurs for years. They have expanded their businesses and earned a lot of commissions, doing the work as simple as offering the financial service to the average Nigerian people. Paga has thousands of agents who are a background of the company's success. Many agents confess that their job at Paga changed their life, and now they can make a profit for themselves and their family.
READ ALSO: Paga agent commission structure
How to become a successful Paga agent?
Of course, it takes time to reach success in this job, just like in any other. But if you feel like you are ready to embrace this responsibility, you can start with the small steps. Paga agent registration is simple and does not take a lot of time. To register as an agent on the Paga website, you will need to perform the following steps:
Go to the website www.mypaga.com.
There will be a variety of options on the main page. To register for the Paga agent program, you will need to find a "become a Paga agent" option, and then click on it.
You will be redirected to the page where you will see the brief description of the Paga agent's opportunities, responsibilities, and rewards, on the left.
On the right, there will be an "Agent Interest" form. You will need to fill in the following fields: title, first name, surname, preferred contact number, and another contact number. Only three of them – first name, surname, and preferred contact number – are compulsory.
Once you are done with filling in the form and have checked the authenticity of your information carefully, you can click on the button "submit".
When you have submitted the form, you will have to wait for the certain period (usually, less than two weeks) for the approval from Paga team. Submitting the form will not make you an agent instantly – you will need to be approved by the Paga administration.
If you have not heard from the Paga team for more than two weeks, you can try to contact agent@mypaga.com.
Once you are approved for the Paga agent position, you will be given instructions how and when to start.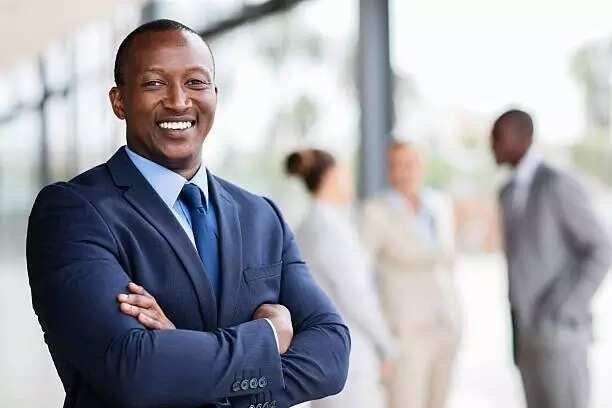 Becoming a Paga agent and joining the community means changing your life. You can serve people's good and help them get involved in the world of Paga paying platform, so you should definitely try out this way to earn money and experience.
READ ALSO: Jumia seller registration in Nigeria: commission, SKU & support
Source: Legit.ng