Three tiers of healthcare in Nigeria
There are three tiers of healthcare in Nigeria, due to the type of government system. Today we are going to have a short look at these tiers, and also try to describe the healthcare system of Nigeria from other angles.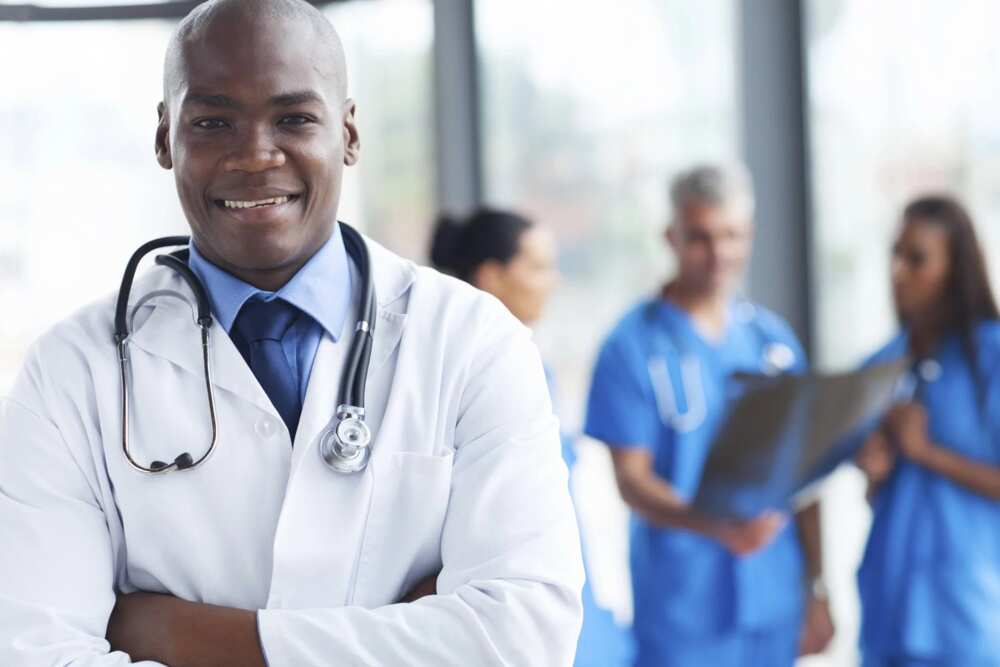 Three tiers of healthcare in Nigeria
As we know, Nigeria is a Federal Republic with 36 states plus Capital Territory. You can already guess that Nigerian health care system is organized around the federal structure of this country. So, what are the three tiers of Nigerian health system?
They are
Federal.
State.
Local.
The federal government has a responsibility to organize tertiary health services. Meanwhile, the state government provides secondary health services, and local government — primary health services.
Also, we have to mention, that there is a separate branch in Nigeria health care system — the private sector. It provides private services with the help of licensed providers.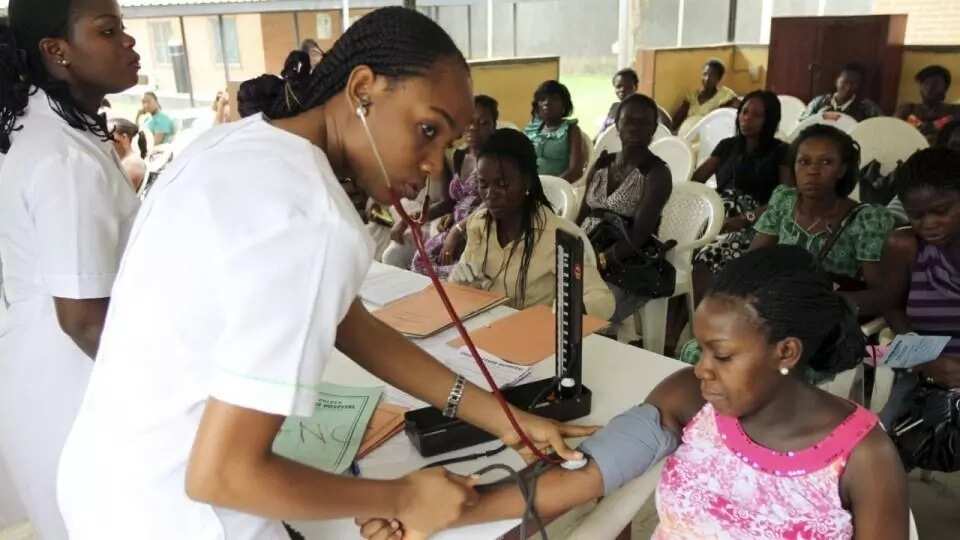 READ ALSO: Contemporary social issues in Nigeria
Federal tier appears to be under control of the Federal Ministry of Health. State Ministry of Health manages the operations of primary secondary health services and state owned general hospitals and health centers including the employment, remuneration and dismissal of state employed health workers. Finally, local government is meant to be in charge of primary health services, however, this is not really the case in Nigeria, as most primary health services and centres are state owned.
All of the above-mentioned government tiers are financed by taxes, donor funding, and health insurance. Now, when we already know about three tiers of healthcare in Nigeria, let's think about what other structural features we can observe in this system.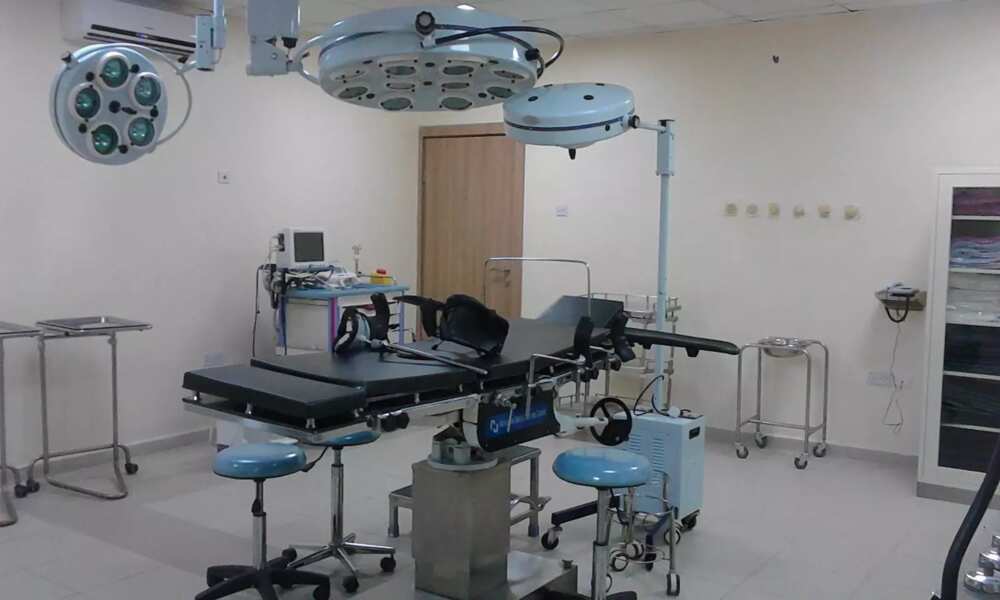 Other characteristics of Nigerian health care system
Did you know, that Nigerian legislation has a direct indication of types of health care delivery systems? Because the system appears to be pluralistic, there are orthodox, alternative, and traditional medicine in Nigeria and the government tries to regulate all systems.
Also, Nigeria has one of the largest health workers staff in Africa. But, there is also some bad news for our health care system.WHO rates our health care system very low, Nigeria one of the worst countries among 191 on this list.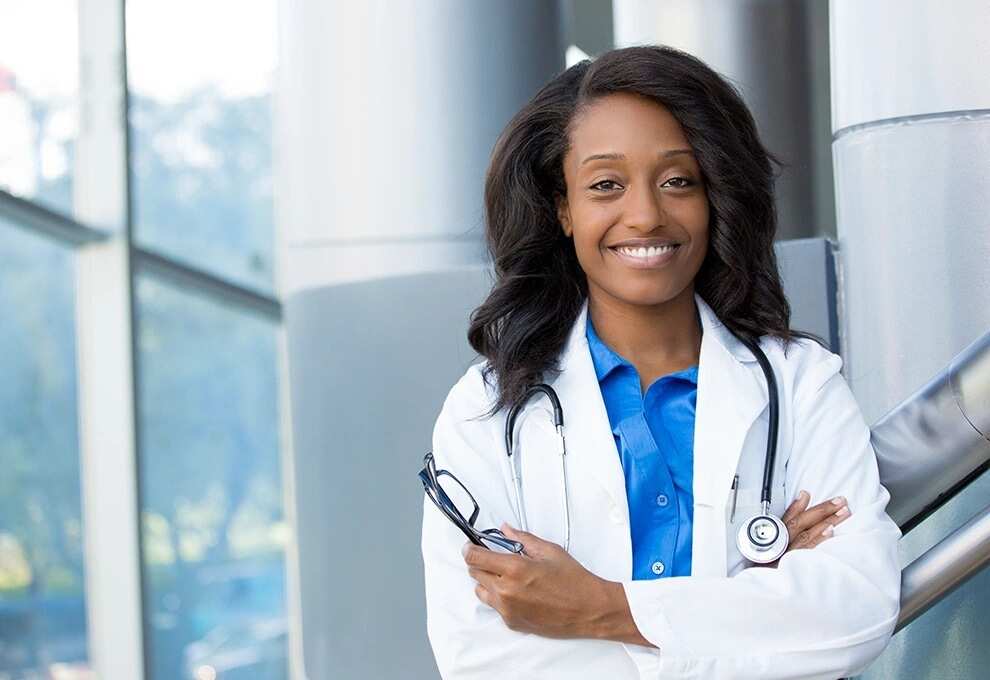 We hope that this situation will change for the better quickly. Be well and stay with Naija to learn more about life in Nigeria and worldwide.
READ ALSO: Mental health in Nigeria: are the cases of disorder increasing?
Source: Legit.ng