History of telecommunication in Nigeria
Telecommunication is a big network of different companies. It includes TV, radio, mobile phones, Internet, and fixed telephones. It is curious to learn the history of telecommunication in Nigeria and what companies present in the local market today.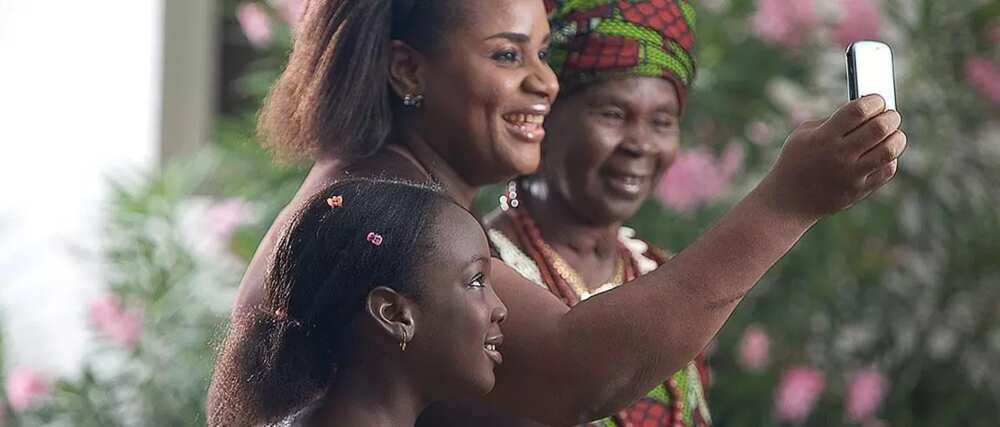 Fixed phones and telegraph in Nigeria
The telecommunication industry history started in 1886. The first cable connected Lagos with London that year. The country was governed by Great Britain back then, so it was important to have communication with colony states.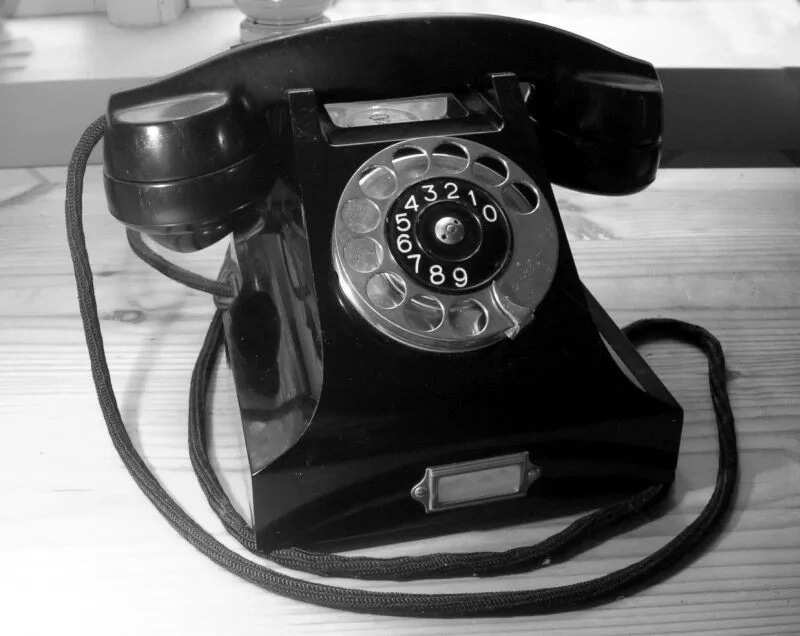 It took 7 years to provide the fix phone service to all the government offices located in Lagos. The connection was later provided to offices in Jebba and Ilorin.
The major changes came in 1923. Calabar and Itu witnessed the commercial telephone service establishment. The development of fixed phones continued. By 1952, there was an inner telephone line between Ibadan and Lagos. It quickly extended to other Nigerian cities, but that was the connection between the country states and its London colonial center.
Telegraph was also introduced along with fixed phone lines. Lagos' first service of 60-users was established by 1960. This was an attempt to improve inner phone service in the country because all the external services were controlled and owned by the UK private firm called Cable and Wireless.
Gaining full independence in 1960 allowed the country to create its own plan for phone and telegraph development. The Nigerian government wanted to install thousands of telephone lines to provide communication for private and industrial sectors.
The fixed telephone lines grew from 60 to 90 thousand in the 1960s, and to 116 thousand in the 1970s. The country established NET (abbreviation stands for Nigerian External Telecommunications) Limited and kept developing different telecommunication companies.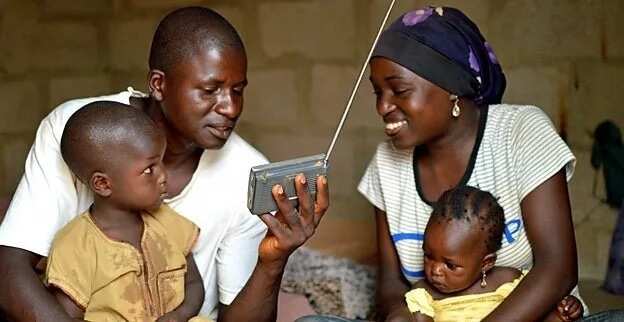 Radio in Nigeria
The Nigerian telecommunication industry history witnessed the parallel development of radio in 1933. That year the first RDS was presented (RDS stands for Radio Distribution System). You could easily guess that Lagos citizens could listen to BBC while the country was a British Colony, but this was a real 'birth' of the future radio industry.
Two years later RDS abbreviation got a new transcript that sounded like Radio Diffusion System. More and more stations appeared and the number of licensed receivers grew to 2 thousand by 1939.
Ten years later an idea was announced to set up the National Broadcasting Services. This organization was officially introduced in Lagos in 1951 and it was a good start for regional stations that were launched autonomously across Nigeria. They appeared in Ibadan, Sokoto, Ilorin, Kano, and other states.
The further major changes took place in 1956, 1961, and 1978. Those were the years of establishment of the NBC (Nigerian Broadcasting Corporation), VoN (Voice of Nigeria), and FRCN (Federal Radio Corporation of Nigeria which appeared after the merge of NBC with Broadcasting Corporation of Northern Nigeria) correspondingly.
Private radio stations exist since 1994, and international transmission is available since 1996.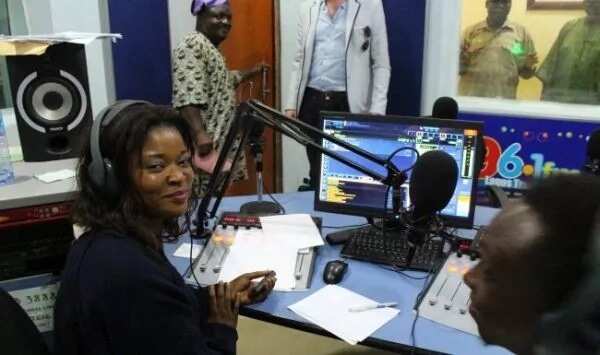 Modern Nigerian radio stations
There are many radio stations in Nigeria today. They are regional, state, private, and international broadcasters:
About 40 state radio stations owned by the Nigerian government
About 20 private radio stations
Over 10 shortwave stations
About 70 live (online) radio stations
Federal Radio Corporation of Nigeria is still the biggest station in the country.
READ ALSO: 9mobile data plans in 2018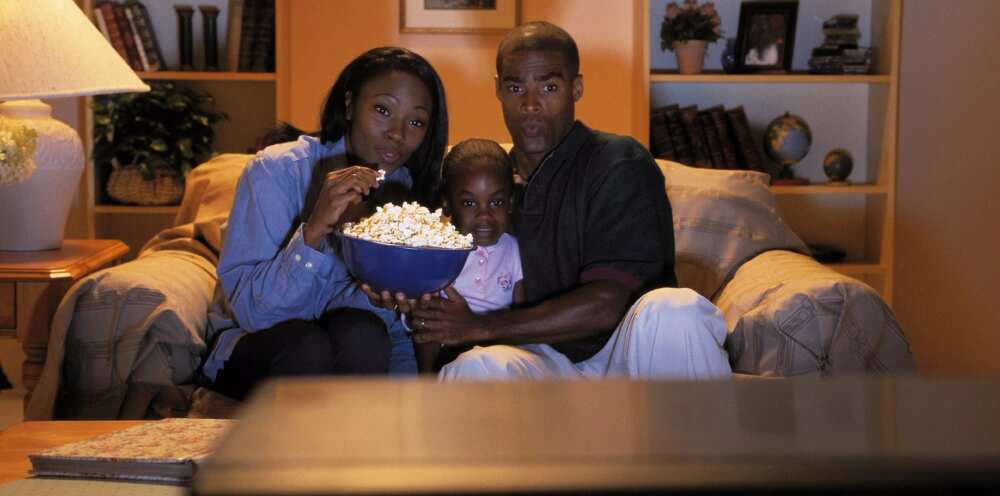 TV in Nigeria
Telecommunication companies kept developing as well. The first television broadcasting took place in 1959. It was Western Nigerian Government Broadcasting Corporation located in Ibadan.
Nigeria wasn't the first African country to start TV broadcasting. The stations already existed in Northern part of the continent, but Nigeria developed its networks quickly.
The first TV companies were government-owned. By 1962, three regional and the Federal government had a TV station. New states were created resulting in new regional television stations set up until 1977. This was the year of NTA establishment. NTA stands for Nigerian Television Authority. It merged all regional companies under its brand and is currently the biggest broadcasting TV company in the country.
Modern Nigerian TV Stations
Millions of citizens watch television sets. The list of TV stations in Nigeria includes many different companies:
About 70 federal stations (both regional and national that are owned by the government)
Television stations operated by each of the 36 states
Some private TV stations
Satellite and cable subscriptions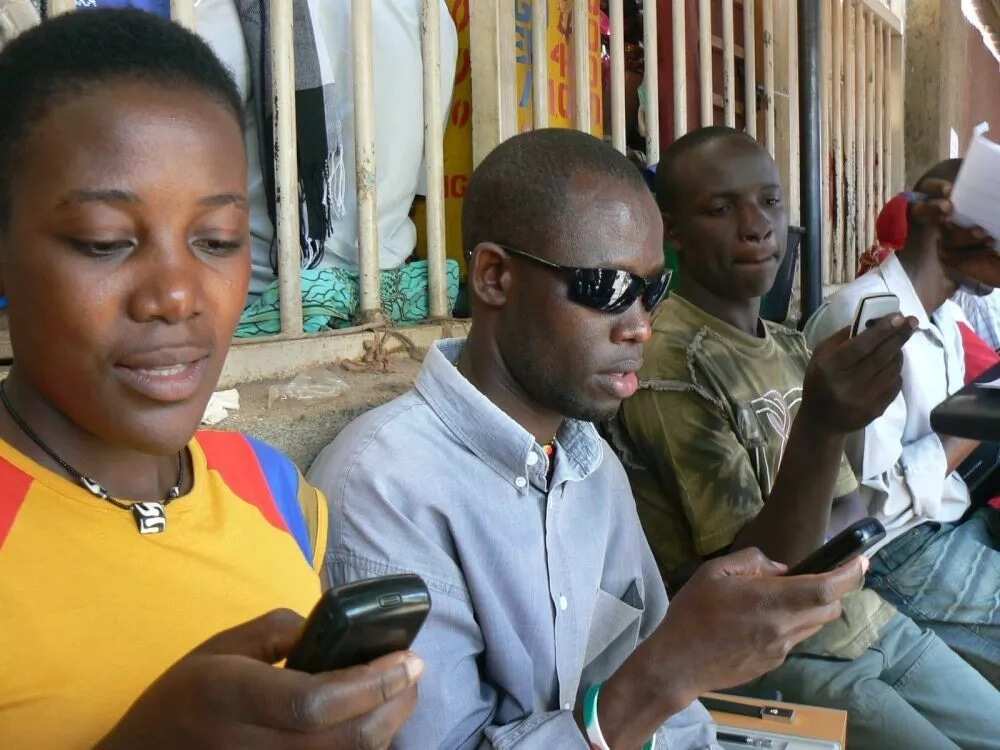 Mobile network in Nigeria
The cellular market started to develop in Nigeria in 1992. The first cellular network that entered the market was MTS (it stands for Mobile Telecommunications Service). Since this was the first company, it quickly gained the 'monopoly' status and extreme popularity adding thousands of lines to meet all the high demand of local people.
The first cellphones didn't boast many features. You could mostly make calls, send text messages, and listen to monophonic rings. Modern smartphones are like small computers in your hands. You know that a lot has changed since the 1990s.
The biggest markets for cellular network to grow are Lagos, Kano, and Abuja. Many suburbs still don't have wide access to the mobile network, but local networks keep developing their 4G networks and covering more outskirts areas to reach the whole 190 million population of the country.
There are about 150 million mobile subscribers in Nigeria and many telco companies. Here are the most famous mobile networks in 2018:
9Mobile (former Etisalat)
MTN Nigeria (this company acquired Visafone in 2016)
Ntel
Airtel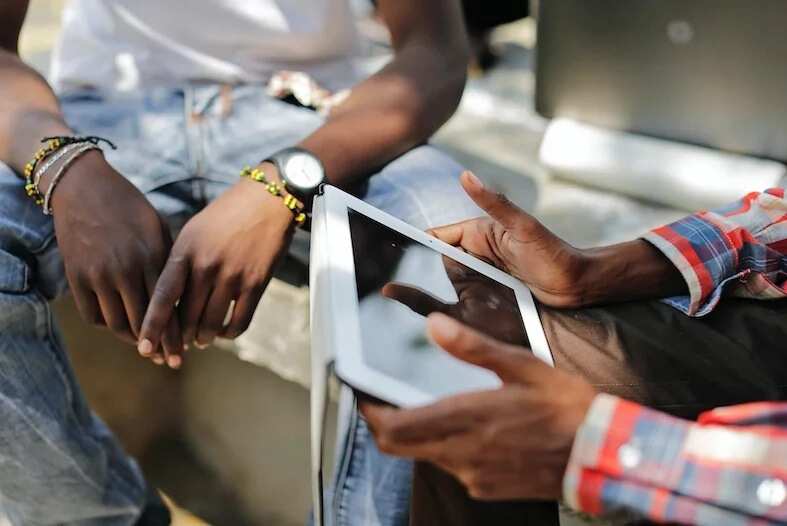 Internet in Nigeria
The Communications Commission in Nigeria allowed selling internet service to citizens in 1996. It provided 38 companies with a license to offer such services. The first firm to start the Internet era was Linkserve Limited. This company turned out to become the first ISP (abbreviation stands for internet service provider) and is still one of the leading firms in the market.
The Internet is still developing. It is mainly available in big cities with good infrastructure. But there is a non-governmental company Nigeria Internet Group (NIG exists since 1995) that wants to provide all Nigerians with full internet access in all the corners of the country.
The 1999 study showed that there were approximately 100 thousand users of Internet in Nigeria. Just think of this. This number was over 91 million in 2017, according to Nigerian Communications Commission. The growth is so rapid and it will definitely continue in 2018.
Here are the most popular internet providers in Nigeria today:
IPNX Nigeria Limited
Smile Nigeria
CobraNet Limited
Swift Network Limited
Spectranet Nigeria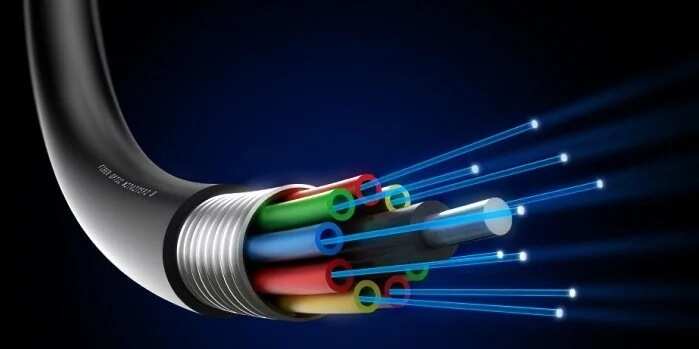 This short history of telecommunication industry in Nigeria shows how quickly the country develops, following all the world's latest trends and innovations.
READ ALSO: History of Nigerian army force
Source: Legit.ng