Gombe State Governorship Election Results 2023: Live Updates As Announced by INEC
The 2023 governorship election is currently being conducted in 28 out of 34 states across Nigeria with Gombe state inclusive.
Gombe state has 11 Local Government Areas incluidng Akko, Balanga, Billiri, Dukku, Kaltungo, Kwami, Shomgom, Funakaye, Gombe, Nafada/Bajoga and Yamaltu Deba.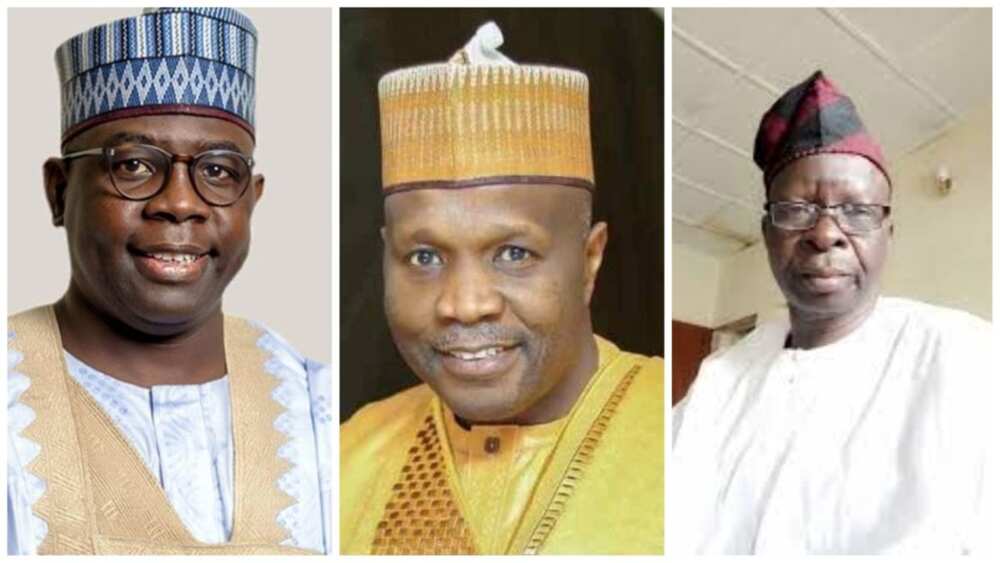 In Gombe, the incumbent Governor Muhammad Inuwa Yahaya of the All Progressives Congress is contesting against 13 political parties and their candidates to retain the number one seat in the state.
Other candidates in the race with Governor Yahaya are Nuhu Milah of the Action Alliance; Jibrin Suleiman of the ADP: Mohammed Adamu of the APP; Aliyu Danmacca Adamu of the AAC; of the ADC; Bello Abubakar Muhammad of the APM and Abdulhamid Sadiq of the Booth Party.
Others are Keftin Esau Amuga of the Labour Party; Khamisu Mailantarki of NNPP, Abubakar Sanusi Sulaiman of the NRM; Mohammed Jibrin of the PDP; Kelmi Jacob Lazarus of the Social Democratic Party and Muhammad Gana Aliyu of Zenith Labour Party (ZLP).
KALTUNGO LGA
APC: 21,015
PDP: 21,321
DUKKU LGA
APC: 35,207
PDP: 14, 181
BALANGA LGA
APC: 25,341
PDP: 20,085
NAFADA LGA
APC: 15,025
PDP: 9378
BILLIRI LGA
APC: 14,752
PDP: 23,066.
SHONGOM LGA
APC: 13,609
PDP: 13,412