See the MBGN Tourism in 2013 that is now a pilot
There is a general perception that many of the beauty girls in the society are bimbos giving the fact that they spend more time looking at their reflections rather than working on developing themselves. 
As a matter of fact, many of the contestants in a beauty pageant lose when it gets to question and answer time. The society is not only interested in seeing some beautiful girl wearing a crown; they want to be sure there is an active brain in that head.
Of what use is beauty if it cannot think straight and bring forth innovative ideas that will change the lives of the people around? It is sad that most of the girls in the society will rather sell their beauty instead of doing something productive with their lives.
They end up becoming side chics to the rich and powerful people in the society, people who will be ready to buy them properties and further kill their drive to aspire to be self-made.
Powede Eniola Lawrence has however done something great for herself; she has set a pace that will inspire the other beauty queens in the society. Being the Most Beautiful Girl in Nigeria (MBGN) Tourism 2013 did not get into her head. She has remained focus and has done well for herself after that.
We are used to beauty queens becoming beauticians and creating their own fashion line, but a beauty queen becoming a pilot is impressive. Powede Lawrence is a fashionista who is well- known for her style and her beauty. She is a beautiful and gorgeous model who has had her face on many magazines and look books.
READ ALSO: Why men do not know the difference between love and sex
This beauty queen has added another notch to her cap as she has become a pilot. She revealed this on her Instagram page and went on to display some pictures.
Find below some pictures of the MBGN Tourism 2013 who is now a pilot:
1. The beauty queen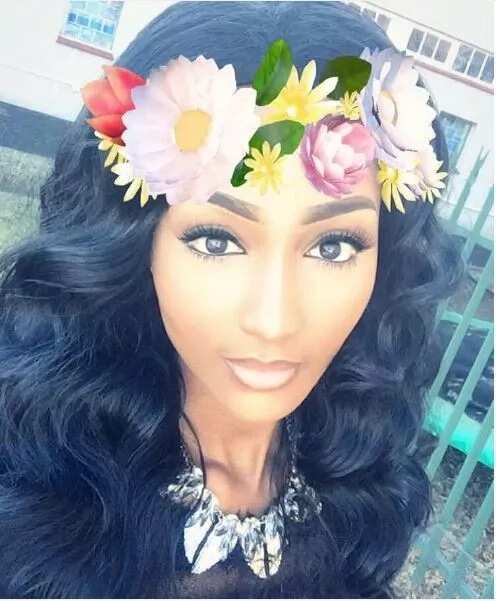 It will not be out of place to say Powede Lawrence is purpose driven considering her achievements so far. It will be great to see people like this in the society from time to time.
READ ALSO: Places where you are bound to meet quality women
2. Beauty queen now a pilot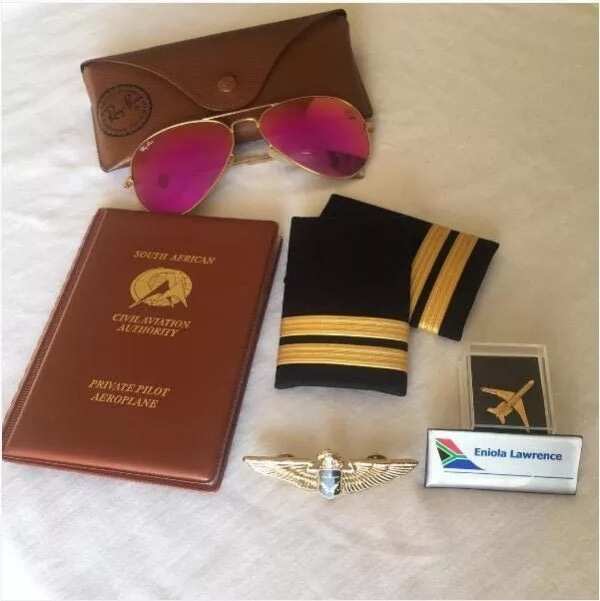 You can bet many men will like to fly with this beautiful young pilot. It is not every day that we get to see a beauty queen who doubles as a pilot.
Source: Legit