Times Madam Kofo made a statement with her gele
Ace Nigerian Nollywood actress, Abiola Atanda popularly known as Madam Kofo cannot be mistaken for another because of her signature head gear.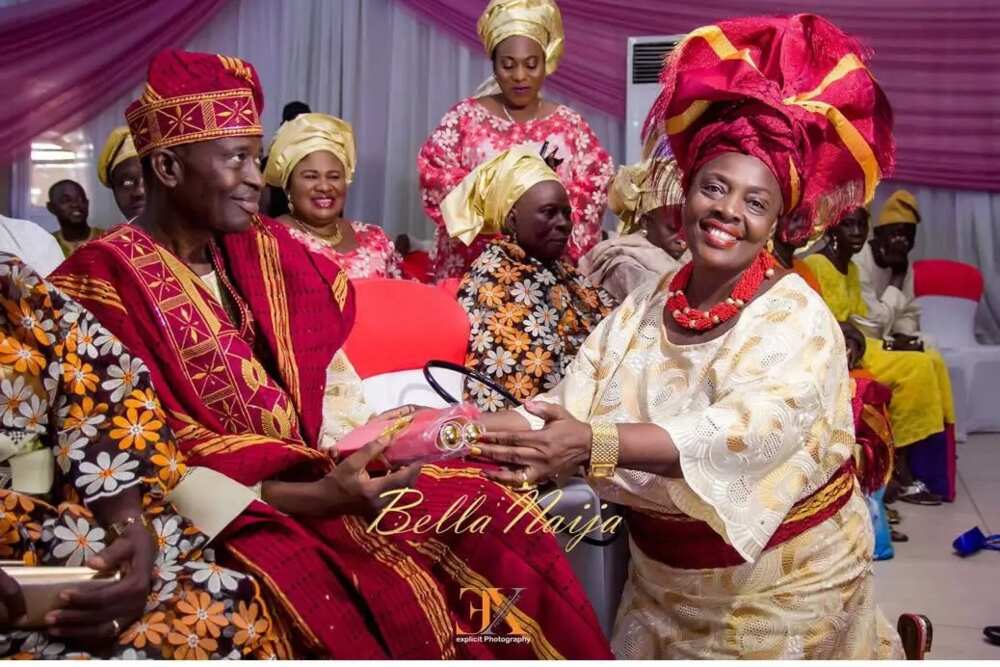 The star cum master of ceremonies,  is one woman who knows what it takes to put smiles on faces at events with her rib cracking jokes.
Speaking in an interview on her fashion statement, Madam Kofo said, "People can easily identify me with my style, it's my style and I love it.  Not all women can tie their head-gears themselves.  Some don't even tie it at all, but I can tie for myself and for people.  I just decided to be identified by something unique, an uncommon style and that is how I came about the way I dress.
READ ALSO: Madam Kofo's daughter weds in style (photos)
Below are 10 times Madam Kofo wowed with her gele:
1. The time her gele was saying hello to all her fans.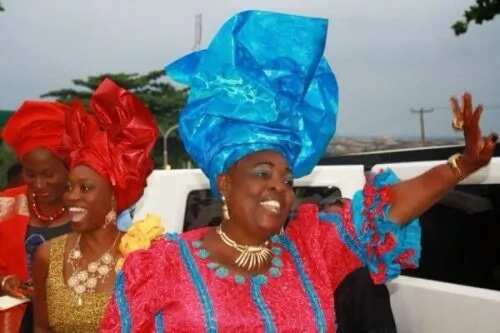 2. When her gele added the extra drama her all-white outfit needed.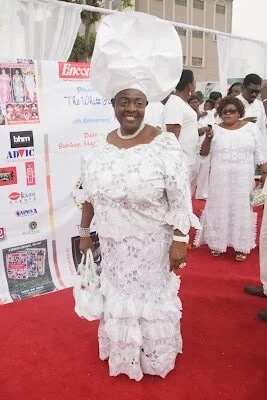 3. This strong, independent gele that doesn't need any man.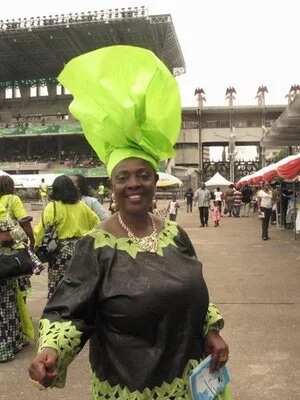 4. This gele didn't come to play with anybody.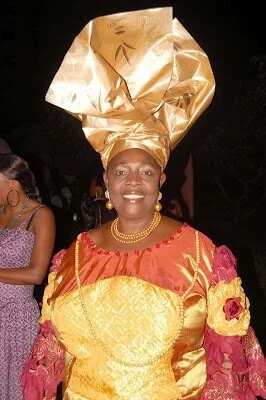 5. That time her gele had its own gele.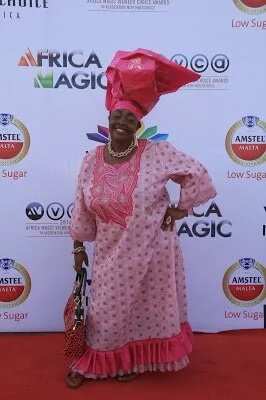 6. That time the gele was shouting Halleluyah.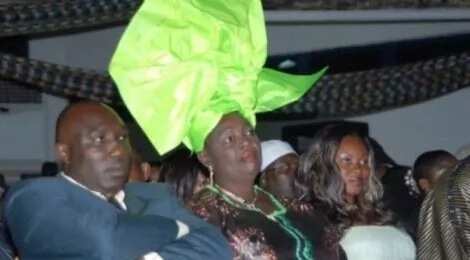 7. When her gele gave her entire outfit life.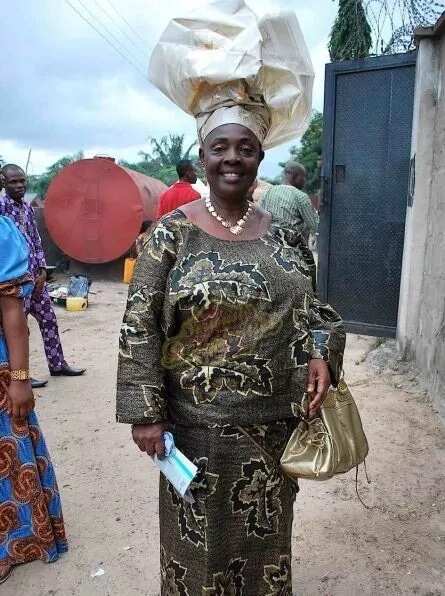 8. When the gele was the biggest celebrity in the picture.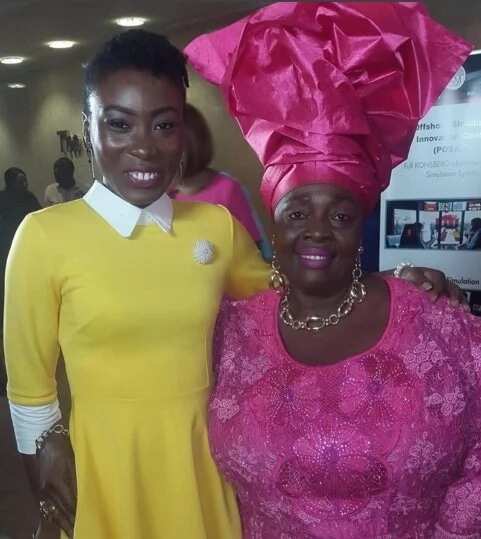 9. When the gele has layers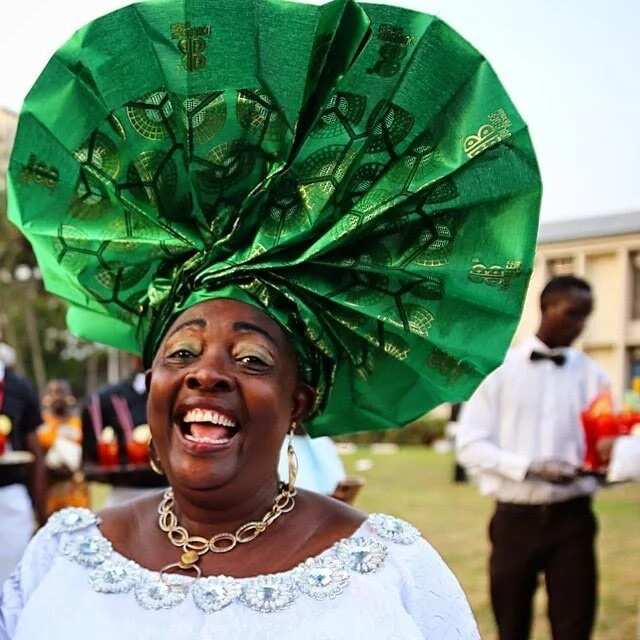 Source: Legit.ng