Airtel Africa Generates $315million From Data Service in Three Months
- In three months, between January and March, subscribers of Airtel Africa spent $315 million on data
- The company generated $547 million from voice service used by its customers in the first quarter of 2021
- Airtel's mobile money business grossed $110 million in three months of Q1 this year, rising by 32.7%
PAY ATTENTION: Join a community of CEOs, founders, and decision-makers: subscribe for a free monthly business newsletter Digital Talks and succeed BIG
Airtel generated $315 million from its African data subscribers in three months. This was grossed in Q1 2021, a year after the network provider grossed $253 million in first quarter.
According to the first quarter financials released on Monday, Airtel Africa also generated $547 million from voice service used by its customers in Q1 this year. This is 7.2% higher than the $510 million it recorded in Q1 2020.
The company's mobile money business earned $110 million in three months of Q1 2021, surpassing the $83 million that was recorded during the corresponding period of 2020.
The financial statements said $319 million was recorded as operating profit, which rose by 30.7 percent in three months, rising pass the $244 million Airtel Africa generated in Q1 2020.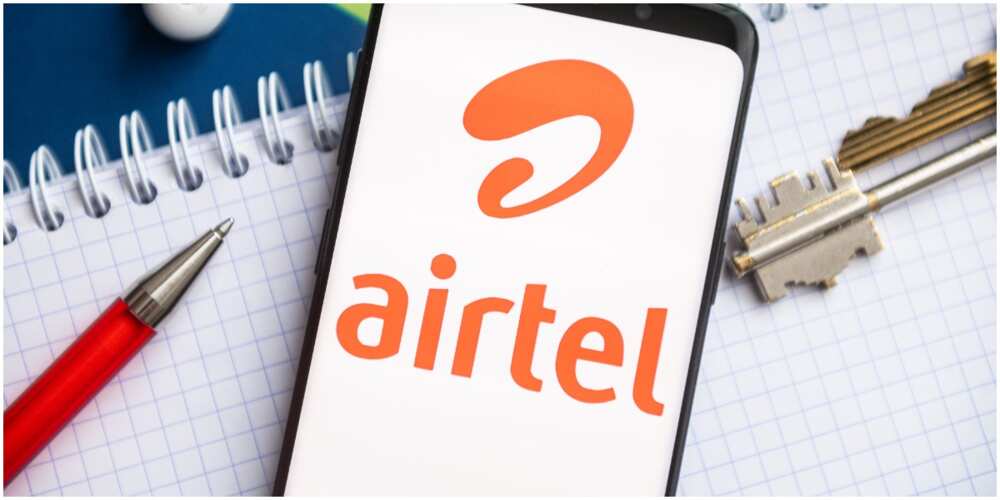 The network provider's total revenue rose by 15.4% in Q1 2021, as Airtel Africa recorded it generated $1.03 billion, against the $899 million that the Bharti subsidiary reported in the first quarter of 2020.
Meanwhile, Legit.ng had previously reported that Nigerians have been informed to not deposit cash above $5,000 to their domiciliary accounts. Commercial banks restricted the amount that customers can deposit.
Bank customers were told to take advantage of electronic service of Nigerian lenders to transfer to the domiciliary accounts. Electronic transfer doesn't have a limit unlike cash.
However, digital transfer will require document presentation to explain the purpose of the transferred money. It was also stated that there will no longer be cash deposit for Wealth Management Investments.
Source: Legit.ng