Released in February 2019, ZINGR is a location-based online social network application that connects people nearby who share the same interests. Built-in Lithuania, the social network released by CEO Kęstutis Gedaitis, started spreading worldwide at the end of 2020. Now, this social network is available worldwide and supports more than 85 languages.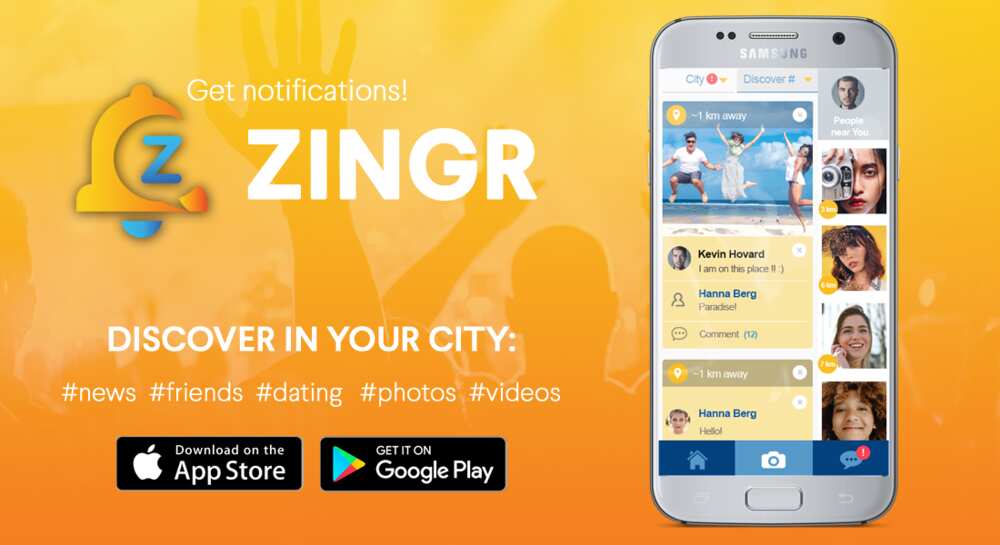 How does the local app ZINGR work?
ZINGR social app uses GPS to connect the nearest people and posts they shared. This is a great way to know, what's happening around you. ZINGR allows people to easily discover things they like just by #hashtags. Speaking about #hashtags, the social app ZINGR uses completely unique function to connect not only the nearest people by the GPS location, but also connect them using nearby hashtags.

The most used nearby #hashtags list allows the company or an influencer to present their business to people nearby. The most used hashtags go viral in that area and it's possible to start spreading the word around the world to reach the most used #worldwide hashtags. So the ZINGR app can help local businesses to grow their business using the most trending hashtags in that area.
ZINGR is a great app for dating or to find new friends
Most of our friends are living nearby. So the local app ZINGR can be used as a friendship app to make new friends. This app discovers people in your area and you can communicate with them for free. Some people use the most worldwide hashtags to discover single people or the people who are looking for new friends. The most popular hashtags #friends #newfriends #friendsonline or #findfriends are going viral even during the quarantine.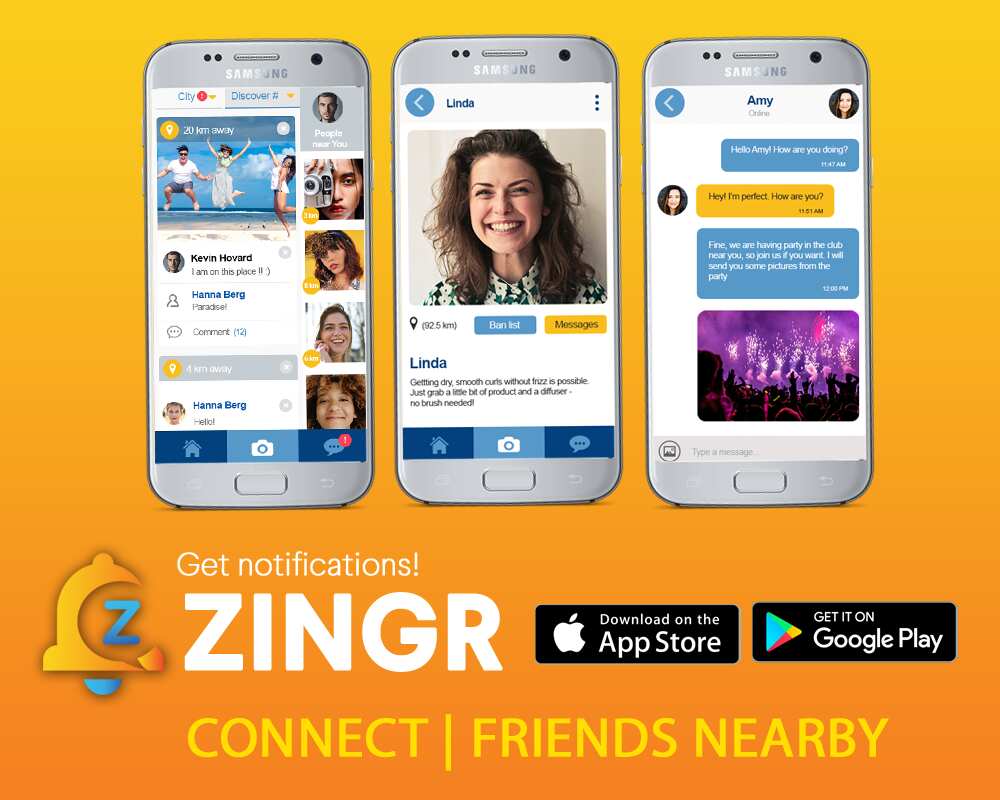 ZINGR can be used also for dating. Some tags like #dating #meet #date can help you to discover people who is interesting in these similar interests.
ZINGR allows you to connect nearby people with similar interests quickly by the nearby hashtags. You don`t need to use Tinder, Badoo or join any Facebook group for friends. ZINGR app can quickly connect you with people around you who love the same hobbies as you. You would like to meet a black girl near you? Use some keywords like #blackgirl #blackgirls and ZINGR connect you with these girls near you.
So ZINGR can be used for dating also for people who is looking for friends or just to connect people nearby with similar interest, who shares interesting positive content.
[Sponsored]