How to become a digital mobile marketer & service provider with MTN, Etisalat, Glo, Airtel, others
Most Nigerians are worried were our economy is heading to, but interestingly the concern with economy is a concern of many nations not just Nigeria. But what makes it even challenging for us is how I contain the situation herein, around, you hear people mention recession as the reason for low money circulation and high rate of unemployment, even to make it worst, company laying off!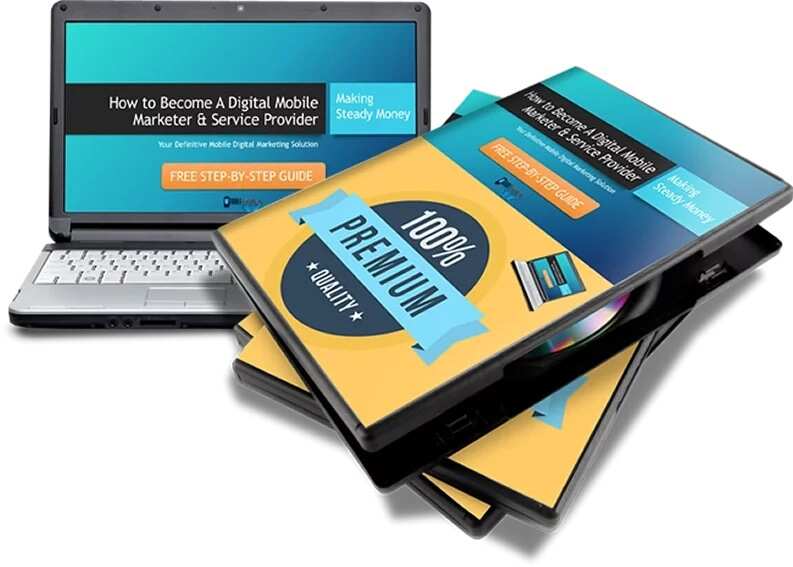 Where lies the problem?
Is recession truly the problem with me and you not having the steady source of money we need?
I think that is not true, amidst recession we are all still buying and paying for product and services we need.
The point: Every situation you find yourself there is an opportunity lurking!
Have you thought of been at the other side of the economy, were people have to contact you to pay for product and services?
That is were the money lies, whenever you offer services or give others a product to pay for you are literally moving the money from several peoples pocket into your pocket.
The mobile industry still remains not fully tapped, In a quick free step-by-step video guide I personally revealed the secrets that will established you as a Service provider, owning your product and partnering with mobile operators like MTN, Airtel, Etisalat and Glo to steadily make money in Nigeria.
This special training course was sold to only MobileJara clients, teaching them how to scale up their business and make more money, but to empower as much Nigerians who want to change their cash flow status am letting go this secret of making money online from the mobile industry.
Rush Now to www.mobilejara.com/dmm as only 51 persons shall be admitted into this exclusive secret learning chamber!
I want to receive your testimonial of appreciation as you ensure to dedicate your less than 3 hours to fully grab all the skills revealed in this training course and become a service provider and product owner that legally gets money from other peoples pocket into your own pocket and be free from unemployment and recession perception.
Be among the first 51 persons to be granted this free access of the most sort after empowerment training course! Click Here Now to Enroll Now: www.mobilejara.com/dmm
[Sponsored]
Source: Legit.ng