Meet Nigerian lady who graduated from Harvard Kennedy School alongside 40 exceptional women (photos)
A Nigerian lady has graduated as part of 40 exceptional Harvard women of the Harvard University Women and Public Policy Program.
The lady identified as, Toyosi Akerele-Ogunsiji, shared the good news on her Facebook page.
According to her, the final graduation of her Master degree in Public Administration Degree Program will hold in May with former United States Secretary of State, John Kerry, as the commencement speaker.
She expressed that the school would also hold a separate send forth with Facebook founder, Mark Zuckerberg.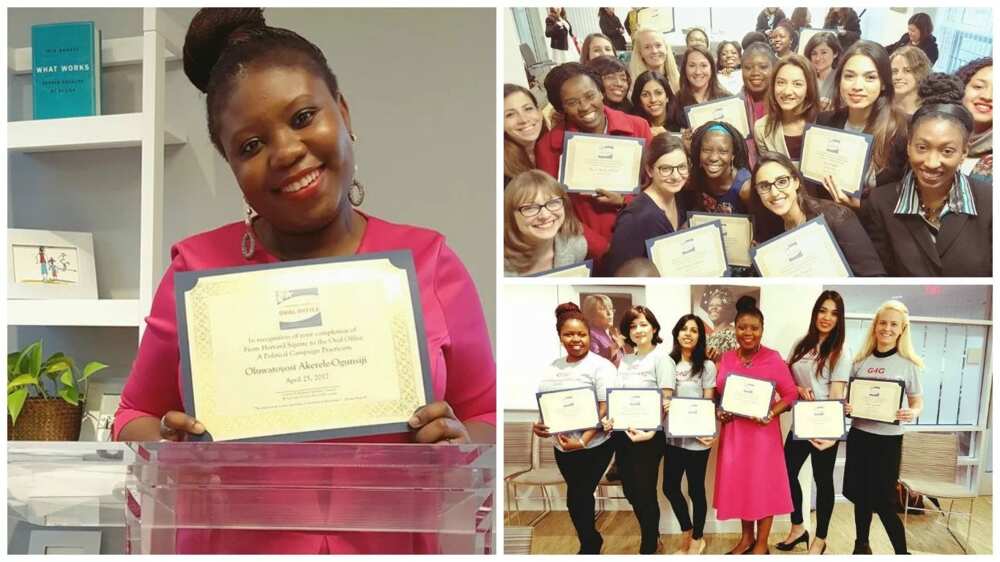 READ ALSO: Brilliant teenager took her Harvard acceptance letter as her prom date (photo)
Ogunsiji said: "The Day before yesterday, I graduated as part of 40 Exceptional Harvard Women from the FROM HARVARD SQUARE TO OVAL OFFICE (The Office of the US President equivalent to Nigeria's Aso Rock) PROGRAM of the Harvard University Women and Public Policy Program. (Is this a sign that I should run for President or what? Ah)"
"I now look forward to D-DAY, our actual final graduation from the Master in Public Administration Degree Program at Harvard Kennedy School in May with Secretary of State John Kerry as our Commencement Speaker after which Harvard University itself will send us all forth the next day with Mark Zuckerberg."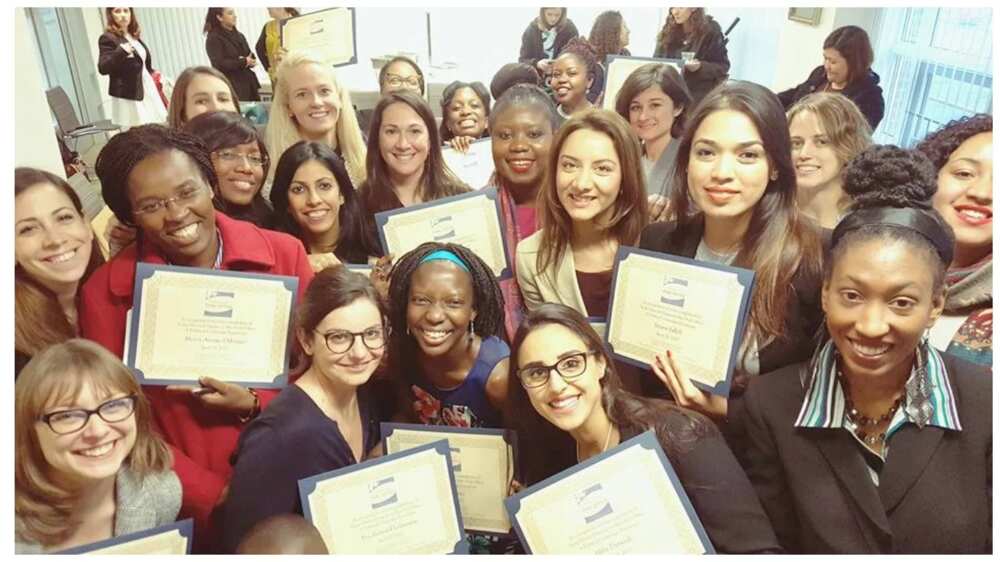 "I believe that the biggest challenges of Politicians/Political Leaders in my Country are the lack of or perhaps the quality of Preparation, Education and Mentorship they had prior to service. In addition to that, a system with weak institutions that does not compel them to be accountable plus a docile citizenry that genuflect in subservience bestows more power than they deserve on them."
"Congratulations to all my Colleagues/Sisters/Friends who are going to leave our comfort Zones and finally run for Public Office. One of us will become President sometime."
"I'm thankful to have been selected from a pool of such competitive high impact candidates from all over the World."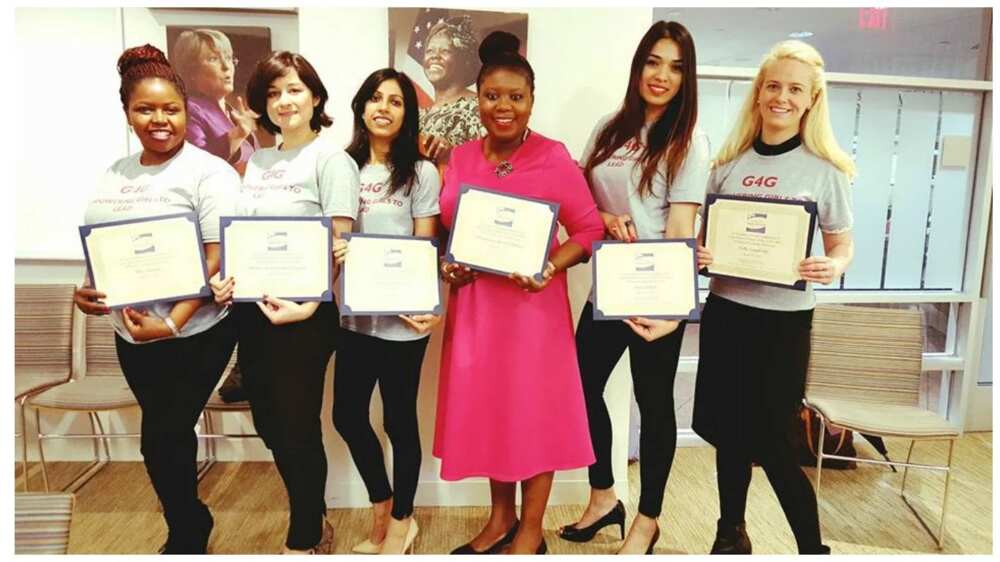 "Can we start training Nigerian politicians already? God my Almighty Father, you keep taking me to higher heights. I can never thank you enough, in all the languages I speak. This one is for you Sir. Be proud in Heaven. I will bring your more honour."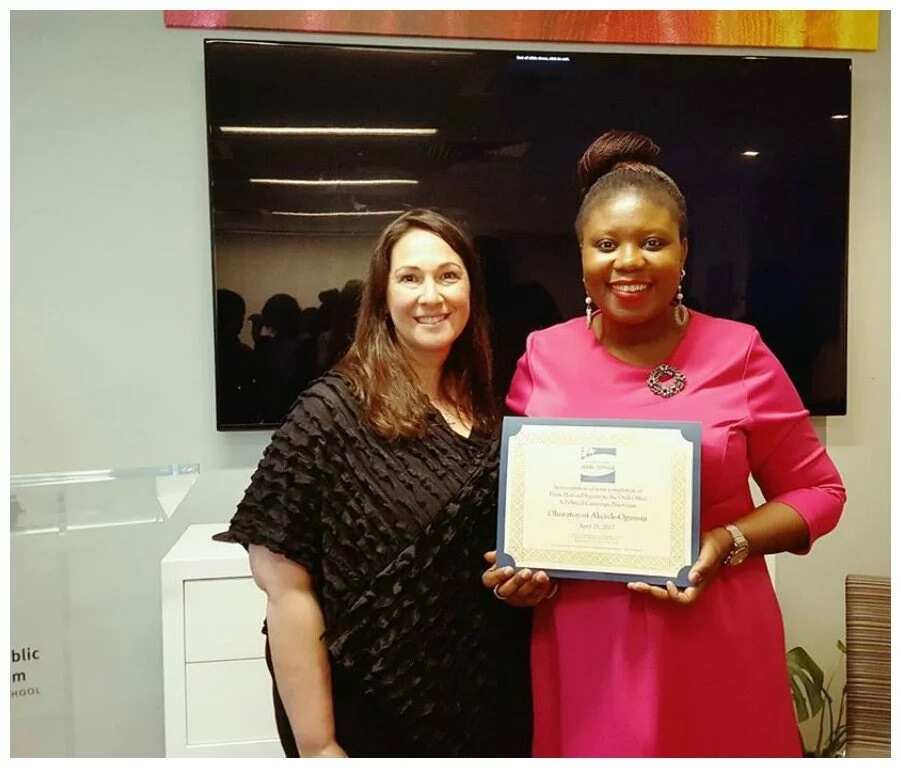 READ ALSO: Matharoo sisters claim they apologized to Femi Otedola because their passports were seized (photo)
Congratulations!!
Watch Legit.ng's exclusive interview with Nigerian lady who drums with her hands, legs and head
Source: Legit.ng