President Donald Trump is the 45th president of the Unites States and just got inaugurated on Friday, January 20th.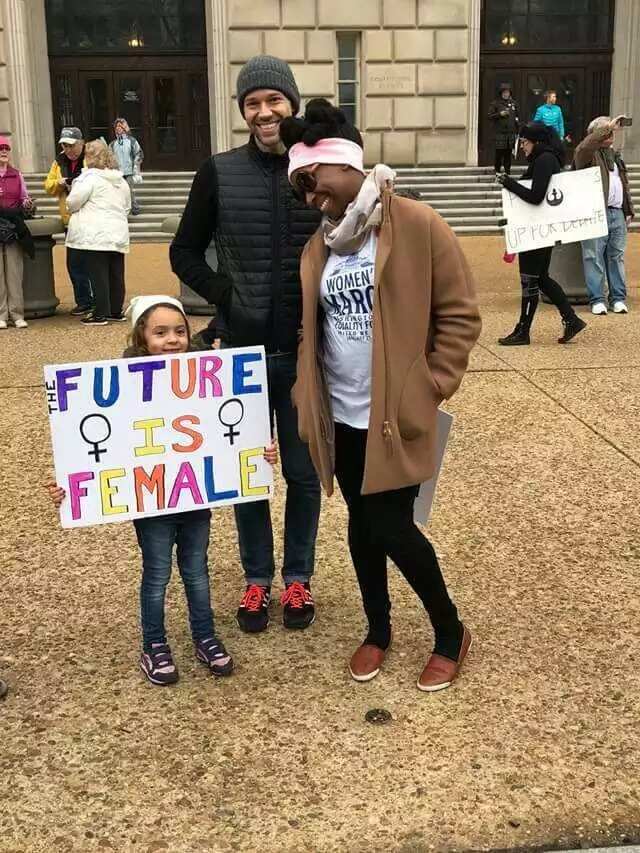 READ ALSO: See lovely new photo of Chimamanda Adichie's beautiful baby girl
Popular Nigerian author Chimamanda Adichie was seem at a protest in Washington DC with several others who were protesting against President Trumps's anti-women and other offensive policies. See photos below: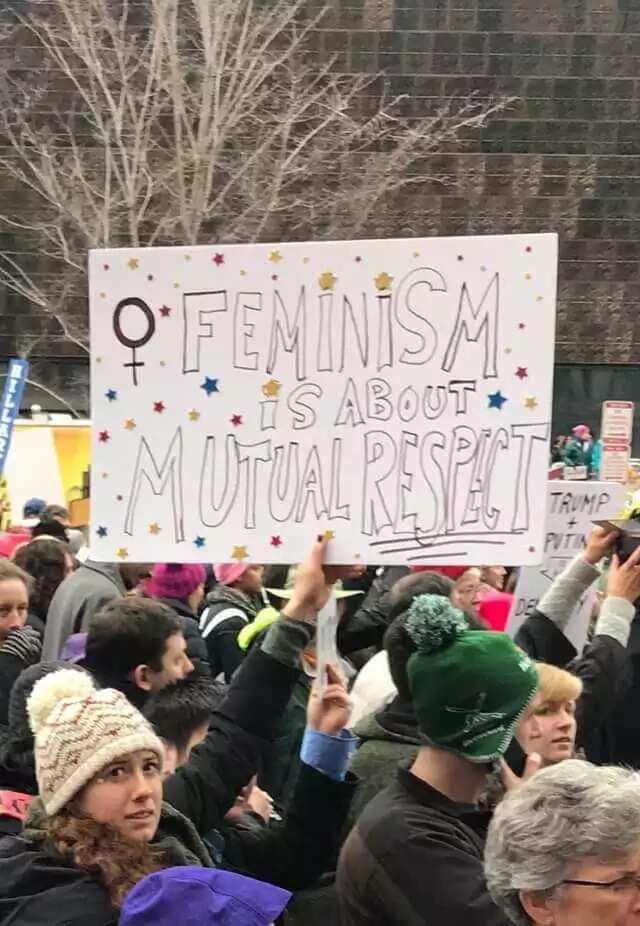 READ ALSO: Why controversial feminist Chimamanda hates her latest photos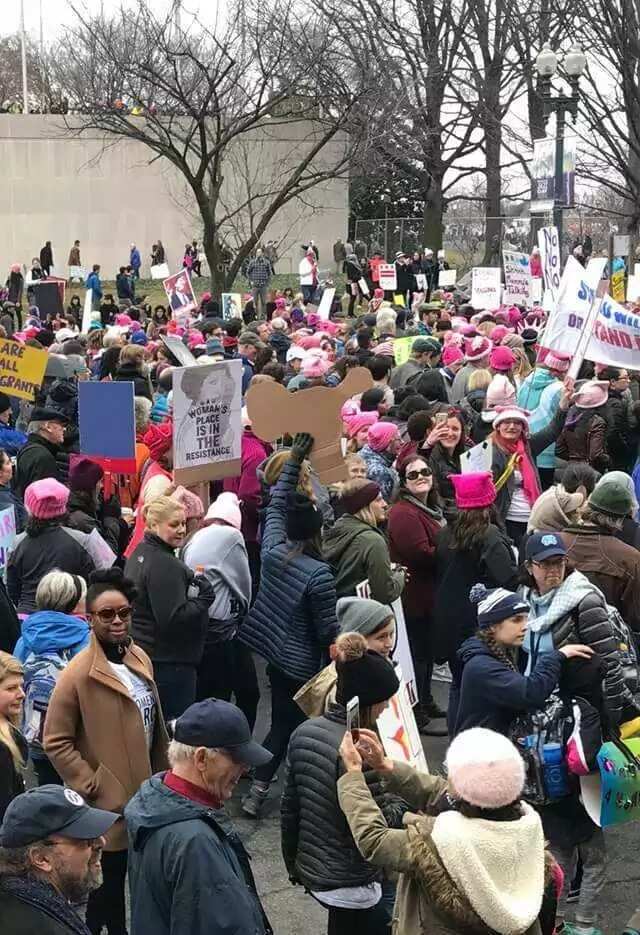 READ ALSO: Watch Chimamanda Adichie INSULT this oyibo man who said Donald Trump isn't racist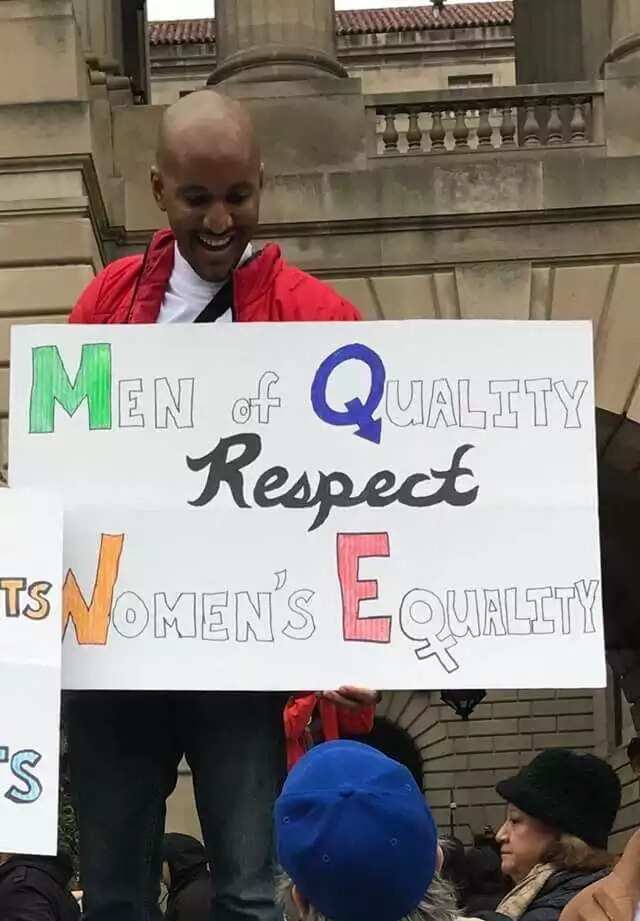 READ ALSO: 9 Nigerians that will make you proud to be Nigerian (photos)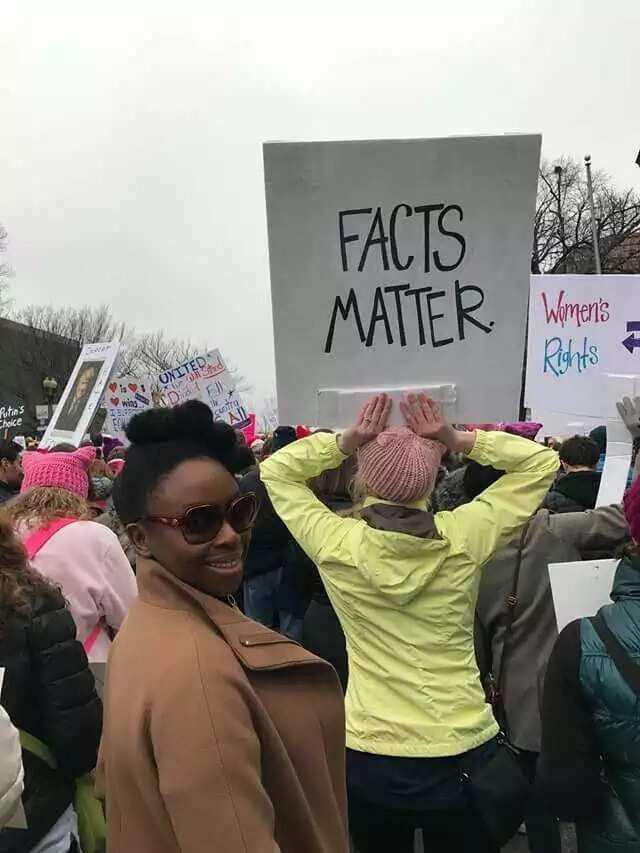 Chimamanda is not one to hide her opinions on social and political matters and her message is clear: She is not impressed with President Trump's policies.