Legit.ng has some awesome news, thanks to all our readers and audience, we have been ranked among the top 5 websites in Nigeria.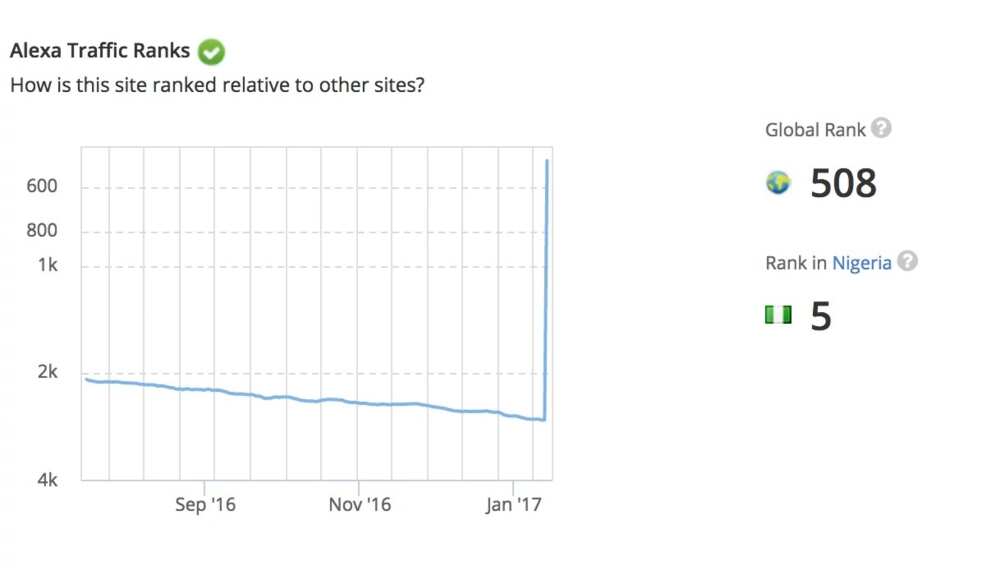 This is reflected in the 2017 ranking by Alexa.com for all websites in Nigeria. Legit.ng is ranked with such websites as Google, Yahoo, YouTube, Google Nigeria, all of the major players in the online industry.
Below is a screenshot from the Alexa website of the top websites in Nigeria: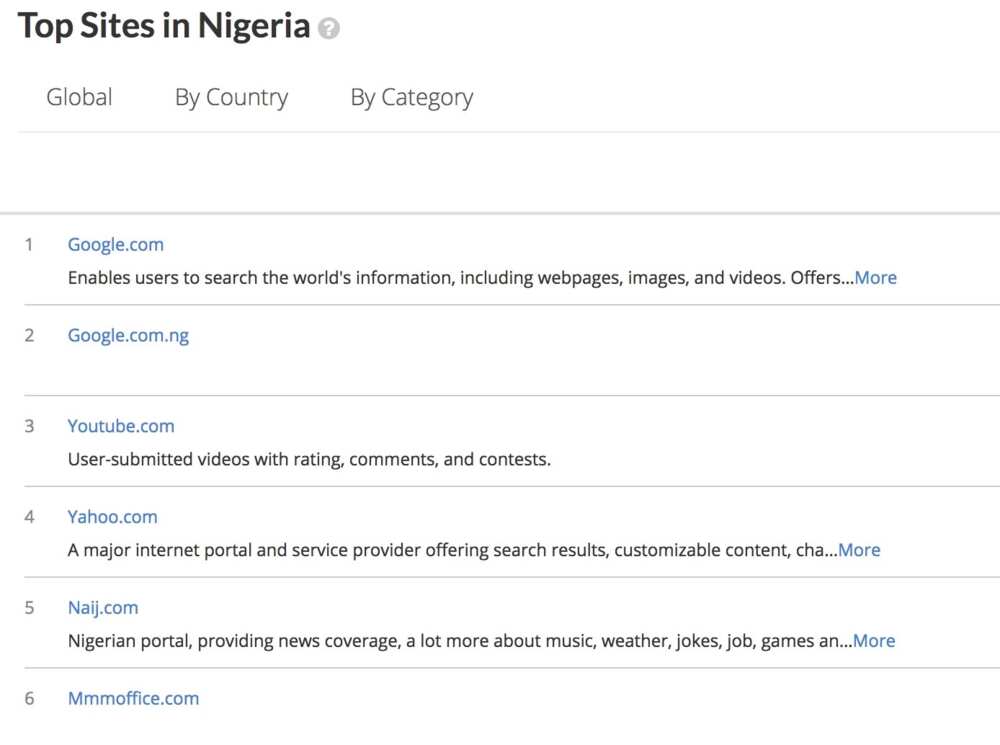 Here is some background information on the websites:
1. Google.com

As usual, Google is at the very top, the global search engine is the most used site in Nigeria and in most countries around the world.
2. Google.com.ng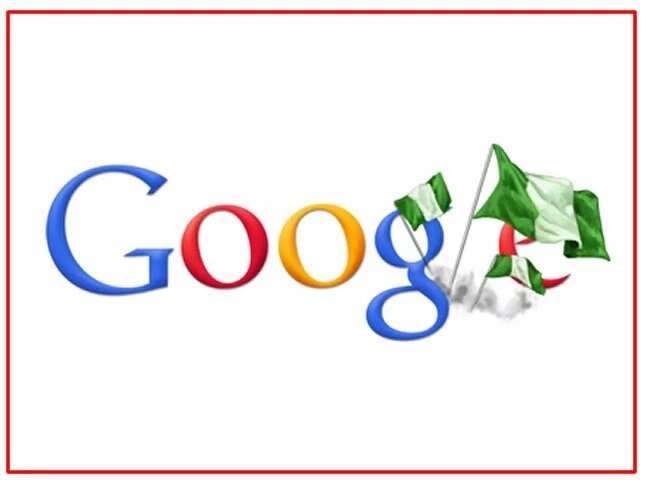 The .ng domain is peculiar to Nigeria and Google Nigeria a subsidiary of Google.com is fittingly second on the list by Alexa.com.
READ ALSO: Legit.ng Manifesto
3. Youtube.com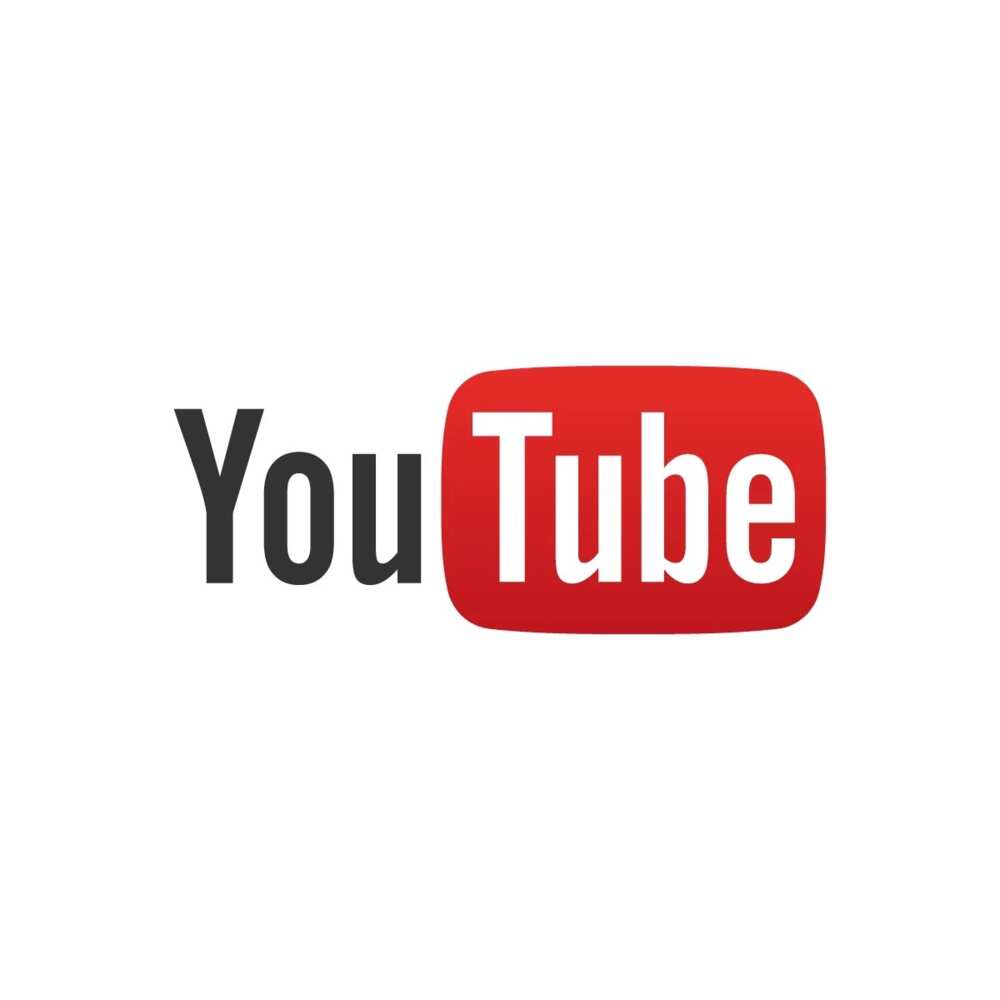 The video watching and sharing American website, whose headquarters is in San Bruno, California is the biggest in the world.
It was created by three former PayPal employees—Chad Hurley, Steve Chen, and Jawed Karim—in February 2005.
4. Yahoo.com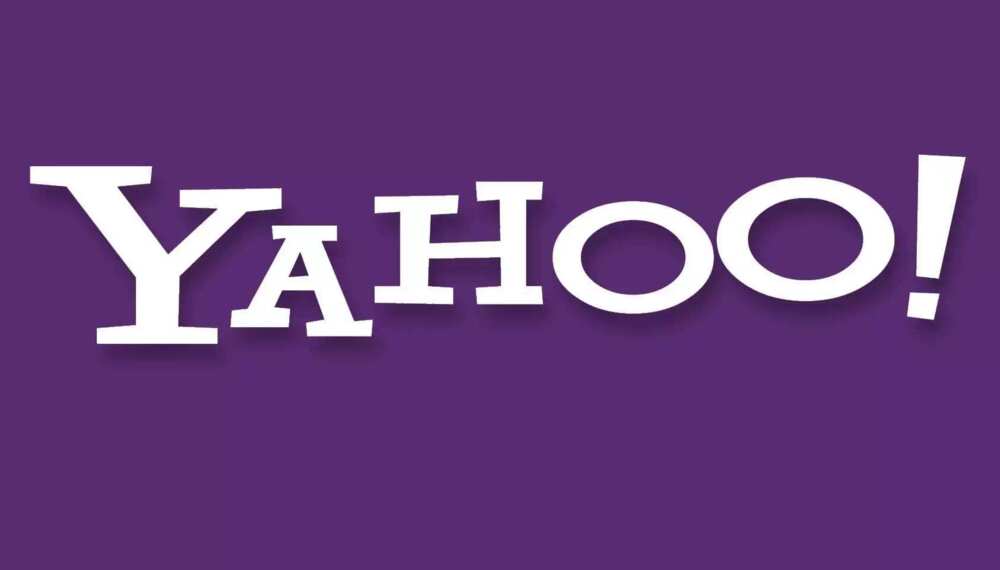 Yahoo.com has had some problems as Google continues to take over their customer base, yet many Nigerians still use the site for email services and search purposes. It placed 4th.
READ ALSO: Top 10 features smartphones will have in 2017
5. Legit.ng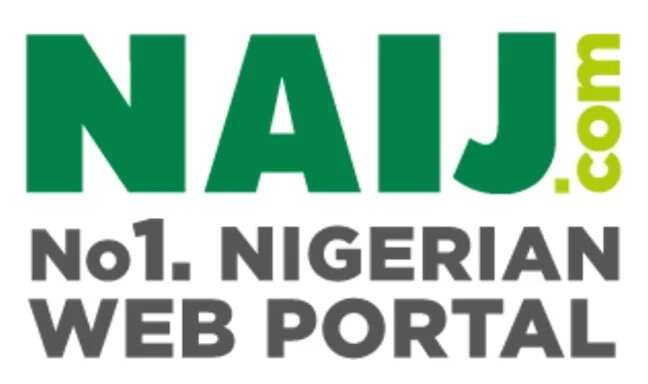 As the number one news website in Nigeria, it is no surprise that Legit.ng has placed 5th among the top websites in Nigeria.
Alexa provides traffic data, global rankings and other information on 30 million websites, and as of 2015, its website has been visited by over 6.5 million people monthly. The website is regarded as the authority when it comes to website ranking worldwide.