Choosing between your maiden name and your 'marriage name'
More and more women are choosing not to take their husbands surname after marriage. This has caused quite the conundrum online. This has led us to ask if Nigerian men are okay with this trend.
According to a 2009 longitudinal study in Social Behavior & Personality published on Bustle.com, more women have been opting to keep their last names after getting married, a trend that started in the 1990s. This study was carried out among American women and being that America is the world leader in almost all things, some Nigerian women are also following suit.
READ ALSO: Woman climbs mountain to paint picture of her man 
You see, women getting married in this side of the world are automatically expected to take their husband's name as soon as they get the ring. Almost all tribes in Nigeria are in support of this. So seeing a woman who has refused to take her hubby's name is very rare here.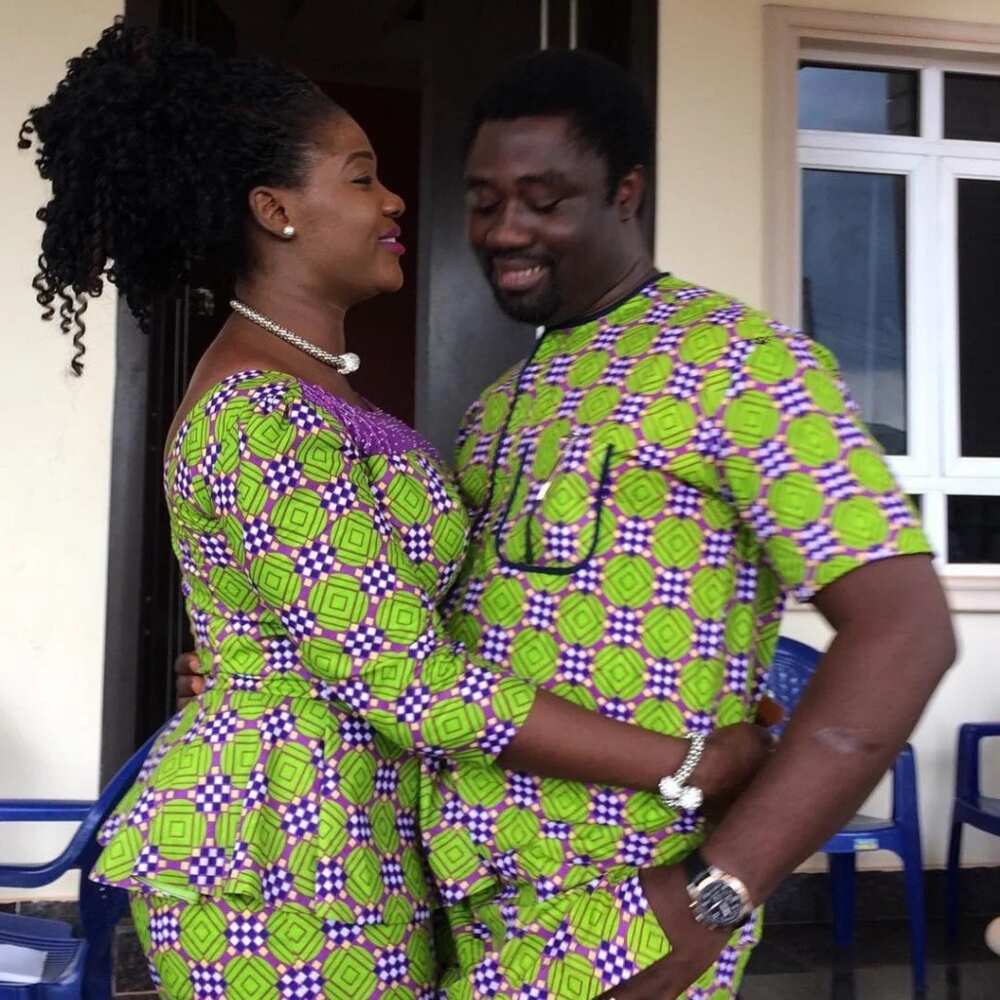 Those who do so give various reasons. They include professional considerations, family legacy etc. so it is becoming common to see families with joined surnames. Eg Dakore Egbuson – Akande, Mercy Johnson – Okojie, Tonto Dikeh – Churchill and Funke Akindele – Bello.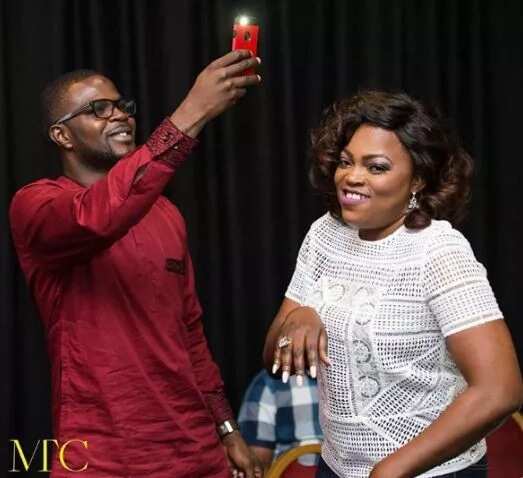 But there are some Nigerian men who feel their wives must take their last name even though she is the president of the world. They feel as Africans, it is the right thing to do. This does not sit well with feminists. They hold the view that a woman is much more than a man's property. So she needs her own name which would serve as her own identity, marriage or no marriage.
READ ALSO: Men can cheat because we bought the wedding ring – DKB
So, dear readers, what do you feel about this topic? Are you in support of a woman taking her husband's last name after marriage or should the woman be allowed to use her maiden name? make your thoughts known via the poll below:
Source: Legit.ng