Nigeria's foremost contract farming company, Farm4Me Agriculture Limited launches the first-ever digital bank for smallholder farmers and agribusiness investors.
According to the Founder, Adama J. Adama, the digital bank was created to cater to the banking needs of smallholder farmers across the country. "We found a vacuum that needs to be filled. We want to raise huge capital to empower smallholder farmers in Nigeria to engage in mechanized farming."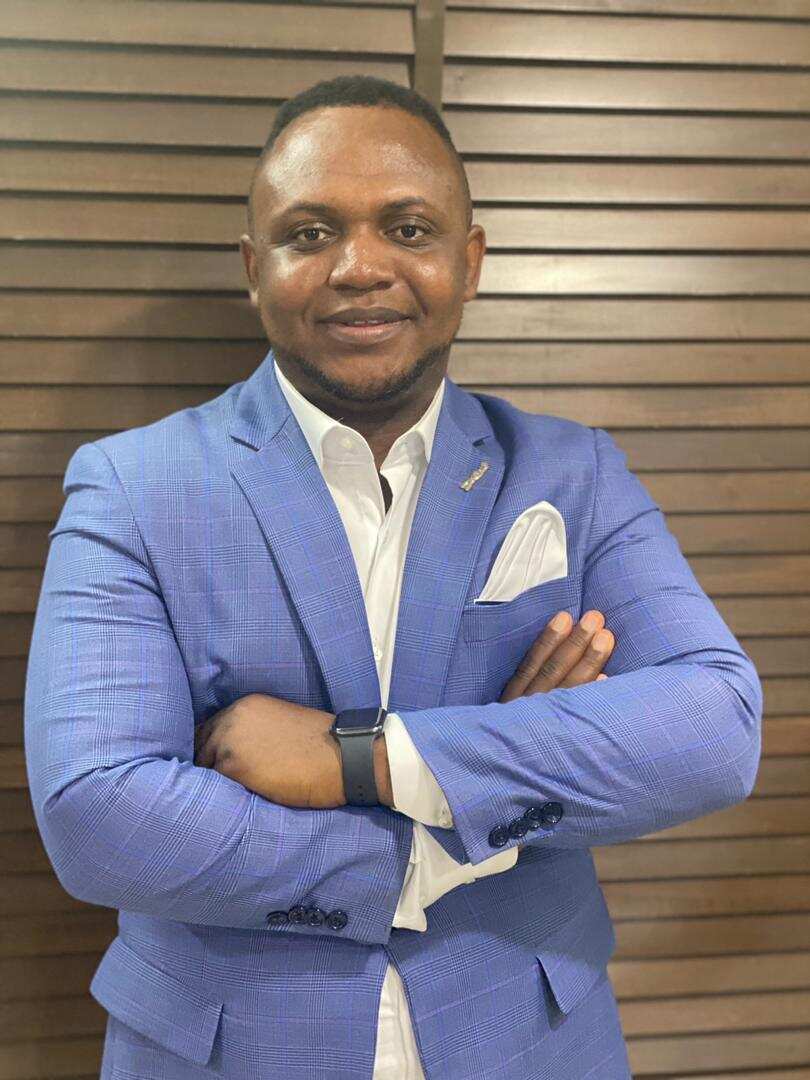 Through Farm4Me's cluster farming scheme, thousands of smallholder farmers will be empowered with farm inputs as loan powered by Ceepass. They also intend to be Produce Off Takers, so all financial transactions will be routed through Ceepass.
Terseer Mbagen, a smallholder farmer in Tse Amouka in Gwer West LGA of Benue State is excited with the launch of the digital bank for Farmers. "God don hear our prayers. We no go dey suffer in vain dey farm without Fertilizer again."
Rufus Pam from Vom, Plateau State couldn't hold his joy: "This is an answer to my prayers. To have a company support us with farm input and loan to carry out our farming activities is what I have longed for. God bless Ceepass and Farm4Me."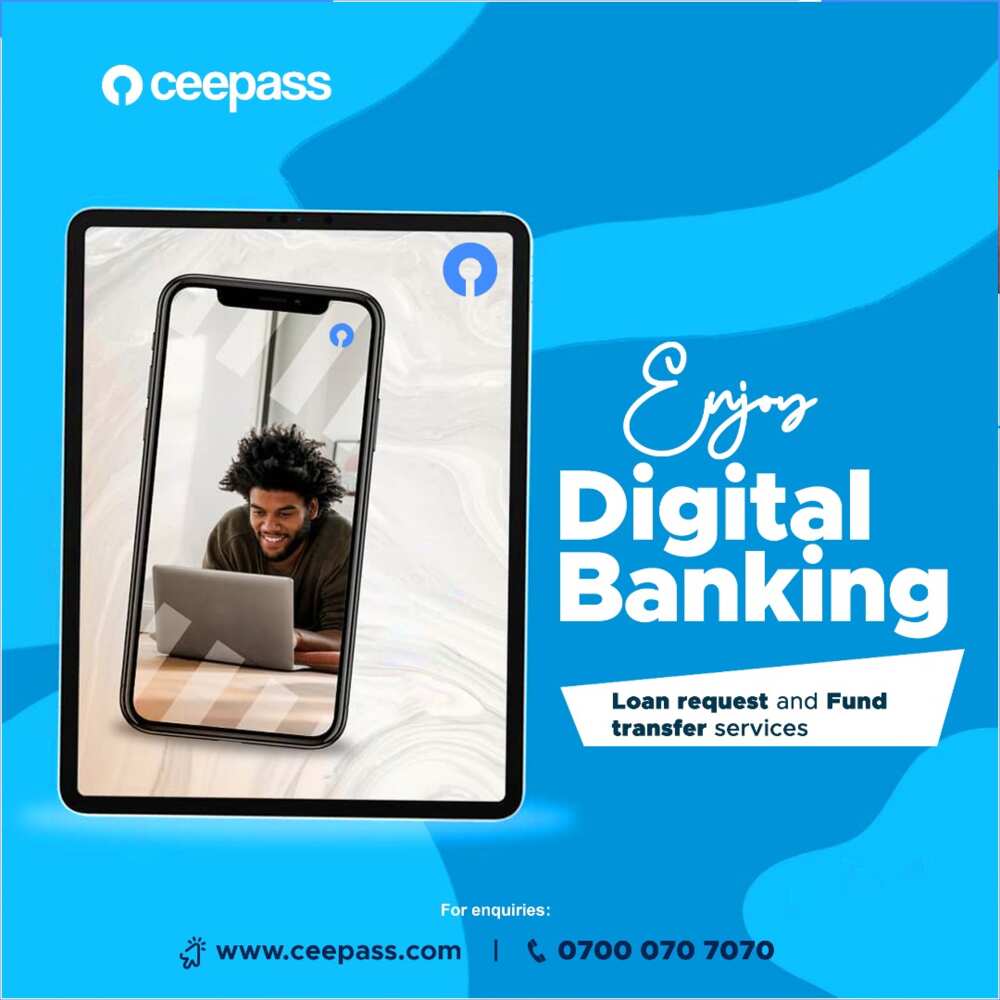 Joba Mogaji from London is excited that at last, all his investments can be in one place on Ceepass. His investment in Farm4Me's contract farming, Viable X's export financing and savings will now be in one place.
Husseini Farouk from Damaturu, Yobe State has this to say "I'm happy to hear that Farm4Me and Ceepass will be supporting us the farmers to boost our farming activities. May Almighty Allah see to the success of the company."
The Founder of Ceepass, Mr Adama remarked: "We are in this to be the long term partners of smallholder farmers and Agribusiness Investors in Nigeria. We will commit to this mission for the next 20 years to see to it that farmers and agribusiness investors in the country make huge profits from agriculture. We see this as a great opportunity to lift many people from poverty and reduce hunger greatly in Nigeria. It is a marathon race and not a sprint. What we need is stamina and not speed. It is not going to be easy but it will definitely transform our rural economy."
On Ceepass.com, you can save, invest, pay bills, buy Airtime and Data. They also have other arrays of digital services cutting across insurance, air ticketing, hotel booking, energy and other services coming soon.
Sign up now at www.ceepass.com
Location:
3A, Force Road, Onikan, Lagos Island, Lagos.
Suite 101 and 102, Millennium Plaza, Central Business District, Abuja.
Email: info@ceepass.com
Phone: 07000707070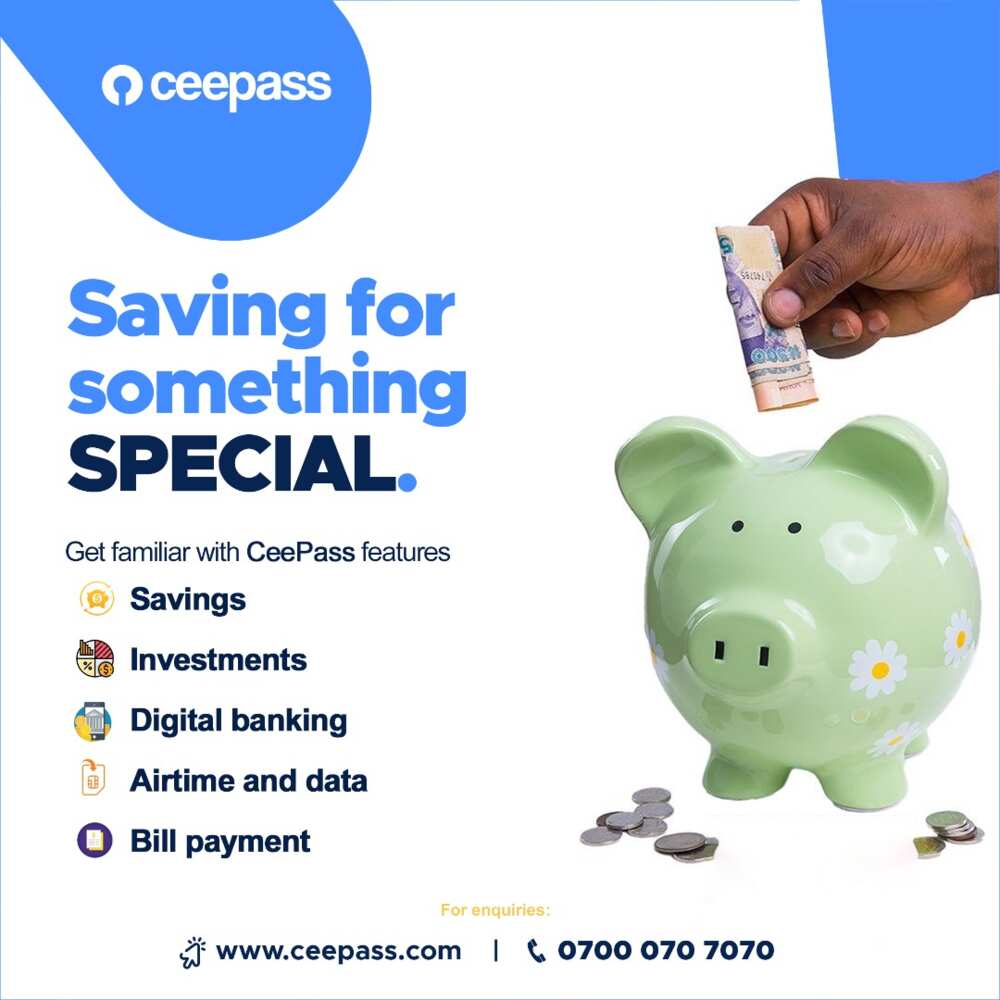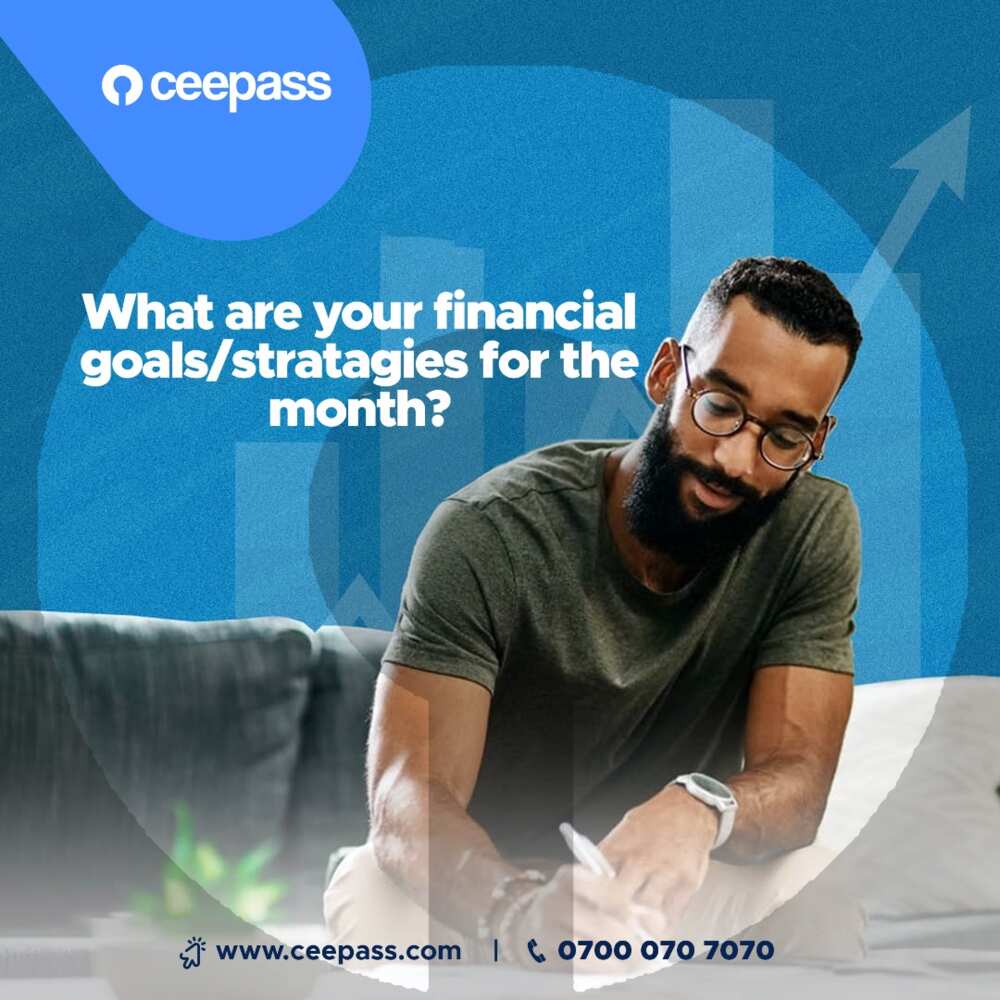 [Sponsored]