How to check NYSC posting online in 2018
If you have registered for serving at the National Youth Service Corps and now want to know how to check NYSC posting online you have come to the right place. Keep reading our post to find out this extremely useful information and also learn how to print NYSC call up letter.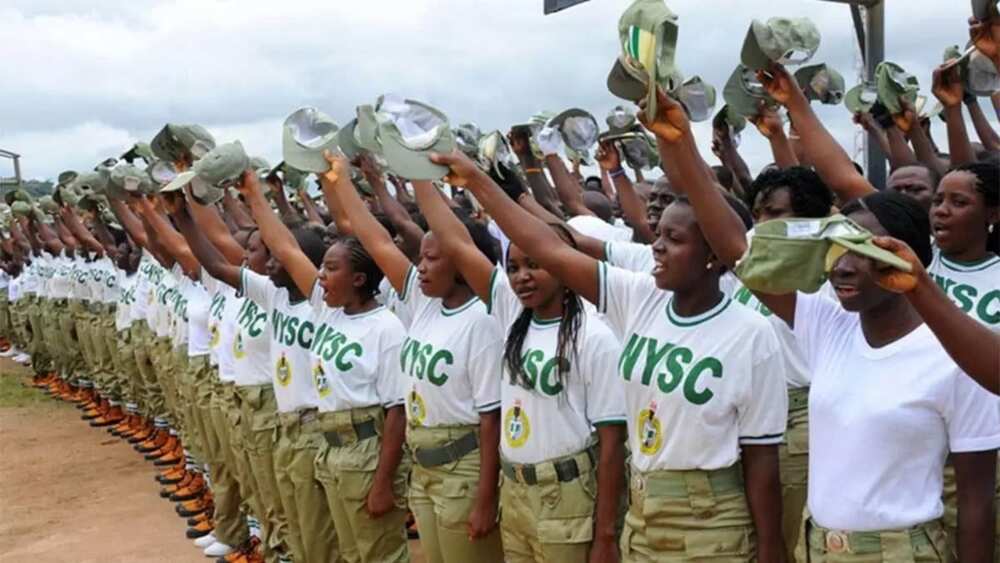 Let us recollect what NYSC is to understand why it is so important to check NYSC posting once in a while on its official website (portal).
National Youth Service Corps
Most Nigerians know this organization as the four capitalized letters NYSC. The abbreviation is quite simple to decrypt – National Youth Service Corps. The government of the country established NYSC to promote Nigeria's development and growth. This important goal can be achieved by involving students who have graduated from colleges and universities into the process.
The most populated country in Africa, Nigeria does not have the official military conscription. Instead, its citizens who have successfully graduated from higher educational institutions can serve the communities by taking part in the NYSC's annual programs. For 1 year, each graduate is participating in the national service and this procedure has been performed even since 1973.
READ ALSO: How to apply for NYSC loan?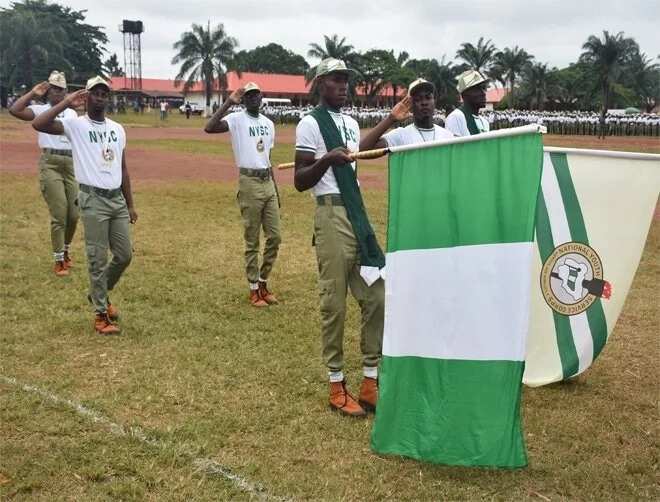 How to check NYSK posting in 2018 and print your call up letter
It is not difficult to check NYSC posting in 2018 once you know its official website and portal. Here is how exactly you can check National Youth Service Corps posting online.
Step 1. You need to visit the portal http://portal.nysc.org.ng/ (the NYSC official website is http://www.nysc.gov.ng/, but you will have to use the portal instead).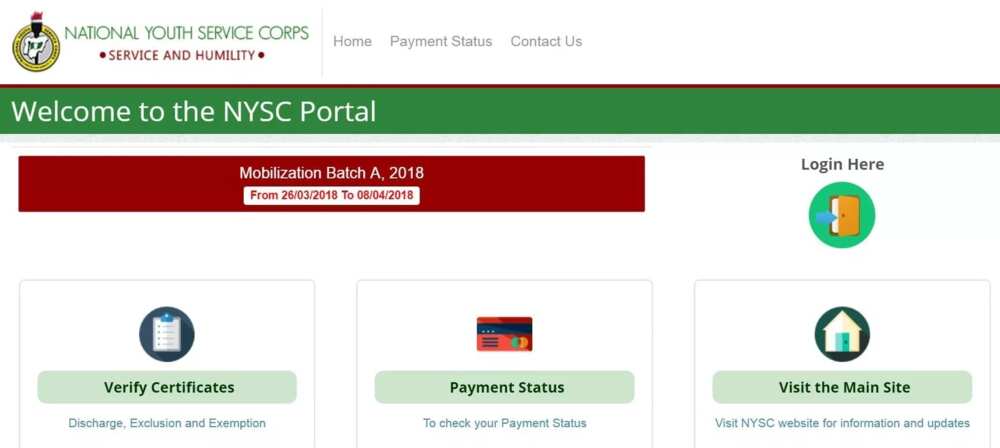 Step 2. You are required to log in to your account. A personal account contains your information, and this is the place to receive your personal posting along with the call-up letter.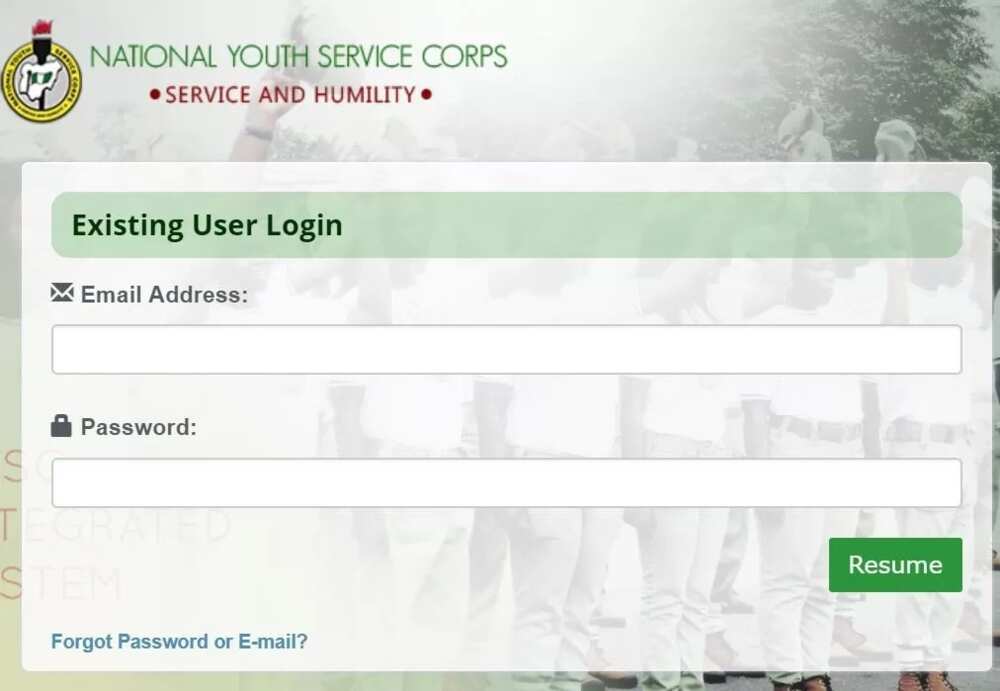 Step 3. Once you enter your login credentials (username – this is your email address and passcode) by clicking on the big button that says 'Login Here,' you will be redirected to your account.
Step 4. There is the big 'Print Slip' option you have press on. It is available to all students who have been selected for this year's camp.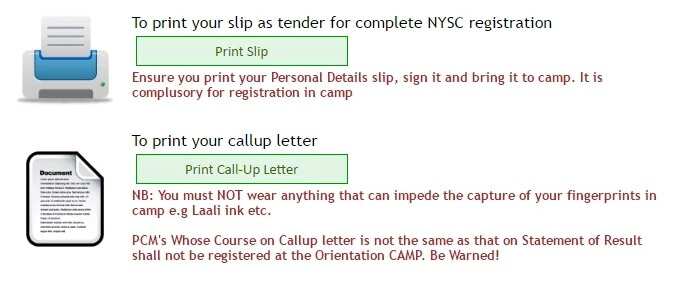 Step 5. Your personal slip will be extended revealing the details about your NYSC posting. There is also an option to print it out so that you have your letter right in your hands. The National Youth Service Corps encourages all selected students to print out their personal letter with their details.
Step 6. There is also the green button that says 'Print Call-Up Letter' and you can print it out as well.
P.S. Please don't worry if you see no 'Print Slip' as well as 'Print Call-Up letter' button in Step 4. This only means that you haven't been chosen for the Stream I and will be selected to go to camp the next year.
As you can see, there is a simple and quick method how to check NYSC posting online. You can do it through the portal where you can register an account and receive your personal letter along with a slip to print. Also, do not forget to monitor the official site to learn NYSC latest news.
National Youth Service Corps posting is available online to all Nigerians thanks to their presence on the Internet. The website is user-friendly, simple to navigate so you will not miss any news once you remember the site's address and learn how to use your personal account.
READ ALSO: NYSC state codes in Nigeria
Source: Legit.ng