Young Nigerian couple promotes Ijaw culture in their pre-wedding photos
A beautiful young Nigerian couple named Barinua Violet and Onengiyeofori Fyneface, promoted their beautiful Ijaw culture in newly released pre-wedding photos.
The Ijaw foundation website reports that Ijaw people are indigenous to the Niger Delta such as Bayelsa, Delta and Rivers states in Nigeria. It also says the culture is The cultural heritage is kept alive by passing it down through children.
READ ALSO: Love Nwantinti: This lovely couple met at a wedding 7 years ago and you will adore their magical love story (photos)
The tradition was passed down well in the case of this young Ijaw couple, Barinua Violet and Onengiyeofori Fyneface, who are about to get married. They had a range of themes to choose from for their pre-wedding photos but they decided to stick to their roots.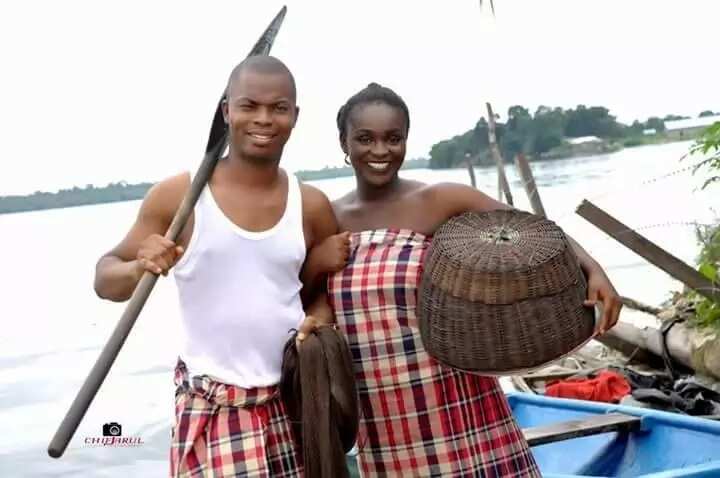 READ ALSO: Man poses with huge python he saved from being crushed by cars (photo)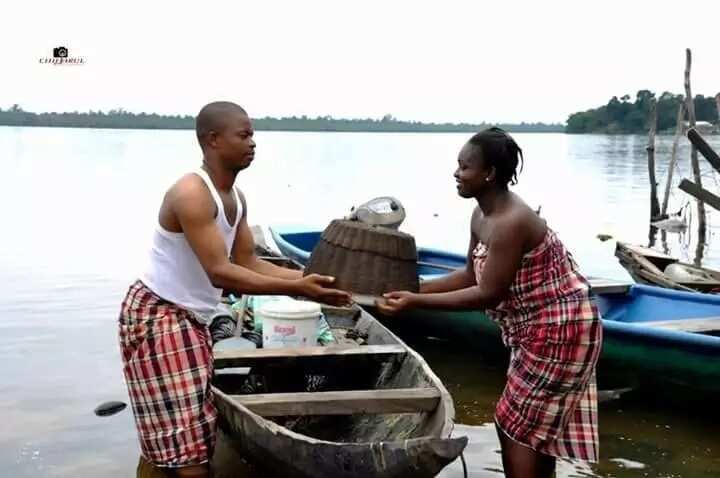 The couple dressed in Ogoni/Ijaw cultural wear and told their love story though their pictures. It is no wonder that their photos went viral and have been receiving so much love online.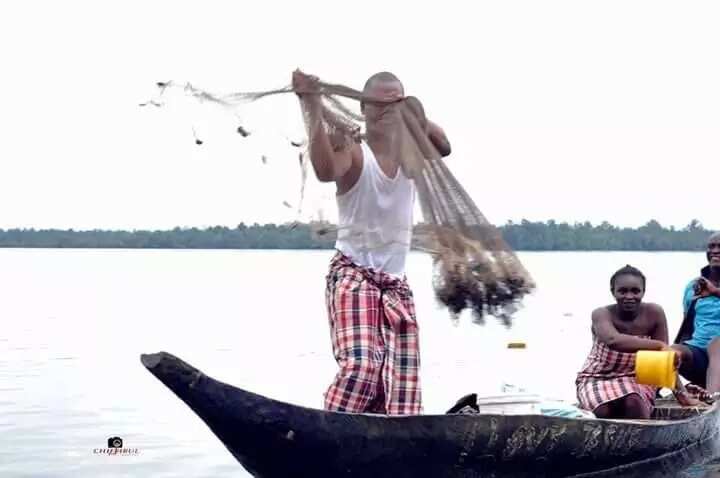 READ ALSO: Top actress flaunts her new boyfriend on social media (photo)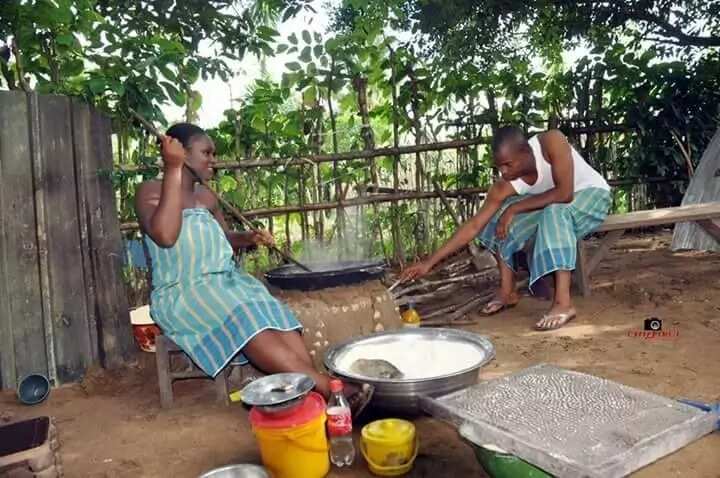 WANT MORE? Download Legit.ng Wedding app for android to get the latest posts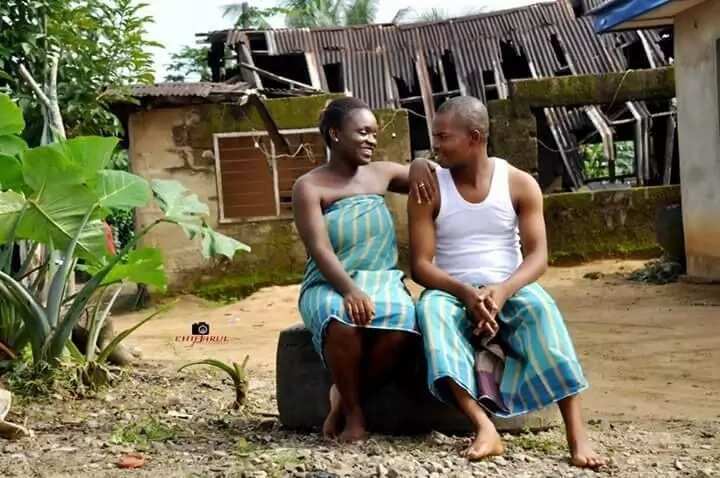 Will you stick to your tradition for your pre-wedding photos?
Watch the video below of Nigerians telling Legit.ng if they can marry outside their tribe:s
Source: Legit.ng