Man claims Jesus sent him a message on Whatsapp not to save lynched Ghanaian soldier (photos)
- The Bishop of International Godsway Church has made his position known with the death of lynched Ghanaian soldier
- The man of God claimed Jesus Christ sent him a message to Whatsapp as he was preparing to go save the slain soldier
Following the report made by Legit.ng on the gruesome death of Captain Maxwell Mahama, a Ghanaian soldier, Bishop Daniel Obinim has revealed how he could have saved the slain soldier.
The army captain was reportedly killed by an angry mob at Denkyira Boase. While the killing of the captain angered many Ghanaians, the founder of the International Godsway Church spoke on the incident and revealed how close he was to saving Captain Mahama from being killed.
Obinim said he saw the lynching of the Ghanaian soldier and he made move to stop it all when his father, Jesus Christ, sent him a whatsapp message to hold on. According to the church owner, jesus Christ had told him to let things take their usual course.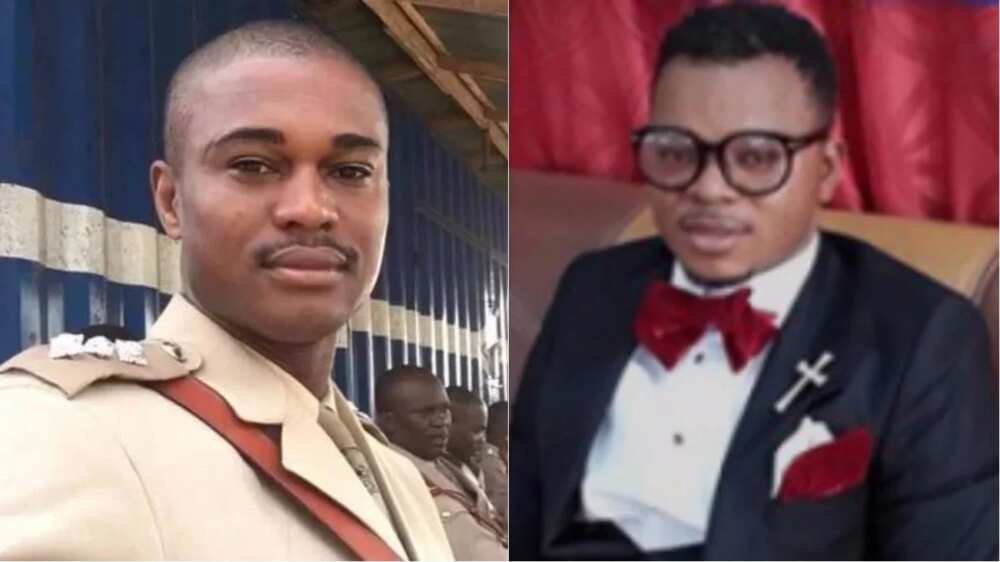 READ ALSO: Actress Lizzy Anjorin threatens and insults Saidi Balogun over clashed events!
He also stated that those involved in the lynching would know no peace until they die. This is not the first time Obinim would be hearing from Jesus as he has confessed to having exclusive chat with Jesus and speaking to him on a hotline before.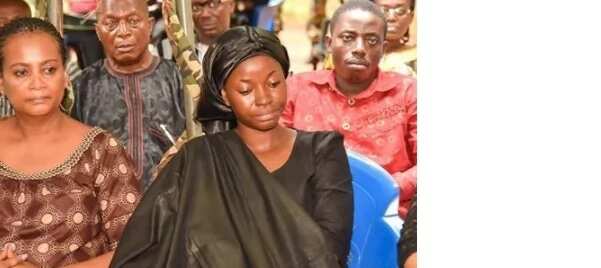 PAY ATTENTION: Install the latest android app to get updates from Nigeria's number one online news platform
Meanwhile, about thirteen persons suspected to have been involved in the gruesome murder of the soldier have been arrested. The colleagues of the slain soldier are threatening to strike if they do not get a fair and speedy trial for him.
The dead soldier left behind a beautiful wife and two children.
Watch the Legit.ng TV video below to see what Nigerians had to say when asked if they believe in the popular slogan 'police is your friend':
Source: Legit.ng