JUST IN: Buhari not dead but needs prayers for good health, admits minister
President Muhammadu Buhari has again been confirmed as being very much alive by the minister of communications Adebayo Shittu.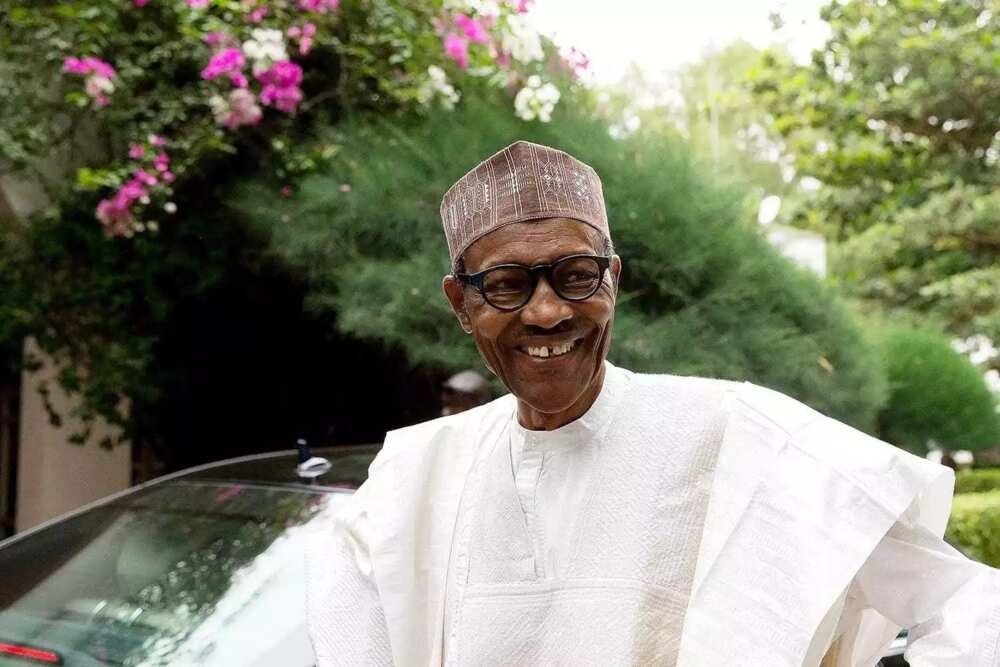 The News Agency of Nigeria reports that Mr Shittu dismissed speculations that the president is dead.
READ ALSO: Over 1,500 defect from APC to PDP in Katsina
Shittu made this revelation at the formal opening of the 31st National Qur'anic Recitation Competition in Ilorin, Kwara state, where he represented President Buhari.
He said emphatically: "President Buhari is not dead'' then advised Nigerians to continue to continue to pray for him.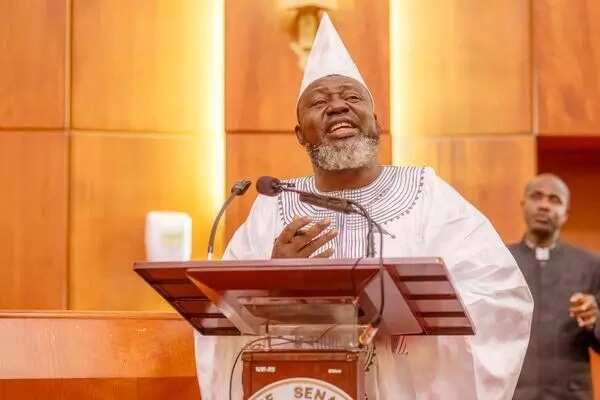 "There is need to pray fervently for economic recovery. President Muhammadu Buhari is not dead, he deserves prayers for sound health as well as for the entire growth of the nation," Shittu said.
PAY ATTENTION: Get the latest news on Legit.ng News App
Former president Chief Olusegun Obasanjo has reacted to the rumour that President Muhammadu Buhari has died and he described those peddling the rumours as wicked.
Since President Buhari's vacation to the UK, there has been rumour that the president was dead or seriously ill.
Source: Legit.ng