Former Eskom Executives' Homes and Businesses Seized by NPA
- The NPA through its Investigating Directorate has moved swiftly to rais homes belonging to Eskom executives for alleged fraudulent practices
- According to the NPA Investigating Directorate's spokesperson Sindisiwe Seboka, the move to confiscate the assets was granted by the Johannesburg High Court to grant a restraint order
- It is reported that the seizure of the assets belonging to the ex-Eskom bosses is set up to up to the value of R1,4 billion
PAY ATTENTION: Click "See First" under the "Following" tab to see Briefly.co.za News on your News Feed!
It never rains but pours for Eskom executives as they are now facing the full might of the law.
This comes after the NPA's Investigating Directorate's officers have swooped in on the ex-executive's homes, businesses, and properties to confiscate them.
Media reports surfaced on Tuesday morning that the ID has acted swiftly to infiltrate the homes and businesses of former Eskom executives.
It is reported that the ID has also targeted the suppliers after it was granted permission through a court order to seize their assets up to the value of R1,4 billion on Tuesday morning.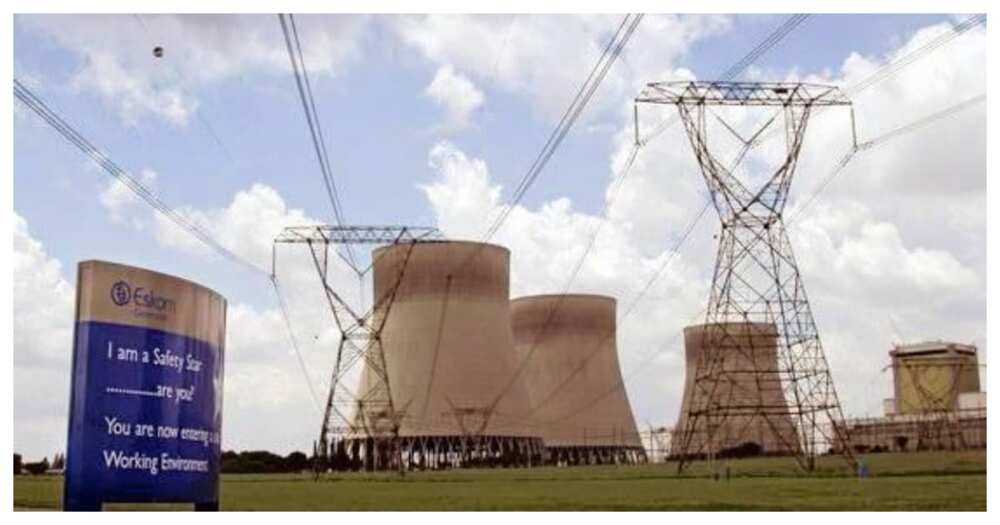 According to The South African, the Johannesburg High Court has awarded the NPA's Investigating Directorate (ID) a restraint order valued at R1.4 billion, against former Eskom executives and former Tubular Construction Projects contractors.
Furthermore, the Investigating Directorate's spokesperson Sindisiwe Seboka has also confirmed that the freezing order had been granted in terms of the Prevention of Organised Crimes Act and was served and enforced on all the accused in Mpumalanga, Gauteng, and Limpopo on Tuesday morning.
She made the mention of erstwhile Eskom senior manager for Capital Contracts, France Hlakudi, the company's former group executive for Group Capital, Abram Masango, former Tubular Construction Projects CEO, Antonio Trindade, businessman Maphoko Kgomoeswana, former Tubular Holdings Executive Advisor, Michael Lomas and six companies owned by these individuals were served with the order. Seboka said:
"In addition, their spouses' assets and their family trusts were included in the restraint order. The freezing order prohibits them from dealing in any manner with any of their realisable property.
"The curator, Trevor Hill, who was appointed by the court in terms of the order, did an inventory of all the affected assets which have been restrained pending the outcome of the criminal trial."
In another news, the Economic and Financial Crimes Commission (EFCC) has placed a red flag on bitcoin, stating that the most popular cryptocurrency is a risky investment for individuals or businesses that disburse their money into it.
The anti-graft agency echoed the sentiment of the Central Bank of Nigeria (CBN) stating that fraudulent activities are linked with bitcoin transactions and innocent investors could fall prey.
the spokesperson for the EFCC, Wilson Uwujaren, stated that Ponzi schemes had made many Nigerians lose their hard-earned money due to quick gains.
Source: Legit