Premier League Giants Sign Amazing 5-Year-Old Boy Who Dribbled the Whole Opponents in Stunning Video
Wonder boy Zayn Ali Salman has completed a move to Arsenal following his impressive performances
Arsenal chiefs were said to have been convinced with his incredible dribbling styles which made them to sign him
However, the boy will begin his career at Arsenal in the youth ranks as Arsenal chiefs promised to monitor him well
Arsenal who are Premier League side have completed the signing of youngster Zayn Ali Salman who will start his career at the youth team of the London based side.
Zayn Ali Salman was just four years old when he caught the attention of Arsenal chiefs who then sent their representatives to watch him before bringing him to London.
He is the youngest-ever recruit to the Arsenal pre-academy after his skills had him running rings around players twice his age.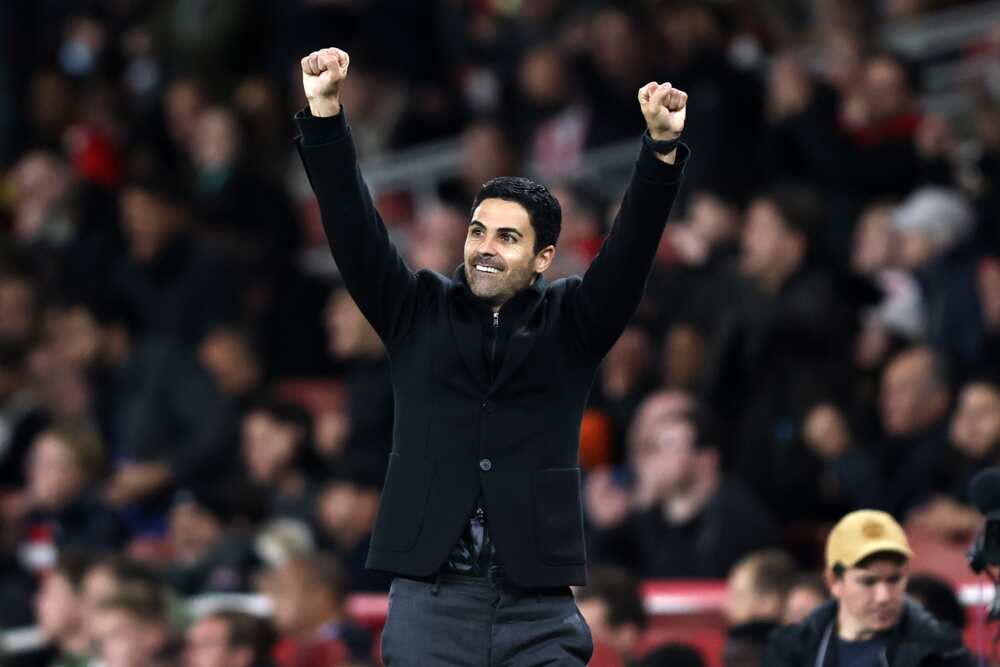 Arsenal are known for signing and nurturing young players as the likes of Bukayo Sala and Emile Smith started from the youth ranks before making it to the main team.
According to the report on GMS and BBC, had always wanted to join Arsenal and his father was happy when the chance for his son to move to the United Kingdom came.
Zayn Ali Salman's father's comment
"He's always been strong from a young age. He has had incredible balance since he was very small. That's carried on.
"Arsenal aren't bothered about his age, they just think he has a lot of potential."
Meanwhile, the Gunners are currently not finding things rosy this term in the Premier League as they are occupying ninth position with Mikel Arteta under pressure.
Arsenal star challenges Obafemi Martins, shows off N112m Lamborghini Urus and exotic boat
Earlier, Legit.ng had reported how Thomas Partey might look calm and quiet on the outside, but the Ghana and Arsenal star is no stranger to living the best life as he drives some of the most luxurious cars and enjoys holidaying at the best spots.
Before his move to Arsenal, not much was known about his private life, especially for a boy from Odumase Krobo trying to make it big on the football's grande stages.
In photos posted on Instagram by the player, sighted by Legit.ng, it is obvious the 27-year-old enjoys the luxurious life of people living on his wage bracket.
Thomas Partey is one of the highest earners at Arsenal, as he reportedly takes a whooping 250,000 pounds a week as wages, with an annual salary of about 13 million pounds.
For a player on such wages, it is normal to live life to the fullest, and Thomas Partey is no different in terms of taste and preferences.
Source: Legit