Be the Winner of the EURO 2020: Bet on the Biggest Odds in the World - Mozzart Bet
Tonight in Rome Italy and Turkey are opening the European Football Championship, which will be like no other before - because of the Covid-19, Championship is 12 months late, it will be played all over the Old Continent, and because fans will be forced to attend matches in limited numbers.
But one thing will be the same.
Mozzart Bet has once again made an effort to make this competition interesting for its players and provide an opportunity for great earnings.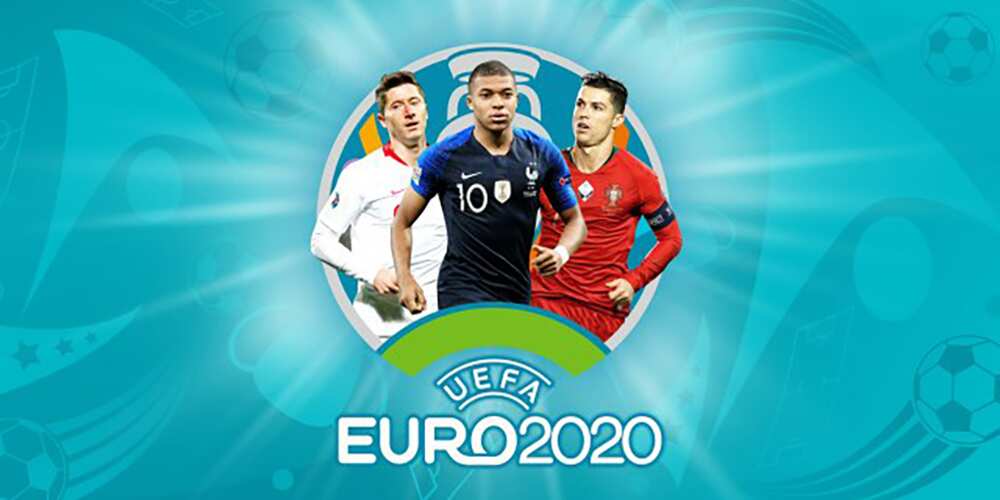 As always, Mozzart Bet has prepared many surprises…
Every day, Mozart Bet bookmakers are preparing pleasant surprises for players in the form of matches for which the odds in Mozzart Bet are the biggest in the world. This practice will not change during EURO 2020 either. Follow the offer every day and take the opportunity to place a bet with the highest odds on the planet.
In the run-up to EURO 2020, Mozzart Bet has also enriched the offer of football games, so now you can place a bet with many new combinations. For example, I0-1&II0-1 (total goals will be at most 1 in the first half and at most 1 in the second half), or GG&I1+ (Both teams will score a minimum 1 goal and there will be at least 1 goal in the first half) … Of course, the odds on new games are great, and you will recognize the newcomers in Mozzart Bet offer by a special color on the mozzartbet.ng website.
If you like special games, Mozzart Bet is the right place for you this summer. Who will win the European Championship, who will be eliminated in the group, who will score how many goals, who will be the top scorer… You can bet on all that in Mozzart Bet and make good money.
Play at the EURO in Mozzart Bet.
MOZZART BET, make you hammer!
[Sponsored]
Source: Legit