Meet Chelsea Star Reece James' Lovely Sister Lauren Who Plays for Manchester United Women's Team
- Chelsea fullback Reece James comes from a family of football players
- His younger sister Lauren is also a fast-rising star in the women's game
- Lauren, 19, plays as a striker for the Manchester United women's team
PAY ATTENTION: Join Legit.ng Telegram channel! Never miss important updates!
The siblings were nurtured by their father, Nigel, who set up a training programme after a car accident halted his own football dreams.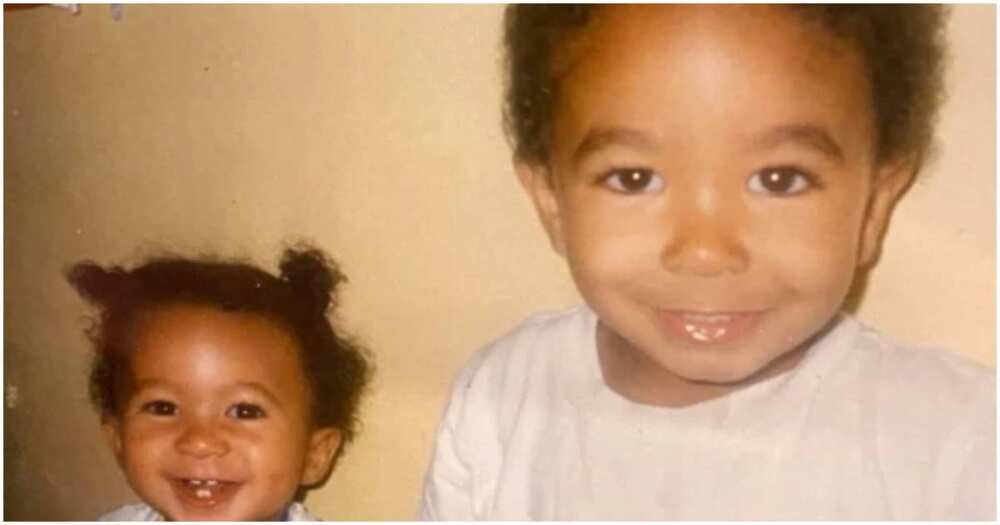 It is not every day you get to see two siblings of different genders take up a similar career path in sport.
Typically, in a family of athletes, siblings tend to take up sport, but most of the time, it is in different disciplines.
This isn't the case with Chelsea star Reece James' family at all.
The Chelsea wingback is one of the rising stars in English football, and against the odds, his sister Lauren is also extremely talented in the sport.
It is quite remarkable that two siblings of the men and women's team are playing professionally and representing the Three Lions on a national level.
Reece James' father, Nigel, must be a proud man.
Lauren James is the Chelsea fullback's younger sister, but there is nothing young about her talent as she plays for the Manchester United women's team.
She joined the Chelsea academy a bit later than his brother Reece, who was up and running as early as age six.
Despite starting at Chelsea, Lauren decided to join Arsenal when she was 13 and excelled with the club's under 17 team despite being at least three years younger than most of her teammates.
She is a regular at Manchester United women's team, where she plays as a striker.
Both Reece and Lauren will largely have their father, Nigel, to thank for their success so far.
Nigel was on the rise in his football journey when a motorbike accident brought his ambitions to a halt.
He would then find another calling - mentoring young talents, and that is how the Nigel James Elite Coaching programme came to be.
And what better way to start than with your own children? Thanks to his programme, his two children are now professional football players.
Notably, Lauren grew up around football and played with the boys most of the time.
"All I ever knew was football, football and football," she told The Telegraph in a past interview.
"My brothers got me into football. Whether it was when Josh was at Fulham or when Reece was at the Chelsea academy, I was there kicking the ball against the fence."
Source: Legit Nigeria