Ex-Arsenal star Emmanuel Eboue shares again details of his riches-to-rags plight
Ex-Arsenal defender Emmanuel Eboue has further spoken out about his heartbreaking ordeal that left him 'dead broke' and 'suicidal.'
The 34-year-old Eboue has revealed how he was went broke in December and was in the brink of killing himself.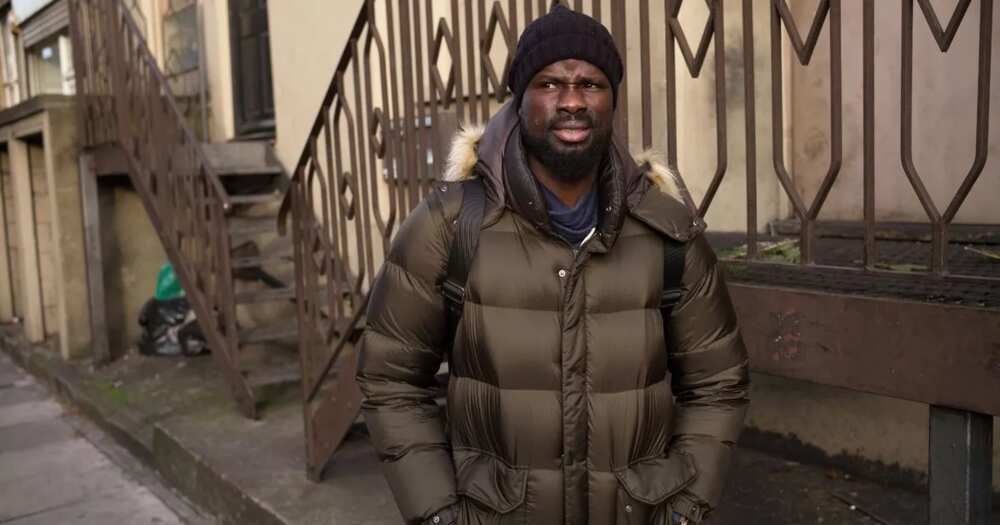 Eboue also revealed that he lost his divorce battle with his wife Aurelie and all of their assets and how he has no contact with his three children.
The Ivorian international admitted how he used to turn off all the lights in his house to hide from bailiffs and pile everything behind the door.
READ ALSO: Cristiano Ronaldo fumes at cameraman after being subbed off
Speaking in a recent interview with French TV show Canal, Eboue opened up on the heartbreak of his divorce and how it has left him feeling alone.
The free agent also spoke of his desperation to make a comeback on the pitch.
He said: "All I want is to return to football once more. I still possess ability.
"I would even go to places like Baghdad or Pakistan just to play football. I don't care where."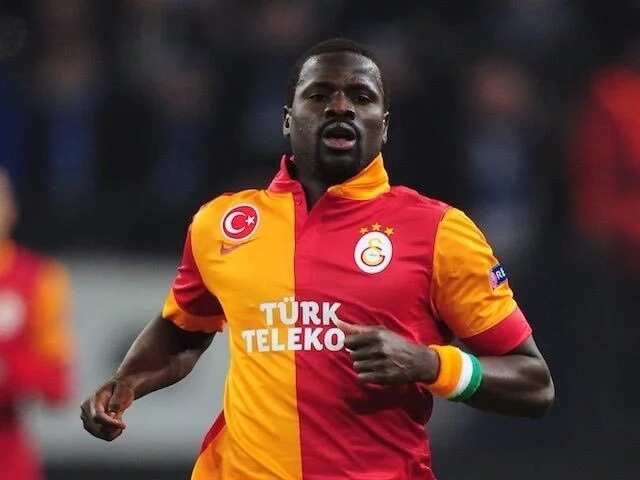 "I live with my bags already packed, as there is a chance I could be kicked out of my house.
"I don't have anyone by my side nowadays. I feel abandoned.
"I used to get on well with my children and my family, and now I am completely alone.
The emotional Eboue added:"Football is an ungrateful world. It is no longer about talent - instead it is money and business.
"It hurts me. I no longer switch on the TV when I am at home, as when I see my friends playing football I am happy for them - but deep down within myself I am in tears.
"When I got divorced I realised that there was nothing left in my bank account. I couldn't believe it.
"I never thought that someone who had lived with me, and had children with me, could do this.
"You see things like this happen in films, but I never thought it could happen to me.
"I was naïve about it."
Eboue spent seven years in the Premier League and pocketed millions of pounds during his time with Arsenal.
PAY ATTENTION: Like our Facebook sports page to stay in touch with latest sports news
He the moved to Galatasaray where he revealed he "earned eight million euros. I sent seven million back home. Whatever she tells me to sign, I sign.
"The money I earned, I sent it to my wife for our children."
Legit.ng previously reported that Arsenal will be helping their broke former defender Emmanuel Eboue following the revelation of his poor conditions.
The 34-year-old recently revealed he almost killed himself following a bitter divorce that left him with nothing.
Who has the better team; Chelsea or Arsenal? - on Legit.ng TV
Source: Legit